Since last week's blotter, UMPD has reported 10 crimes, the most common being disorderly conduct. Only one bike was stolen on campus, the lowest weekly number since the beginning of the year.
September 11 - Business Service's gets scammed
UMPD received a complaint of theft from a company contracted by UM. An investigation found that the accused worker had not stolen from UM, but stole the check issued by business services that was destined for the outside company. The University did not have to send a second check, and UMPD referred the case to a different jurisdiction for investigation. 
---
September 13 - Picnic Table Poacher
Education building officials returned from their weekend off to find that someone had stolen a picnic table from outside the east side of their building. UMPD estimated the table's value to be $300.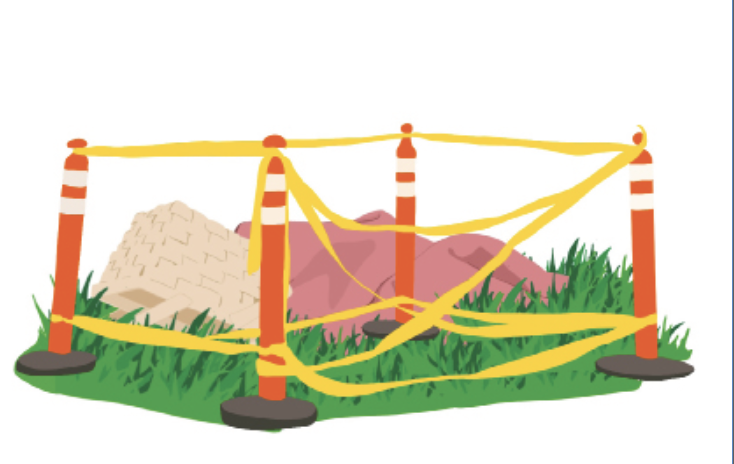 There are no leads or suspects on the case. "If they weren't locked down before, they are locked down now," UMPD Lt. Bradley Giffin said.
---
September 8 - Locked-out pizza
A resident of Bannack Court decided he would order a pizza one night. After his food arrived, he stepped outside to grab it from the pavement, and in his rush to snatch dinner, locked himself out of his apartment. Neighbors heard yelling and called UMPD. Officers arrived on the scene and unlocked the door for the pizza patron. 
---
September 8 - Flamin' BBQ
A resident of the Sisson Apartments reported an uncontrolled fire coming from a barbeque grill on the second floor of the complex. Sisson does not allow barbeques on the second-floor balcony, probably to prevent setting the building on fire. When UMPD arrived, the suspected resident claimed they did not own a barbeque, and there was no sign of the suspected fire. With no evidence, UMPD issued no warning or citation and continued on its way. 
---
September 9 - UMPD transports COVID-19 cases
UMPD transported multiple students with COVID-19 to University-provided quarantine and isolation spaces last week. While the Health Insurance Portability and Accountability Act (HIPAA) protects all patients from unauthorized disclosure of confidential information, UMPD is allowed to log transports, though they could not provide the number of transports to the Kaimin. These trips are voluntary and provided to students who have no other method of transportation. Officers must wear bioprotective equipment and try to keep the interaction low-key to protect patient identity. 
---
More from the blotter: