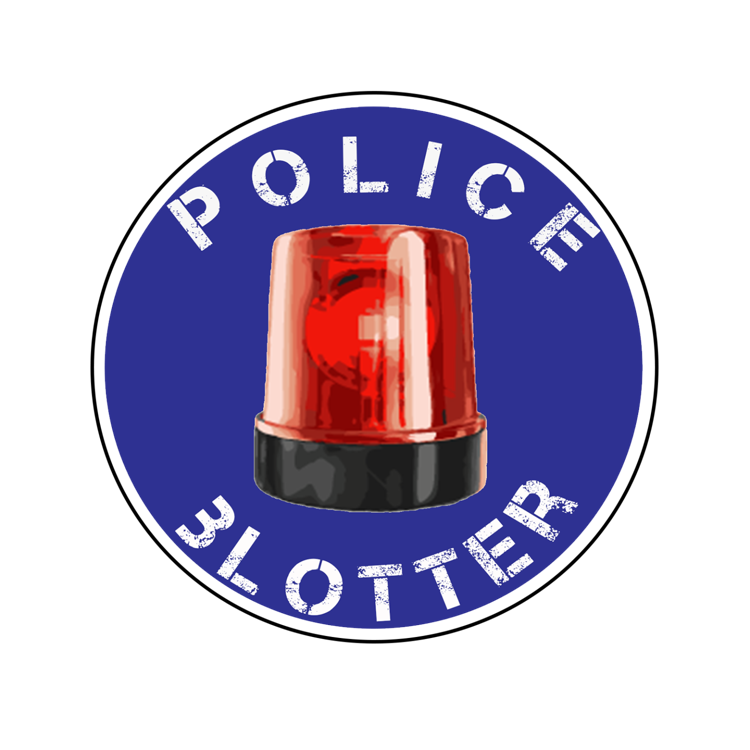 MARCH 5: A BOASTFUL BAND MEMBER
The UM Music Department reported a stolen band uniform after a student failed to return it. The student successfully acquired new threads at the cost of misdemeanor theft issued by UMPD. The uniform has still not been returned.
MARCH 6: GHOSTS OF SPRING SPORTS PAST
UMPD received a noise complaint about persons being loud on the Dornblazer soccer field at 2 a.m. The police were unable to locate the source of the raucous as the persons vacated the field prior to their arrival.
MARCH 8: COPS!
A neighbor called in a noise complaint for a residence at the University Housing Community Center. When officers arrived, about 15 stray party-goers on the sidewalk fled. UMPD gave no chase. The party was ongoing, but nobody would answer the door for UMPD, so the residents were referred for conduct.
MARCH 14: LIKE A GOOD NEIGHBOR…
Powerful winds won a battle with a flimsy light pole in Parking Lot H, next to Pantzer Hall. The light pole snapped in half and struck a vehicle. The report did not state whether or not the owner of the vehicle summoned a State Farm agent. You know the jingle.
MARCH 15: CRASH AND BURN
A student was arrested and issued a DUI, reckless driving, MIP and four other citations after crashing their vehicle in Rimini Court. According to UMPD officer Brad Giffin, the vehicle was speeding down Arthur Ave., hit a mailbox, two other cars and then big rocks, which flipped the vehicle. The vehicle started on fire and was later extinguished by emergency services. The vehicle had no passengers and the driver had no major injuries.
MARCH 15: MESSY MARVIN
A neighbor called in a noise complaint at Bannack court. Two residents were in an argument over one resident not picking up after themselves. The residents agreed to settle their argument. No criminal action was taken.
MARCH 8 AND 19: SORRY FOR PARTY ROCKING
Neighbors of a Granite Court residence reported three noise complaints in a period of two weeks at the same residence. The first noise complaint reported to UMPD was on March 8 after about 10 people stood around their cars blasting music. The music lovers left prior to police arrival. In the early morning of March 19, UMPD received another noise complaint about a loud party at Granite Court. Many attendees were asked to leave and officers asked the host to quiet down. Late that night, a noise complaint was reported for another party, at the same residence. The hosts were referred to conduct for all three instances.