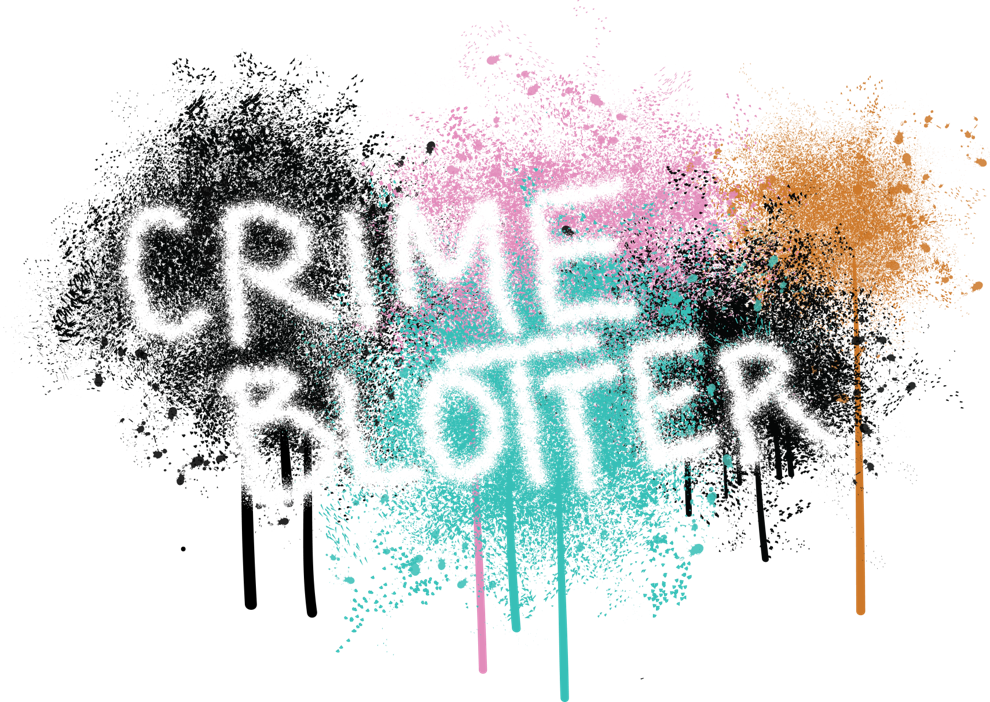 Between Sept. 30 and Oct. 6, University of Montana Police Department reported nine crimes on and around campus. The most common crime of the week — drumroll, please — theft! That's right, folks; for the sixth week, sneaky thieves are at the top of the podium with six bike thefts reported in the crime log. For those of age, alcohol was sold for the first time at the UM soccer games Oct. 1 and 3. UM Police Chief Brad Giffin said it was a success and there were no issues at the field.
MONDAY 10/04: PLAYGROUND PAINTINGS
Spray paint plus kids equals a fun night for them youths, and a pain-in-the-ass morning for maintenance. The playground at the University Villages was graffitied the evening of Sept. 21, according to a Compliance, Safety & Accountability report given to UMPD Oct. 4. "It was just some gibberish, nothing that made any sense," Giffin said.
MONDAY 10/04: REMOVED FOR IMPOLITENESS 
UMPD received an additional CSA report from UM Housing about a man causing issues around multiple on-campus locations. The culprit was removed from UM property in September for repeatedly causing small disturbances and being rude to others. UMPD logged the incidents as disorderly conduct on Oct. 4 when more information was given to officers in the CSA report. Today's crime blotter lesson is: Don't be a nuisance in a place you don't need to be.
TUESDAY 10/05: TROUBLEMAKING KIDDO
Sometimes all you need for free birth control is the aroma of a full diaper, a mess of butternut squash and a misbehaving kid. Around 7:30 a.m. on Oct. 5, officers arrived at the Craighead Apartments to assist with an ungovernable child who was not listening to their guardian. Nothing like a little intervention to start off the morning. 
TUESDAY 10/05: STOLEN BIKES A YEAR LATER
How does one make another bike theft blurb interesting to read? Please, someone tell me because I'm running out of steam here. Six bikes were reported missing this week, though half of those went missing more than a year ago. On Sept. 8, 2020, the ASUM Bike Storage Yard gate was cut, but no bikes were suspected missing. However, a year later, three bikes are gone and officers believe they were taken during the break-in last year. Never too late to hope, I guess. The other three bikes were taken from bike racks across UM property. Maybe those will be found in the next year, but given this blotter's bike-theft reputation, I doubt it. 
WEDNESDAY 10/06: TO DRINK, OR NOT TO DRINK
Tsk, tsk, Knowles Hall, what are we going to do with you? In the early evening on Oct. 6, officers responded to a Knowles Hall dorm room where three underage students were busted with alcohol under the age of 21 and given liquor law violations. Four other students were in the room, but they only received conduct violations because there was no proof they were in possession of alcohol. A.K.A. four people got lucky and three others lost their college party privileges.