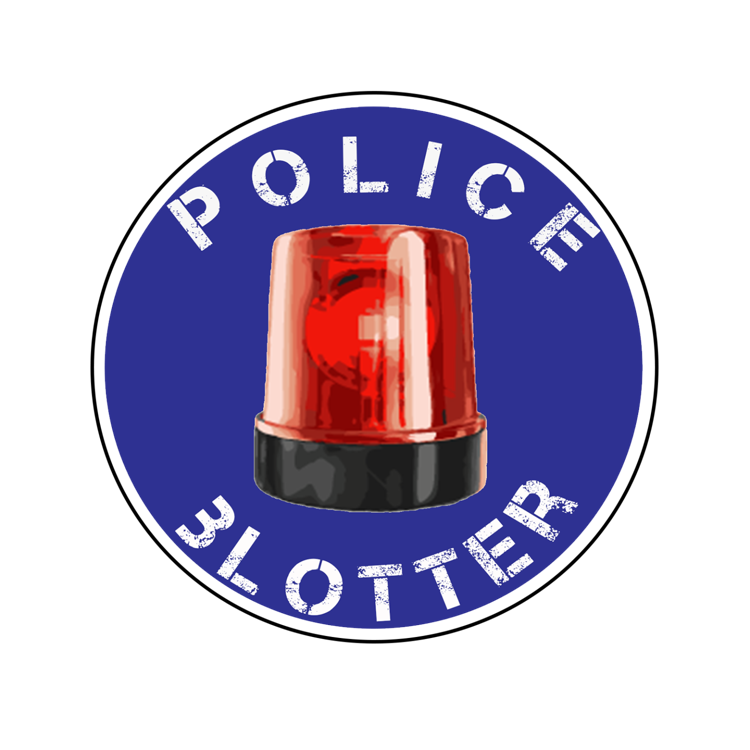 Feb. 27: Think of Your Education!
A resident in Helena Court notified UMPD that the smell of the dankest of the dank was wafting into their home. Officers were able to trace the smell to a neighboring unit. When the toker opened the door, Police gave a lecture on the evils of the stanky maple leaf and how continuing to inhale would make them fail... academically. The offender promised to hit the books and not bongs in the future.  
---
Feb. 28: Hulk-a-mania
All it took was one bad night for a student to get recognized for his strength. The raging Hulk wannabe was seen ripping down posters, flipping a bike rack and kicking over a 200 pound concrete trash can outside of Stone Hall. Gravity is what broke this trash receptacle, but still, not cool bro. Officers found the Hulkster outside the health and science building, where he admitted that his outburst was, in part, fueled by alcohol. He promised to never do such a stupid thing again. Tell that to the poor trash can. 
---
Feb. 29: You Kids and Your Devil Music
Students in Aber Hall trying to catch some sleep in the earliest moments of Leap Day were rudely interrupted by a car blaring music. Officers made contact with the parked vehicle only to find it packed with a foursome of extremely talented singers. They were asked to stop. Immediately.  
---
Feb. 29: You Don't Have to go Home, But You Can't Stay Here
Leap Day lept off the wrong foot for one gentleman at Bannack Court. The possibly intoxicated ne'er-do-well was trying to get into his apartment, but could not quite find it. Concerned residents alerted UMPD. In identifying the lost soul, they found that the man had an outstanding warrant. After contacting Missoula Police Department, he got a free ride to his new home. 
---
March 4: Pepe La Pew Strikes Again
RAs notified UMPD around 11:30 p.m. that the first floor bathroom of Miller Hall stank ... Like sweet Al Green. After investigating the bathroom, officers determined that a skunk was the cause of the odor. However, they never actually saw one.