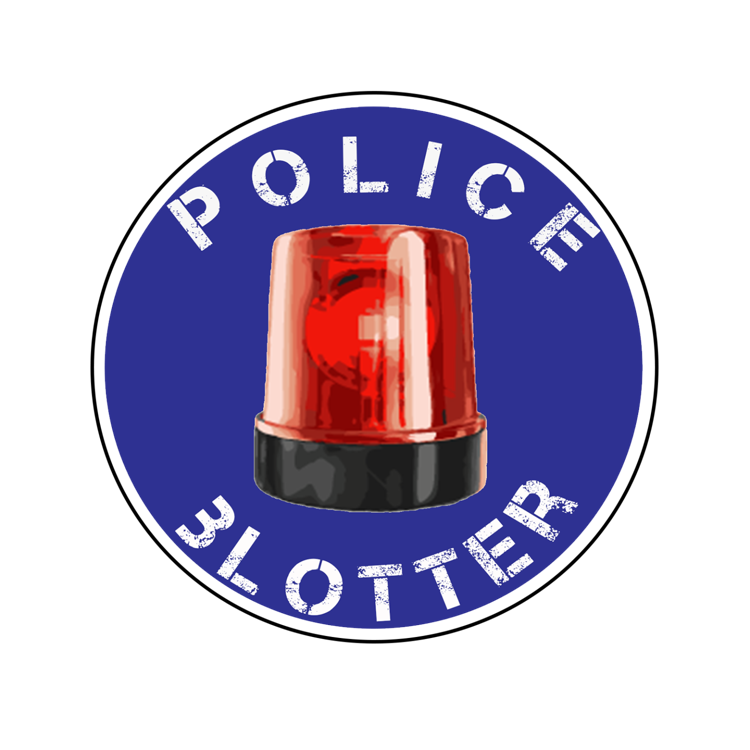 AUG. 29: SOME THINGS NEVER CHAIN
A student returned to a bike rack at the Oval to discover a chain lock stood no chance against bolt cutters. According to University of Montana Police Lieutenant Brad Giffin, a snip of a chain and snatch of a bike can be done within seconds. Although the theft was reported, no suspects have been identified.
---
AUG. 29: FALSE ALARM
A Craig Hall RA scrambled UMPD officers after catching a quick whiff of marijuana. Officers were told to stand down, however, once the source of the scent couldn't be located. Diligence, RAs of UM. Diligence!
---
AUG. 30: ALL BARK, NO BREAD
A person on campus responded to an email offering $4,000 upfront for a dog-walking gig in exchange for personal information. After some suspicious banking activity, the would be big-money dog walker went to UMPD. Giffin could offer little consolation beyond "don't do that."
---
AUG. 31: WRECKED CENTER
After spending a few hours with his friend, John Barleycorn, one UM student decided that the pavement in front of the recreation center was a good place to turn in for the night. UMPD roused the student, who appeared sober enough after a nap, and promised to go straight home. He then stumbled his way into the next blotter entry.
---
AUG. 31: ARMED ESCORT
Officers caught up with the serial crasher once again, asleep outside Turner Hall. No longer trusting him to make it alone, they escorted him to his dorm.
---
SEPT. 1: RAGER IN RIMINI
A party proved itself too hardy, prompting a visit from UMPD to an apartment in Rimini Court. Officers explained to the host that it was 4 a.m. on a Sunday morning and suggested that they end the festivities. The host demanded a warrant and called the police "racists" and "skinheads." Police took the comments into consideration, then proceeded to clear out the residence.
---
SEPT. 1: "ONE'S ALL YOU NEED, IF YOU CAN USE IT"
A woman who did not feel comfortable with one of the guests at a Pardee Court party carried a firearm strapped to her hip. A verbal argument ensued, which ended with UMPD coming to the apartment to mitigate. Though legally not in the wrong, because she kept her sidearm holstered throughout the entire ordeal, UMPD asked the woman to leave the property since she was neither a renter nor student.
---
SEPT. 4: BLUNT FORCE DRAMA
Two students in Craig Hall received conduct referrals after officers caught them enjoying a bit of Colorado Kale in the form of a blunt. UMPD seized the contraband, which will finish its burn in the evidence room's incinerator.
---
SEPT. 4: GREEN BADGE OF DANKAGE
One green-boxed dorm room in Miller Hall became the site of no less than five conduct referrals. Police had to keep their hands off the product, however, as one of the students had a medical marijuana card. Since it's considered medicine by law, campus policy can only dictate that it be smoked elsewhere. Ideally, off campus.