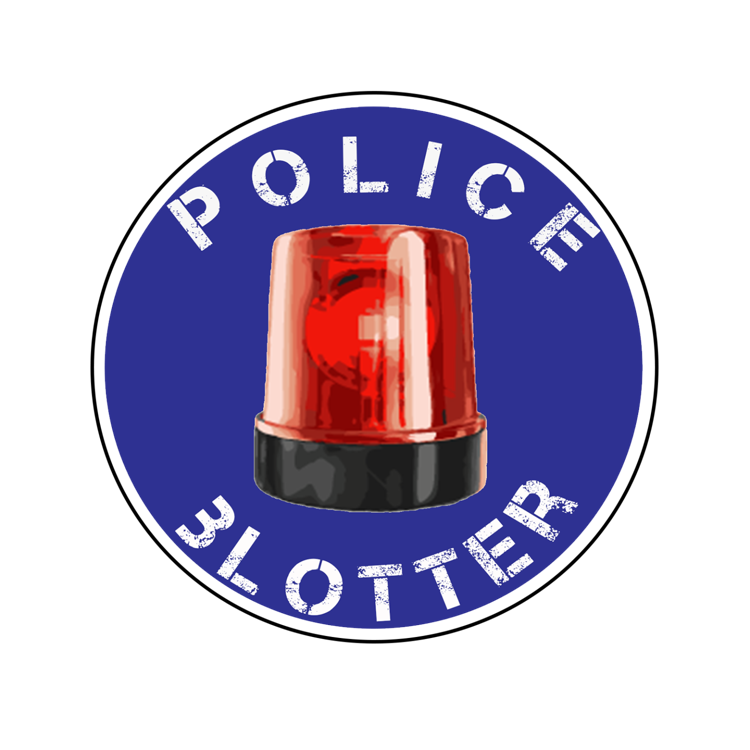 Dec. 31: NEW YEAR'S DEVOLUTION
University of Montana police went into the Roaring '20s by dealing with screaming teens at Craig Hall. A call from a resident assistant led officers to a room occupied by a student over the break, along with two 16-year-olds. All three were drinking alcohol and all were under 21. The student was referred to student conduct, while the two teenage guests were referred to their parents.
---
Jan. 2: CYBER CIPHER
A UM student started the new year needing to go to the police over a hacked cell phone. Despite changing SIM cards, the student told police that some crypto criminal has managed to continue accessing her digital accounts. UMPD Lt. Brad Giffin said the case, and the phone, have been turned over to the Missoula Police Department. According to Giffin, MPD has the tech and expertise beyond that of UM to hunt down digital delinquents.
---
Jan. 5: PROBLEM CHILD
A man, who Lt. Giffin described as an "adult dependent" and not a UM student, received a criminal mischief charge after throwing a tantrum in his parents' home in the University Villages. An argument between the two parties led the 19-year-old to flip over a coffee table and tear a calendar from the wall, prompting a call to UMPD to mitigate matters.
---
Jan. 8: DO YOU HEAR WHAT I HEAR?
A renter in the Craighead apartments received a special visit from UMPD officers bearing a message: Turn the music down.
---
Jan. 9: DO YOU?
Another music-loving renter in the Sisson apartments received a similar visit from officers bearing a similar message. Both the renters complied with officers without incident. New Year's parties notwithstanding, Giffin said officers receive noise complaints mostly due to construction of the apartments, rather than any negligence on the part of their residents.