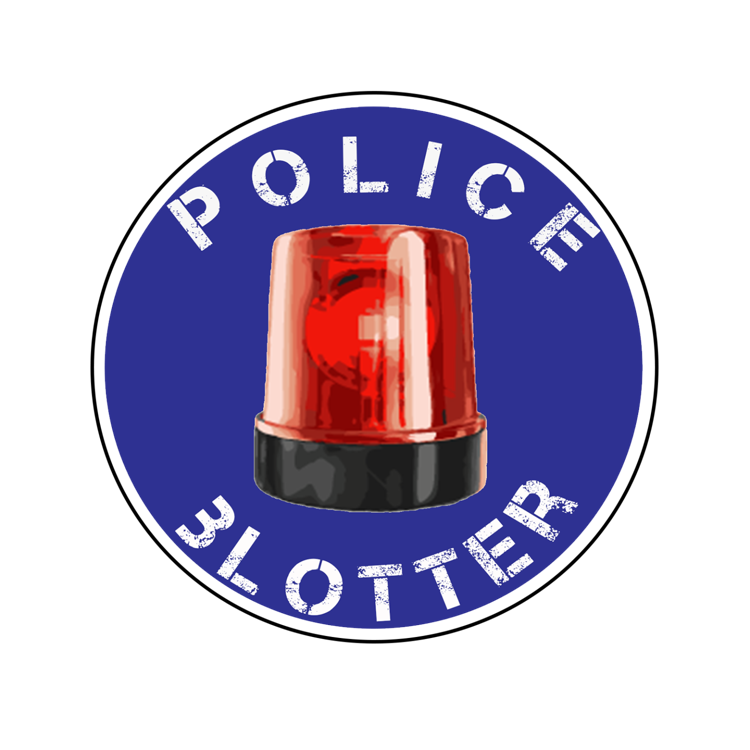 AUG. 21: CINEMIX-UP
University of Montana police came to Main Hall after someone dialed 911 without responding to the operator, who could hear suspicious noises in the background. On further inspection, they discovered the call to be an accident, and the noises to be the film "Mean Girls" playing on the Oval. They left the scene after determining everything to be fetch.
---
AUG. 22: SKATE BORED
Things were very unfetch in the Liberal Arts Building, where 10 juveniles decided to turn the building into a skate park. After refusing to leave when asked by a UM staff member, the arrival of a UMPD officer made them decide otherwise.
---
AUG. 23: SEVEN AND SEVEN... AND SEVEN
The party came to a brief halt in the Lomasson parking lot, where UMPD arrived to find a group of seven friends celebrating their move-in with a few drinks. Police checked to make sure all were over 21 before asking them to lower their volume. Cheers.
---
AUG. 24: NO DISINTEGRATIONS
UMPD rushed to the Craighead apartments where, according to Lt. Brad Giffin, someone reported four people brandishing a blowtorch. The four pyros apparently spontaneously combusted before police arrived, who found nothing scorched or otherwise damaged.
---
AUG. 25: SHOW ME THE WAY TO GO HOME
A drunk man standing in the middle of Arthur Avenue during the wee hours of the morning prompted a UMPD officer to check on him. The officer, sympathizing with his condition, directed him to the sidewalk, and sent him on his way.
---
AUG. 25: BURNING, MAN
One lucky, lucky resident of the Lewis and Clark Villages became the first person of the school year to be cited for possession of dangerous drugs after neighbors reported the smell of a lit doobie snack. Police referred the midnight toker to student conduct.
---
AUG. 26: CHECKING IN
A concerned parent asked UMPD to check on a newly arrived resident of Duniway Hall, who was fully functional and intact after the first day of class. Anyone, parents or otherwise, can request a welfare check from UMPD by dialing (406) 243-6131.