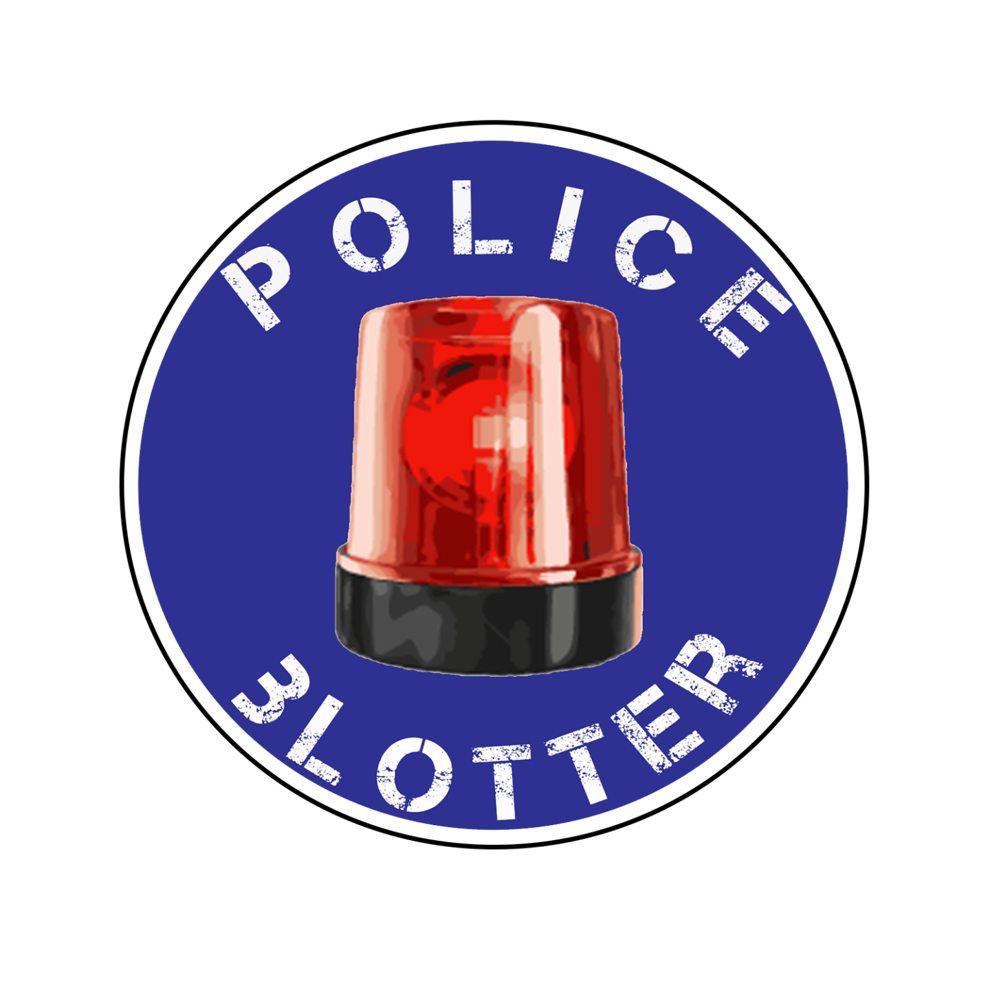 OCT. 26: WHATEVER HAPPENED TO MY TRANSYLVANIA TWIST?!
A Halloween party in the Sisson apartments came to a sudden end. University of Montana police officers were working late one night when a call drove them to an eerie site. Some Sisson residents raised their cries, and officers warned them about the noise. It caught on in a flash.
---
OCT. 27: THEY'RE HERE.
Another round of safety inspections yielded another student conduct referral, this time in Jardine Court. A community assistant came across a glass pipe in one of the apartments. With no resident available to answer to answer to police, the CA surrendered the paraphernalia to UMPD. The glass pipe will join the others caught in the sweep of inspections.
---
OCT. 28: SLOWLY … BIT BY BIT …
A thief prowling the Craighead apartments couldn't make off with an entire bike locked to the area's rack, and made due with a seat and tire fender. According to UMPD Lt. Christopher Croft, local pawn shops typically don't accept bikes or bike parts since so much of the merchandise turns out to be stolen. However, investigations by city police have found Missoula bikes turning up in Spokane. No suspects have been identified, and Washington police could not be reached by press.
---
OCT. 28: WATER WATER EVERYWHERE, AND NOT A DROP TO DRINK.
Grizzly Pool employees called UMPD when they suspected a man of being drunk at the facility. When pool employees gave police a physical description and said he was "clearly intoxicated," an officer remembered passing such a person on the way into the building. Worse yet, he also remembered the man getting into a pick-up truck and driving off. Police caught up with the poolside prowler at Arthur and Sixth. Along with a DUI, the driver received citations for reckless driving and not carrying insurance.
---
OCT. 28: NOTHING FINER THAN BEING BEHIND THE WHEEL OF YOU OWN CAR!
Monday's snow storm brought with it several collisions. Cars tried to make their way over roads that had suddenly turned icy. One thrill-seeking driver didn't help matters when he fishtailed his way along Campus Drive. An officer helping a student with a flat tire spotted the slipping and sliding vehicle and decided to bring the fun to an end. After the officer jumped into a cruiser and tailed the fishtailer, the driver swerved into Lot V, pulling off a 360 before killing the engine. The stop for careless driving soon turned into an arrest. Officers detected the scent of marijuana and learned the driver had several warrants out for his arrest.
---
OCT. 29: WE ALL GO A LITTLE MAD SOMETIMES
Irreconcilable differences between two roommates in Bannack came to fisticuffs when they couldn't settle their disputes otherwise. By the time officers arrived at the residence, the pugnacious duo had already separated themselves. Wanting nothing more than distance from one another, neither filed any assault charges. UMPD did assist one resident in planning to move to a new apartment.