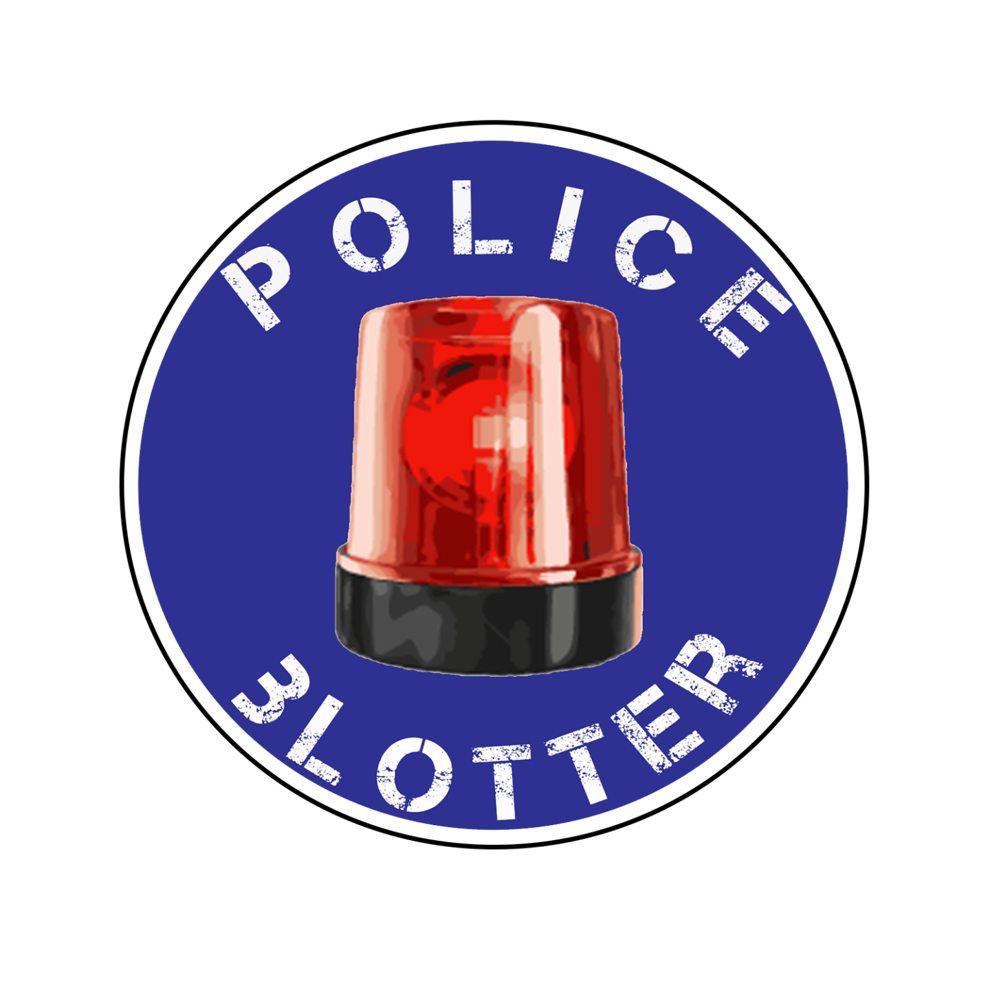 Feb. 22: Shhh.
UMPD officers arrived at Lewis and Clark after receiving a complaint about some noisy neighbors. UMPD officers arrived and asked an apparent party to quiet down. The party hosts closed the windows and door and turned the music down a bit to conform to the requests. 
---
Feb. 23: Gym rat
A man inside the rec center was pacing back and forth and yelling. A caller informed UMPD about the suspicious behavior and officers went and talked to him. The man said he was just listening to music.
---
Feb. 23: Online shopping
Thankfully administrators were paying attention when a bill was charged to a closed business services account and a package showed up to the UM business building. Quill.com, an online-shopping website, accidentally sent the UM business building the two unclaimed projectors worth $1,600 with no packing slip. With nobody claiming the pricey projectors, they were returned for a refund.
---
Feb. 23: Phone, wallet but why the cigs?
One Korn concert goer's fun night ended early when they returned to their car to find it had been broken into. No suspect was identified and the concert-goer was left without a wallet, phone and a pack of cigarettes
---
Feb. 24: No. 1 fan
Shortly after the Korn concert ended, one superfan repeatedly tried to meet the esteemed members of Korn backstage. Refusing to accept failure, the "Korny" was escorted out by UMPD officers.
---
Feb. 28: Caught green handed
A neighbor reported the smell of some raunchy reefer coming from an apartment at the University Villages. Officers detected the apartment from the wafting odor and knocked on the door. The resident admitted to smoking but had nothing left. The reefer-less resident was referred for student conduct.