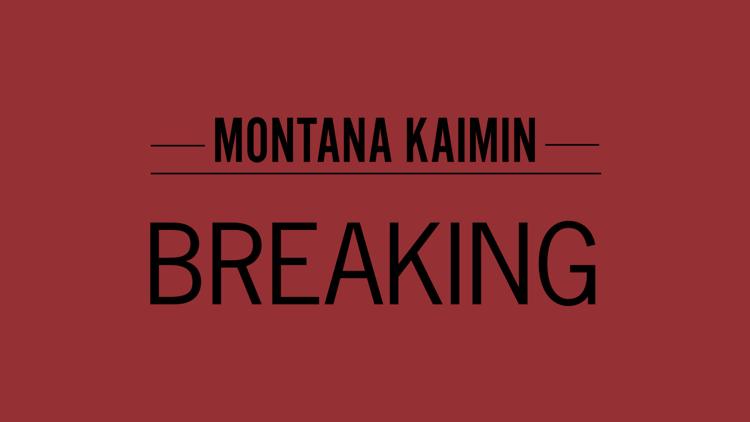 The University of Montana confirmed in an email Wednesday that the rise in Missoula County cases from the past week can be linked to two clusters associated with UM Athletics and Greek Life.
In the email, UM clarified that the 24 new cases, one-third of the reported county cases over the past week, are UM-affiliated. The Missoula City-County Health Department confirmed that these clusters resulted in 200 plus close contacts, over half of the county's total close contacts. 
 "We will share specifically that these clusters of positive cases are within athletics and Greek Life (fraternities and sororities)," the UM COVID Response Team said in the email. 
Cases are identified as a cluster when they can be linked together through contact tracing. If more than two people test positive in a group, that is also considered a cluster. The University, Greek Life and Athletics departments have not commented on specific information regarding which sports, fraternities or sororities had been impacted. 
Cindy Farr, Missoula City-County incident commander, acknowledged the large-scale clusters at UM, but couldn't comment on specifics.
"We basically consider if there are cases that are associated with Greek life, they're just considered as part of the University's overall associated cases," Farr said. "We don't really consider them any designation other than that."
The University has yet to move classes online, opting instead to remind students to be responsible outside of classes and off campus. This comes after UM reported an eight-fold increase in weekly cases, up to 24 from three.
UM also asked students to pick up their Healthy Griz Kits if they hadn't already. The kits contain two reusable masks as well as hand sanitizer and surface disinfectant.
This story will be updated.