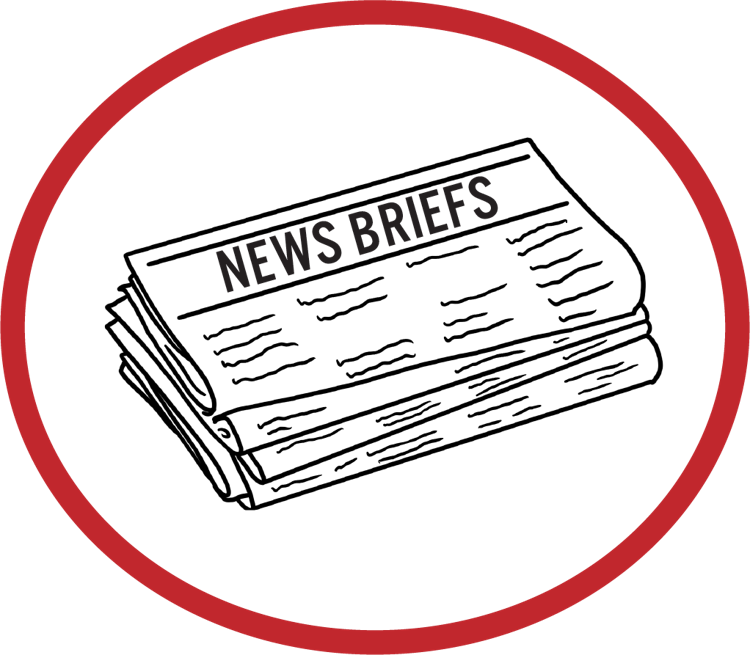 Gianforte plans to end mask order
Gov. Greg Gianforte was sworn in as Montana's newest governor Jan. 4, making him the first Republican to hold the seat in 16 years. He addressed the COVID-19 vaccine situation in the state, saying he plans for the next round of vaccines to go to people over 70 and to people 16-69 with underlying health conditions, which accounts for nearly a quarter of Montana's population, according to Missoulian reporting. He also said he planned to end the mask mandate issued by former governor Steve Bullock in July "in a matter of weeks, not months," once the most vulnerable are vaccinated. Missoula County health officials anticipates upholding the mandate within the county, unless the Missoula City-County Health Department deems otherwise.
COVID-19 situation in Missoula
As of Monday, Missoula County had over 400 active COVID-19 cases and 41 new cases. The county has had nearly 7,000 cases since the virus started to spread. The state was at just under 5,000 active cases and 87,000 cumulative cases. There was a spike in new cases over the weekend, after a significant drop in cases through December. Red Lion Inn in Missoula is offering up 10 rooms for non-congregate shelter for those categorized as high risk, according to the Missoulian. The housing isn't for symptomatic people or those who tested positive, but for those who are high risk and living in situations which make it difficult to socially distance themselves. The Missoulian also reported that Missoula's Mayor John Engen tested positive for the virus on New Year's Day. During a City Council meeting, the mayor said he felt as if he'd been hit by a truck, but acknowledged he had it better than most.
UM events on new Griz Hub website
The University of Montana launched a new website this semester called Griz Hub where campus events will be posted. Students can search through campus organizations and their upcoming events and can register for those events on the website. UM has posted several events on Griz Hub to kick off the semester and to encourage students to interact in COVID-safe ways. Events include "Take a Break Tuesdays" from 12-1 p.m. on the Oval all semester where students can get warm drinks and treats and the free virtual planetarium show on Friday from 5-6 p.m.
UM Food Pantry changes hours
The University of Montana Food Pantry, located on the first floor of the University Center near the ASUM offices, has changed its hours for the semester. The pantry is open from 12-5 p.m. on Monday, Wednesday and Friday. The pantry is open to all students, faculty, staff and community members and aims to combat food insecurity.
Peace sign vandalized with swastika
Over the weekend the peace sign that sits on Waterworks Hill was vandalized, as a swastika symbol was left at the peace sign. The Jeannette Rankin Peace Center, which owns the land, was notified of the Nazi symbol by the parks department, and volunteers from the center spent the afternoon dismantling the swastika. On its Facebook page the center captioned a photo of the volunteers, saying, "An amazing group of staff and volunteers spend a beautiful afternoon of love and laughter giving our peace sign a refresh. Peace. Love. Missoula."