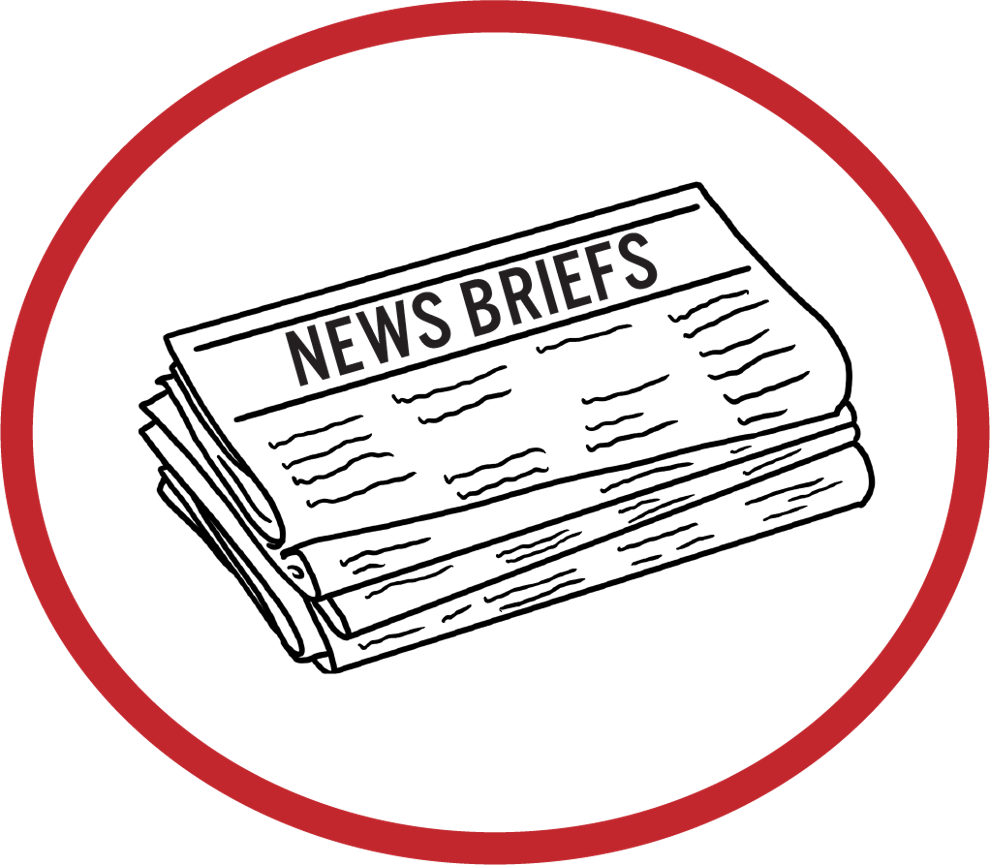 Montana anti-transgender legislation
Two bills targeting transgender rights went to the Montana legislature on Monday. HB 112, entitled  "Save Women's Sports Act," would require "public school athletics teams to be designated based on biological sex." The bill would require sports teams to be classified as male, female or co-ed and that teams designated for women be closed to people of the "male sex." The bill cites the "hormonal" and "chromosomal" differences in men and women and describes physiological advantages of men in sports including stronger bones, larger hearts and more testosterone as justification for the bill. 
HB 113 is entitled "Youth Health Protection Act" and prohibits the medical treatment of gender dysphoria in minors. It would create a civil penalty for health care providers who issue such treatment. The bill's stated purpose is to protect minors "from any form of pressure to undergo irreversible medical procedures to change sex prior to attaining the age of majority." The bill is being opposed by several health care organizations, including the Blue Cross Blue Shield, Montana Medical Association and others. More than 400 health care providers signed a letter opposing the bill, reporter Jackie Coffin said in a tweet. 
The Kaimin is following this story and will update online as information becomes available. 
Montana National Guard goes to D.C. for inauguration 
Gov. Greg Gianforte sent 150 members of the Montana National Guard to Washington, D.C. to assist security for the inauguration of President Joe Biden on Wednesday. They were a part of around 25,000 members of the National Guard from around the country who went to the U.S. capital, just two weeks after a mob stormed the building for the first time since 1814. The National Guard has been at every presidential inauguration since George Washington, though the size of troops being sent to D.C. this year is unprecedented. There were 7,800 National Guard members at former President Donald Trump's inauguration, according to the National Guard website. And the DCist reported that the highest number of National Guard members to occupy D.C. since the Civil War was after Martin Luther King Jr. was assassinated, and even then it was only 13,000.  
Montana COVID-19 vaccine distribution moving forward
The COVID-19 vaccination process in Montana is moving forward as over 50,000 doses have already been distributed to health care workers across the  state. All staff and residents of "long term care facilities," such as nursing homes, should be vaccinated by the end of the month. While Missoula is still in stage 1A of vaccination (healthcare workers, emergency responders, law enforcement and residents and staff of long term care facilities), some parts of the state have moved on to the 1B stage (Native Americans and people of color at higher risk, people 70 and older and anyone age 16-69 with qualifying health conditions). Missoula County plans to be finished with 1A by the end of January and it established a COVID-19 Vaccine Distribution Team last Thursday to help coordinate the effort and establish a mass vaccination site. 
Law students hold conversation on race and privilege 
The Montana Black Law Students Association (BLSA) is hosting "An Overdue Conversation on Race and Privilege" on Thursday from 4:30 p.m. to 6:30 p.m. on Zoom. The conversation will be centered on the United States' legal systems and professions, according to the event description on Griz Hub. They intend to model the conversation after the "We're Not Really Strangers"playing cards and answer the question: "How can we do better?" The Montana BLSA is also holding a scholarship fundraiser for Black law students at the University of Montana Alexander Blewett III School of Law. As of Monday, it had raised $485 of its $10,000 goal. According to ABA statistics on the Enjuris website, Black law students made up less than 8% of incoming law students in 2019, and ethnic and racial minorities only made up 12% of law students in Montana.