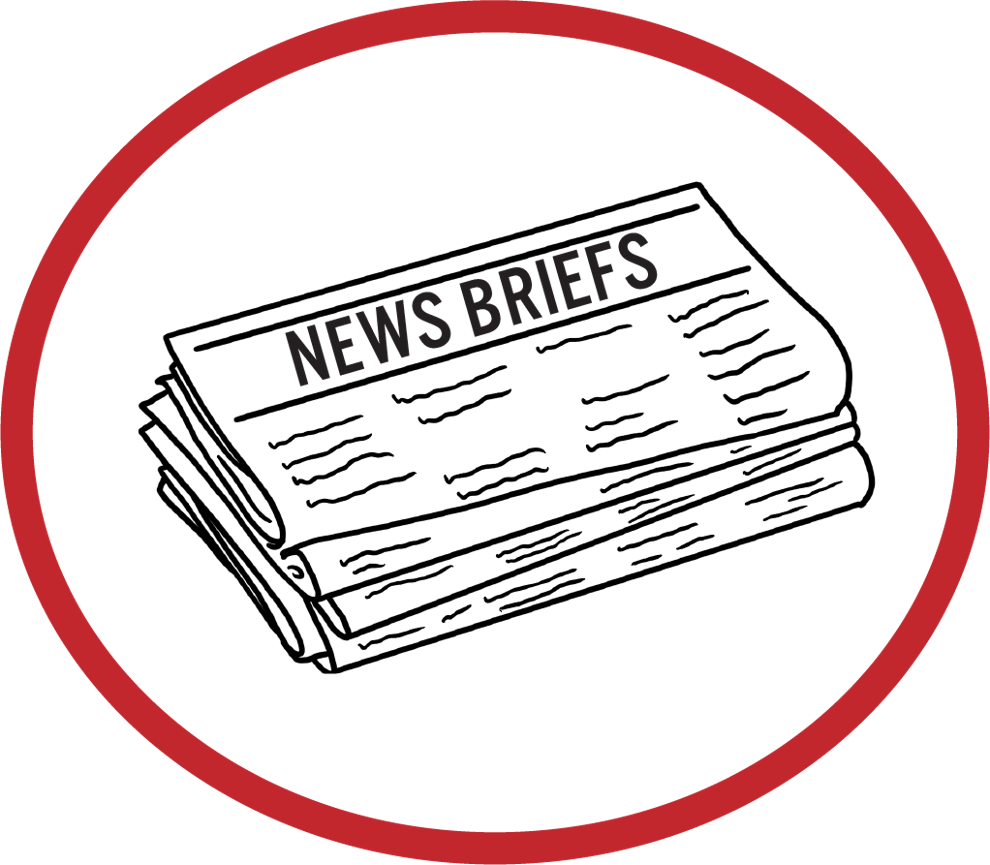 Cat-Griz Blood Battle 
The annual Cat-Griz Blood Battle will commence next week amid a national blood shortage emergency, according to an American Red Cross of Montana news release. Blood is in high demand as COVID-19 cases surge and supply is at its lowest fall levels since 2015.
The University of Montana and Montana State University face off each year to see which fans will donate more blood in the month leading up to the long-awaited Brawl of the Wild football game. 
There are five drives scheduled in Missoula: Nov. 5, 9 a.m. to 3:30 p.m. at UM's school of pharmacy, Nov. 10, 10 a.m. to 3 p.m. at the Missoula Country faigrounds, Nov. 11, 10 a.m. to 3:30 p.m. at 2401 N. Reserve St and Nov. 16, 11 a.m. to 4:30 p.m. and Nov. 17, 10 a.m. to 3:30 p.m. at the UC Ballroom. Griz fans can schedule an appointment for one of the drives by going to RedCrossBlood.org and searching the code "GRIZCATCHALLENGE."
"If you've never donated before, we urge you to raise your hand, roll up your sleeve and be someone's lifeline," Montana's Red Cross account manager and organizer of Missoula's blood drives Alexandria Harris said in the news release. "There's no better feeling than knowing you're helping save a life." (Mazana Boerboom)
COVID-19 Update
The Missoula City-County Health Department reported eight new UM-affiliated COVID-19 cases over the weekend, contributing to 123 total active cases as of Monday. The University has consistently had more than 100 cases for the month of October. 
Countywide, there were 2,770 cases Monday, the tip of a three-week spike plaguing the region. More than 30 county residents have died from COVID-19 in October, the deadliest month of the pandemic to date. 
"Things have been consistently hard for hospitals as resources are strained," Missoula County Information Officer Hayley Devlin said. "Overall, the hospitalization rate has been too high for too long."
Young people have continued to lead age groups in caseload, with 22.6% of all positive cases between those 20-29. That age group is also the least fully vaccinated among adults, at just 49%.
With the high case rate, the health department adjusted its services for contact tracing to inform positive cases and their close contacts via text. The department said in a release the move should streamline the system to reach all close contacts within 24 hours of someone testing positive for COVID-19. The Curry Health Center said this change will not effect how it reaches students who get a test. (Griffen Smith)
Experts forecast cold and snowy winter
Weather forecasters with the National Oceanic and Atmospheric Administration released a long-term weather outlook last week, highlighting Montana and the Pacific Northwest with cooler temperatures and increased chance for rain and snow. 
"Consistent with typical La Niña conditions during winter months, we anticipate below-normal temperatures along portions of the northern tier of the U.S. while much of the South experiences above-normal temperatures," said Jon Gottschalck, chief of operational prediction at NOAA's Climate Prediction Center.
La Niña, an oceanic and atmospheric phenomenon that forms in the Pacific Ocean, also developed in Fall 2020, but experts say this fall's "double dip" formation will likely be more established. The report is formed on trends and is not a detailed weather forecast. 
The Missoula area will cool down over the next week with a new front replacing rain with partially cloudy weather. Highs will be in the upper-40s to mid-50s, and lows in the mid-20s. (GS)
New law school leadership
Just weeks after the dean and associate dean of students at the Alexander Blewett III School of Law stepped down, three professors replaced the duo to run the only law school in the state, according to an email sent to faculty, staff, administration and students in the law school. 
Former leadership Paul Kirgis and Sally Weaver resigned after students rallied for their resignation in the wake of a Daily Montanan article saying the two discouraged students from reporting sexual assault and harassment to UM's Title IX office. 
The new acting deans, who started on Monday Oct. 25, are Monte Mills, Sara Rinfret and Cathay Y. N. Smith. Mills is a professor at the law school and the co-director of the Margery Hunter Brown Indian Law Clinic. Rinfret is the director of the Master of Public Administration program and teaches a variety of courses on policy. Smith is on the board of directors for the Missoula Art Museum and teaches law courses on intellectual property. (MB)