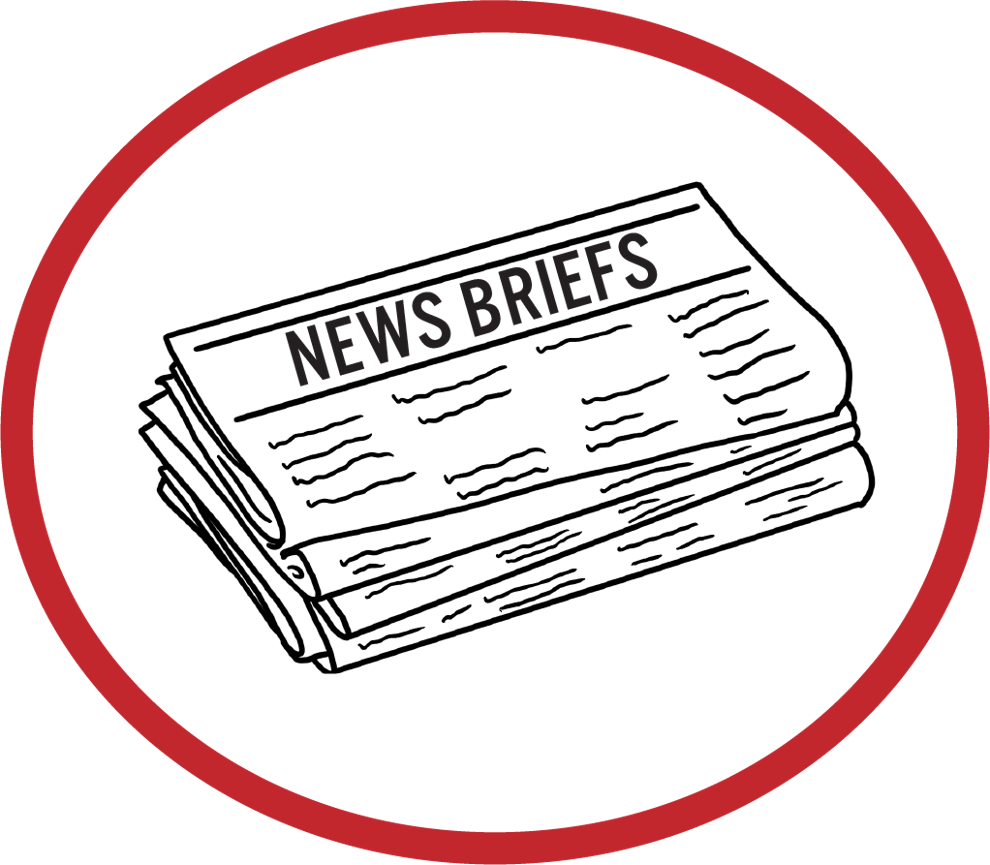 Beer, wine a near possibility on campus
The University of Montana is in the process of purchasing a liquor license, so campus could be seeing a taproom in the near future. 
The Kaimin previously reported the University Center planned a bar and grill in 1996. The Associated Students of the University of Montana passed a resolution supporting the new bar, called "The Study Break," before student protests over underage drinking halted the plans. 
The University recently allowed beer and wine sales at UM football and basketball games, using the Badlander Complex's liquor license. Alcohol sales at six football games last year totaled more than $130,000.
Students also formed a committee to debate liquor sales in 1976, either in the form of a regularly operating bar or at special events hosted by UM. 
Inquest: Man shot in back by police

 
A trial over Missoula County deputies' decision to shoot a man last year ruled that law enforcement was not liable for his death, but also revealed the responding police shot the man in the back as he fled officers from dozens of feet away. 
Johnny Lee Perry, who was 31, was passing through a homeless encampment west of Missoula when Missoula County Sheriff's Office received a call that Perry was swinging a machete and threatening another man.
After a 30-minute standoff in an open field, deputies attempted to use non-lethal weapons to subdue Perry, according to bodycam footage shown at the inquest. Perry fled when shot with foam projectiles. Bodycam footage showed officers shot him at least once in the back. He died from blood loss two hours later.
The video came to light during Perry's coroner's inquest — a hearing for someone who died during conflict or supervision with law enforcement. At the hearing, officers said they ran out of non-lethal options to stop Perry, who had a machete and was reported to have a firearm in his waistband. 
The inquest revealed Perry did not have a firearm and did not injure anyone with the machete.
April one of coldest on record
A mild and cool spring brought mountain snowpack back to normal levels as Missoula's average temperature was more than four degrees colder than normal in April. 
The average April 2022 temperature in Missoula was 40.2 degrees, just shy of the all-time record low of 39.3. Much of western Montana saw colder temperatures last month, leading to more snowpack retention in higher elevations.
"We have seen a series of weather disturbances that have brought cold air from the north and a lot of cloud cover," said Joe Messina, meteorologist for Missoula National Weather Service. "We were not looking great for snowpack, but April really helped build things up."
The Upper Clark Fork basin, which includes Missoula, stood at 75% of its normal average April 1. Messina said snowpack generally peaks in April, but the cold weather for the month increased the amount of snow-water equivalent during the month. The Upper Clark Fork is now at 101%.
The National Climate Prediction Center said temperatures in western Montana will warm up for May, closely following Missoula's average May temperature of 53 degrees.
Cook signs with Tampa Bay Bucs
A University of Montana offensive lineman and former Butte High quarterback is continuing his football career after signing a professional contract with the Tampa Bay Buccaneers.
Dylan Cook, who plays right tackle for the Grizzlies, signed a free agency contract with the Bucs on April 30 as the National Football League draft concluded last weekend. He first played as a quarterback for Montana State University Northern in Havre. 
After two years, the 6-foot-6-inches, 305-pound Cook transferred to Montana, making 23 starts with the Griz. He was selected 4th string all-Big Sky Conference and played in the College Gridiron Showcase in Texas. Cook is currently the only Griz player in the NFL. 
Cook's signing comes as Montana State linebacker Troy Anderson was selected as the 58th pick in the NFL draft, the highest selection of a Montana-based player in recent history. Former UM wide receiver Samori Toure, who transferred to Nebraska in 2021, was picked by the Green Bay Packers in the seventh round of the draft.