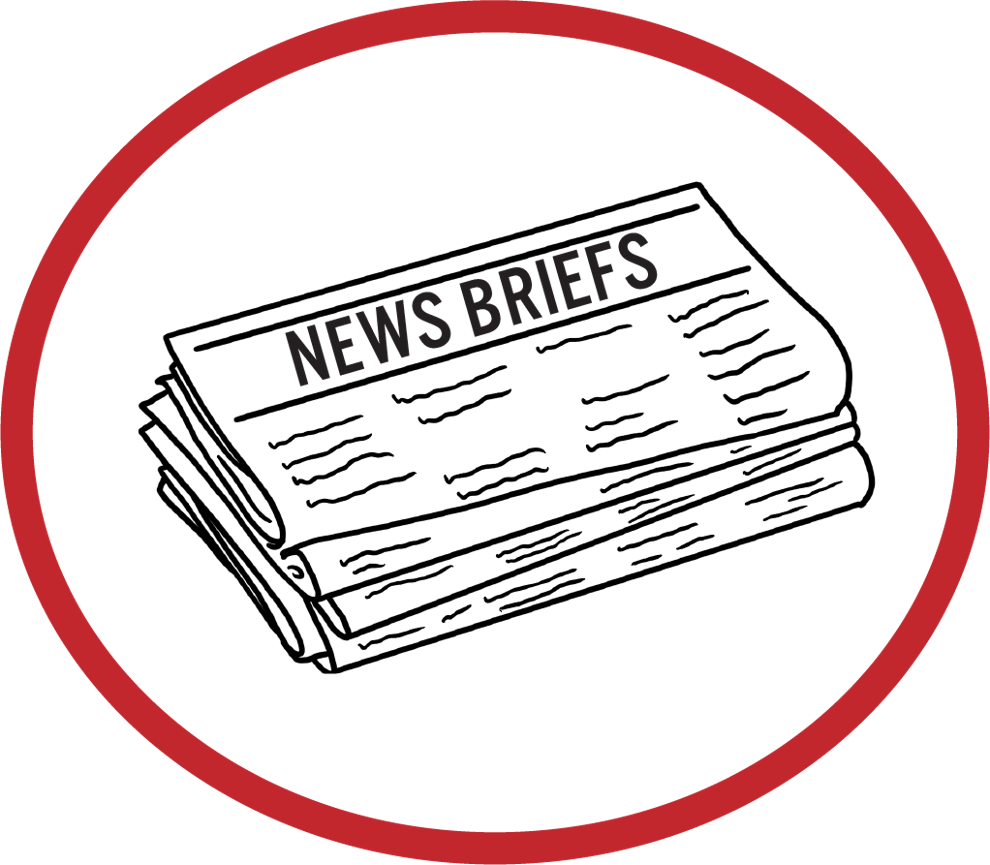 UM doctor receives backlash over covid-19 misinformation
Dr. Justin Buls, a doctor employed by the University through its Kalispell-based Family Medicine Residency of Western Montana program, has received backlash for spreading COVID-19 misinformation online.
According to reporting from the Missoulian, Buls made Facebook posts likening mask requirements to child abuse, calling for Dr. Anthony Fauci to be executed and had a Facebook profile picture displaying a swastika made out of syringe needles. 
A Facebook post Buls made on Aug. 27 stated, "I just wish Governor Greg Gianforte would pass a House Bill that gives parents this right statewide and take the power away from school boards and superintendents to mandate masks. STOP CHILD ABUSE NOW!!!"
Earlier this semester, UM Computer Science professor Rob Smith's blog was also found to host controversial views. The two UM employees sharing controversial views online has sparked a conversation about First Amendment rights. 
Dave Kuntz, UM's director of strategic communications, said the University does not endorse Buls' views. He added there are processes in place for dealing with situations like this, mostly through UM's Human Resources Department and Office of Legal Counsel.  
"We do not support any form of public intimidation, threats against public or private individuals or  the use of hate speech or other symbols associated with anti-Semitism or white supremacy," Kuntz said. "We expect our faculty, staff and physicians-in-training to act professionally in all settings and to provide healthcare in accordance with the best available scientific evidence." 
UM was named as a top-10 institution for solving COVID-19 in 2020.
"This institution is rooted in thought, education and science, and that is why it is so disappointing to see Dr. Buls spread misinformation that is at such odds to the hard work that is being done by dozens of UM students and employees to solve the pandemic," Kuntz said. (Mariah Thomas)
COVID-19 Update 
The Missoula City-County Health Department reported two new UM-affiliated cases over the weekend. There were 35 active cases as of Monday, the lowest number of cases at UM since early September. 
Countywide, there are 819 total active cases, a significant drop from more than 2,000 average active cases in October. The effects of the record-breaking spike can still be seen, as more than 50 residents have died from the virus since the start of October.
With holiday travel beginning next week for Thanksgiving, the health department urged the public to wear a mask while in large crowds and to at least get the first dose of the vaccine. Roughly 70% of the county has received one dose.
"We really want that number to be closer to 90%," said Hayley Devlin, public information officer for Missoula County. "It definitely seems like COVID-19 can spike again. We have more flu cases this year too, which will just muddy the waters on what people are sick with."
Missoula County averaged 38 new cases a day per 100,000 on Monday, still higher than the 25 per 100,000 the CDC says is the benchmark for uncontained spread of the virus. Yet the disparity between those vaccinated for COVID-19 and the unvaccinated remains. Fully vaccinated county residents are catching the virus at 22 people per 100,000, compared to 64 per 100,000 for unvaccinated. To get more information on COVID-19, visit missoulainfo.com. (Griffen Smith)
UM wins grant for Indigenous women entrepreneurs 
The University of Montana's MonTEC, a startup program with a focus on technology, received a $850,000 Google.org Impact Challenge for Women and Girls grant to support Indigenous women in Montana starting their own businesses, according to a UM news release. 
UM was one of only six other organizations in the U.S. to win the grant and one of 34 in the world, according to the statement. 
The release said the money will be used with the Salish Kootenai College and Blackfeet Community College to create online programs to support new and existing business owners in multiple areas. 
In the release, Blackfeet Community College Business Division Chair Marlene Doney said the entrepreneurial spirit is strong in her community and the training the grant money will help fund — like how to fill out a business plan and apply for loans — will be well received. 
The dean of the Salish Kootenai College Business Center, Rachel Andrews-Gould, said to UM the classes they'll develop over the next year will cover topics like taxes, personal finances, business, marketing and self care. She said the impacts will expand beyond the businesses. 
"Every woman we help touches multiple generations and family members," she said in the release. "Their children, their husbands, their aunties. It will make generational differences." (Mazana Boerboom)
Art museum's new curator and building plans
UM's Montana Museum of Art and Culture recently released plans for a new building on campus to showcase thousands of art pieces, and hired a curator to help with the transition, according to Missoulian reporting. 
The museum's collection is currently revealed to the public in small shows in the PARTV building's Meloy and Paxon galleries, but the majority of the art stays stored away. The new curator, Anna Marie Strankman, will oversee art shows and the collection of 11,000 pieces, one of the largest in the state. 
Strankman was hired after former curator Jeremy Canwell was fired earlier this year after a Title IX investigation concluded he'd sexually assaulted one of his interns the year before. 
Plans for the new building, which will provide more space to store and showcase the vast collection, began in 2019 with a $5 million donation from Terry and Pat Payne, according to previous Kaimin reporting. 
The original construction plan would have placed the new building on University and Arthur Avenues, but changed to take up Parking Lot P at the edge of campus near the Campus Recreation and Adams Center buildings. Facilities Services' Director of Planning, Design and Construction, Jameel Chaudry, told the Missoulian the lost parking spaces would be minimal and there would be more cyclist and pedestrian amenities. (MB)