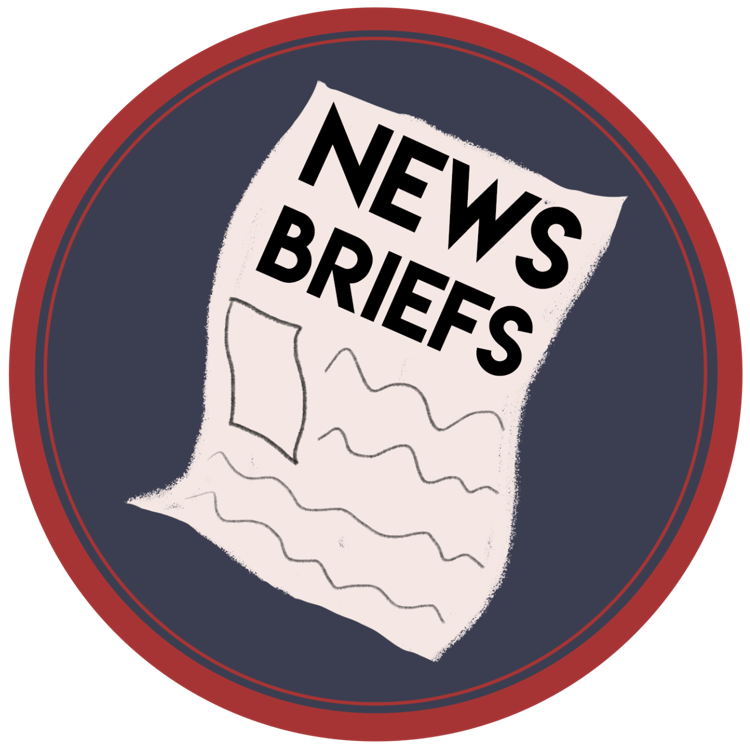 No injuries after UM bus tour crash
A charter bus carrying Seth Bodnar, Cathy Cole and a number of other administrators, faculty and students was T-boned by a car in Spokane on Feb. 19. No one on the bus or in the car was injured. The University students and employees were on a bus tour meeting with high school counselors and students. The recruiting trip took them to Billings, Bozeman, Helena, Great Falls and Spokane in February. 
---
MTPR News Director
Montana Public Radio named UM alum Corin Cates-Carney the new MTPR News Director. Cates-Carney started at MTPR in 2015 as a Flathead Valley reporter and has served as the interim news director since this fall.
---
Student group budgets finalized
After student groups presented for two weeks of formal and informal lobbying in front of the ASUM Senate, ASUM finalized student group budgets for July 1, 2020 through June 30, 2021 on Feb. 25. Students presented their groups' purpose, membership and funding priorities.
---
Missoula climate plan revised
Climate Ready Missoula, an organization working with the City and County of Missoula to create a climate action plan, revised the Climate Ready Missoula Plan Feb. 21 after public feedback. The plan was first released on Jan. 13 and received public comment online and in person. It includes 29 goals and 67 strategies to address climate change in Missoula. The Missoula City Council will host a public hearing March 3 at 7 p.m. to discuss the new revised plan.