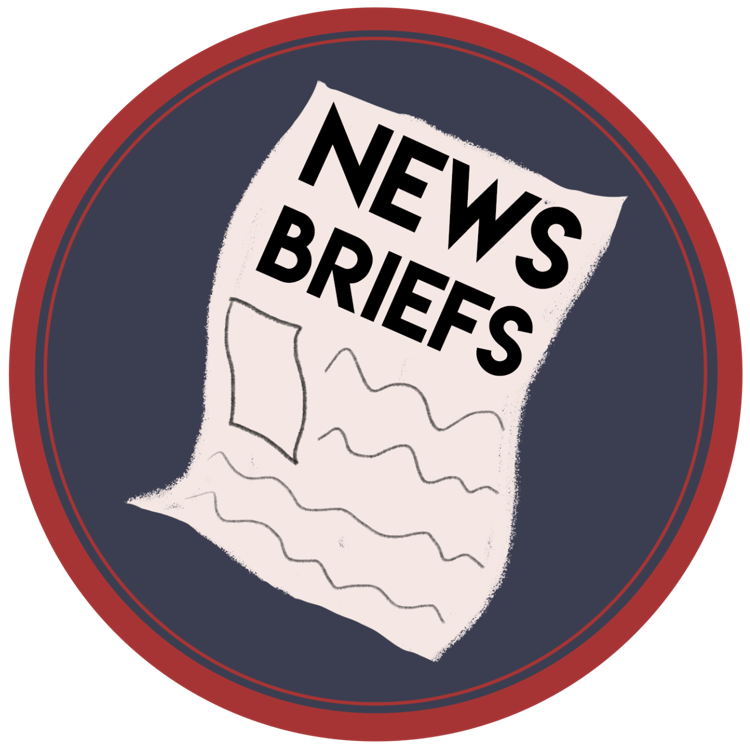 DONATION FOR NEW UM ART MUSEUM
A $5 million donation from Terry and Patt Payne will be used to fund a new building on campus that will house the Montana Museum of Art and Culture collection. Thousands of art pieces in this collection are currently in campus storage. The University has not decided the location or design of the new building yet, according to a UM press release.
(SYDNEY AKRIDGE)
---
SEX TRAFFICKING SUPPORT
The Missoula Urban Indian Health Center recieved a $450,000 grant from the Department of Justice to bolster services offered to survivors of sex trafficking in Missoula County who are American Indian and Alaska Natives. The center has offered health services since 1970.
It plans to form a network of support and providers in the Missoula community within the next few years. 
(SA)
---
FAIR PAY TO PLAY
California Governor Gavin Newsom signed the Fair Pay to Play Act on Sept. 30, which would allow NCAA Athletes to make money off of their name, image and likeness starting in January 2023.
When asked about his thoughts on California's new law during the Griz Football press conference on Sept. 30, head coach [Griz Football] Bobby Hauck said, "I think it'll probably destroy college athletics in some form or fashion." As of Oct. 3, 11 other state legislatures, including Colorado and Washington, are looking at bills that would allow NCAA athletes to make money of their likeness in the future. 
(SA)
---
TRUMP-UKRAINE SCANDAL INTENSIFIES AS SECOND WHISTLEBLOWER EMERGES
While the Democratic Party investigates President Trump during a historic impeachment inquiry, on Oct. 6, a second whistleblower came forward with "firsthand knowledge" about critical events, according to the Associated Press. The anonymous whistleblower's attorney, Mark Zaid, said the individual could corroborate evidence related to a phone call between Trump and Ukrainian President Volodymyr Zelensky. Two whistleblowers allege Trump called Zelensky on July 25 to discuss launching an investigation into Joe Biden and his son. 
(HELENA DORE)