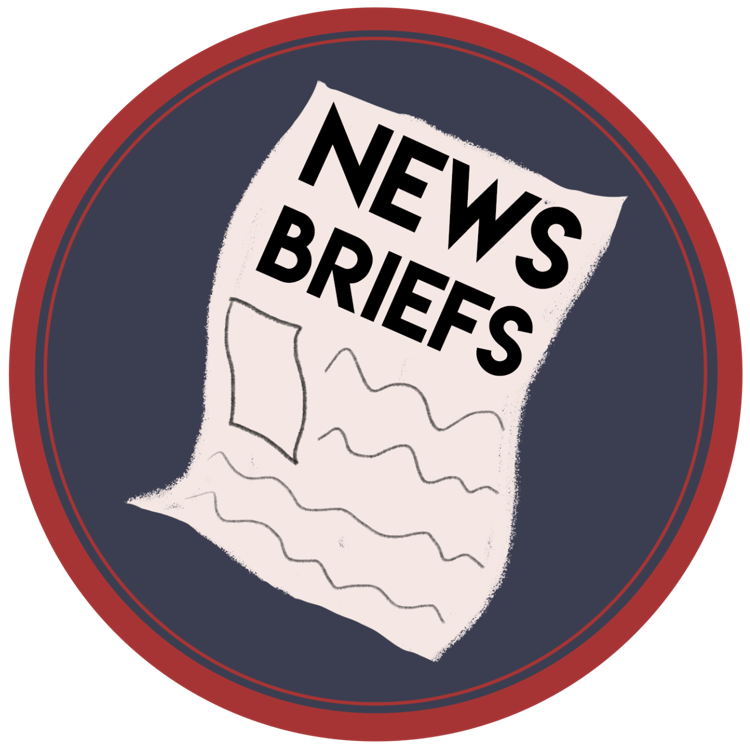 UM RAKES IN $63 MILLION FOR 
CAMPUS INVESTMENTS
In an effort to change the University of Montana's loan structure, a group of high-level UM administrators and two students traveled to New York to initiate a bond sale on Sept. 5. According to a University press release, the sale, led by Morgan Stanley, raked in around $63 million for investments on campus. Bod- nar listed revitalizing student housing, dining, recreational facilities and educational spaces as top priorities for the University. Among the individuals present at the sale were UM President Seth Bodnar, Vice President for Operations and Finance Paul Lasiter, Budget Director Stacey Eve as well as students Amy Braig and Sara Shooshtari. 
(HELENA DORE)
---
OUSTED UM ADMINISTRATOR ANNOUNCES NEW BOOK
Former UM Vice President for Enrollment and Student Affairs Tom Crady recently announced the topic of his upcoming book on his Twitter bio. "My book details the loss of 33% of students at the University of Montana in a cascade of poor presidential and Board decision making," he wrote.
Crady, along with former Vice President for Academic Affairs Beverly Edmond, was ousted from the University in March, 2018, after UM administrators elected not to renew their contracts. While Crady stated his book will be released soon, he didn't specify a date. 
(HD)
---
MISSOULA SUICIDE PREVENTION 

WEEK

A local non-profit, Project Tomorrow Montana, is hosting events for the Missoula City Council Suicide Prevention week, which is set to be recognized Sept. 9 to 15. Project Tomorrow
Montana formed in 2014 to promote awareness and suicide prevention in Western Mon- tana. Events started Sept. 5 and will end with the Out of the Darkness walk on Sept. 14 in Silver park. More information about the organization and events can be found at projecttomorrowmt.org. 
(
SYDNEY AKRIDGE)
---
A VICTORY FOR THE GRIZ AND A LOSS FOR STUDENTS' WALLETS
Over 24,000 fans were in attendance for the Griz victory on Saturday. The team ended the first half one point down from the North Alabama Lions, 16-17. The Griz dominated the Lions in the last half, scoring an additional 45 points and finishing the first home game of the season 61-17. Football guest passes for home games increased from $10 to $15 for the 2019 season. The team will play its next road game against the University of Oregon Sept. 14 at 7:45 MT. 
(SA)