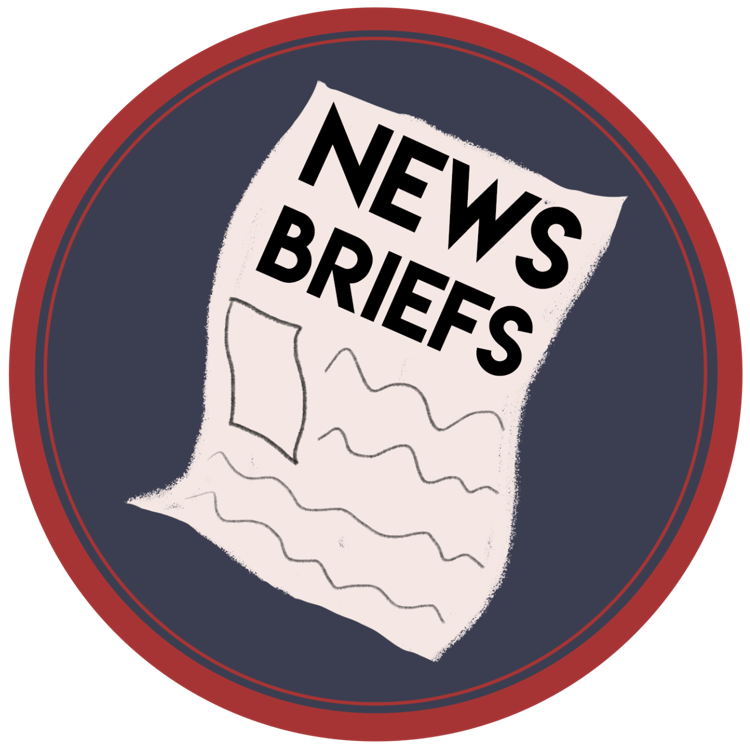 DOWNWARD SPIRAL OF ENROLLMENT
UM is predicting a 7% enrollment drop for the current fiscal year, according to the Missoulian. Since 2011, the University's overall enrollment has dropped by over 30%. Vice President for Strategic Enrollment and Communications Cathy Cole said at a City Club event that enrollment won't be stable until 2021.
---
LESS APPLICATIONS, MORE OPTIONS
The Montana University System is developing a system that will allow prospective students to apply to any Montana institution with just one application. Modeled after the nationwide Common Application, state offi- cials hope to streamline the admissions process across the state, according to the Bozeman Daily Chronicle.
An online system portal could be implemented by fall 2020, shifting the process that now requires potential students to apply for each Montana college separately.
Officials say this could also help students get information about financial aid, registration and credit requirements for each campus.
---
RIP, ACADEMIC PLANNER
The Office for Student Success announced in an email on Sept. 11 that Academic Planner, an advising tool used for planning and scheduling courses, will be terminated. The Office encouraged all students to "retrieve" graduation plans in the platform before Oct. 14, when the platform is removed.
Degree Works will be emphasized for building graduation plans because, according to the email, it "verifies whether or not all degree requirements will be fulfilled by the courses on students' plans."
---
ASBESTOS BE GONE
Childcare in McGill Hall reopened after being closed for asbestos last semester. The ASUM Childcare Preschool has been housed in the Education building since January, when McGill was shut down for loose asbestos. It was discovered as early as Dec. 12, 2018, and can become harmful when airborne. Testing in January showed levels of asbestos-laden surface dust to be 21 times higher than federal standards.
---
BULLOCK STILL LOOKING FOR A BREAKTHROUGH
Montana Gov. Steve Bullock did not qualify to participate in the third Democratic Party presidential debate on Sept. 12. The party requires Candidates to have at least 130,000 unique donors from 20 states. Of the three debates so far, Bullock has qualified for one.
Bullock is serving his second term as Montana governor and basing his campaign on the fact he's the only Democratic candidate who won in a Trump state, as his website puts it. He's continuing campaigning in Iowa despite trailing well-behind leading candidates.
---
DON'T TAKE MY JUUL
Montana health officials insist not using e-cigarettes or other vaping devices while a national investigation is underway. The state Department of Public Health and Human Services says the devices could be linked to serious lung-related illnesses. Officials say Montana has not reported a confirmed case of severe pulmonary illness or death from vap- ing, but cases are under investigation. E-ciga- rettes have been banned under UM's Tobacco Free UM Policy since October 2018.
---
FOOTBALL IS MAKING WALLETS FUMBLE
Football ticket guest passes for students are now $15. By paying the student athletic fee, students can reserve tickets for themselves for free. Guest passes can be purchased on a while-they-last basis. These tickets were $10 last academic year, and one can be purchased per student.