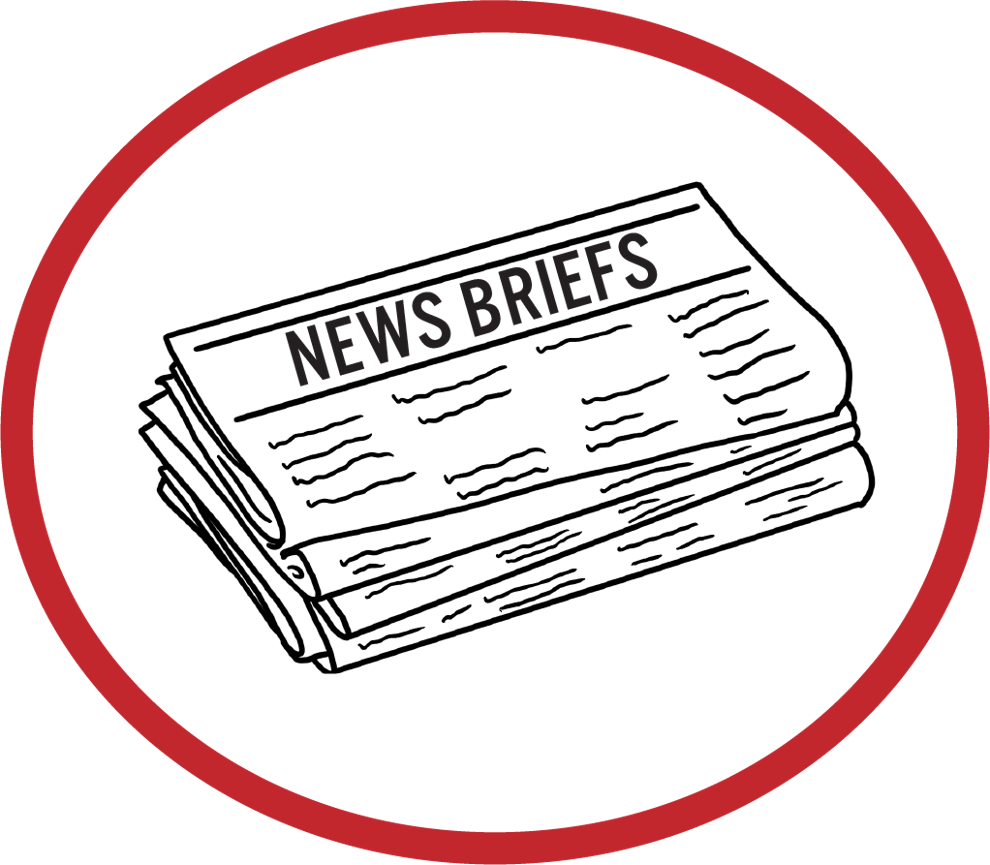 Provost finalists visit campus 
The top five candidates for the University of Montana Provost position are beginning to give their final pitches to students, staff and faculty as UM looks to hire its first permanent second-in-command after the departure of Jon Harbor in summer 2020. 
Pardis Mahdavi, a dean of social sciences from Arizona State University; Alan Shoho, a professor from University of Wisconsin-Milwaukee; Melissa Baumann, acting provost of Xavier University; Amy Wildermuth, dean of the Pittsburgh school of law; and Diane Stearns, provost for Northern Arizona University will all speak at the UC theater for the next week, with Mahdavi already meeting with UM on Nov. 30. 
Potential viewers of the campus visit can tune in in-person or via Zoom to each session, which starts at 2 p.m. and lasts an hour. Shoho meets Dec. 2, Baumann on Dec. 6, Wildermuth on Dec. 9 and Stearns on Dec. 13.
The provost position oversees all academic functions at the University and is responsible for managing professors, departments and their respective budgets. Reed Humphrey, previously the dean of UM's College of Health, has been acting provost since July 2020.
Dave Kuntz, director of strategic communications at UM, said the final candidate will be announced before the end of 2021, though it is unlikely that person will start before the next semester. To see the full list of candidate qualifications and when each candidate comes to UM, visit the president's webpage. (Griffen Smith)
COVID-19 update  
The Missoula City-County Health Department listed zero new UM-affiliated COVID-19 cases over the weekend as the University continues to shed cases. Countywide cases have dropped to 800 total active cases, signaling a mild November for the virus. 
For the first time in two months, new average daily cases dropped to 18 per 100,000 people, below the CDC benchmark of 25 per 100,000 for uncontrolled spread. Daily COVID-19 cases in vaccinated and unvaccinated people, which the health department tracks, fell to 10 and 29 per 100,000 people, respectively. 
While cases are down, shortages of health care staff are still making waves in Missoula. Providence St. Patrick's Hospital received a 20-person Navy Medical Response team of clinicians just before Thanksgiving. The team includes physicians, nurses and respiratory therapists, and is stationed in Missoula until hospital needs decrease. 
The total percent of fully-vaccinated county residents reached 59% last week, spurred on by the eligibility of children 5-11 to get the vaccine. Those 20-29 are still the lowest vaccinated group at 50%, and make up the most active cases at 18%. (GS)
Lawsuit: Voorhees accused of retaliation at new job  
Rhondie Voorhees, UM's former dean of students, has been accused of retaliating against an Arizona student who brought a claim of sexual assault. 
Voorhees worked at UM from 2012 to 2018. After leaving UM in 2018, Voorhees accepted a job as dean of students at Embry-Riddle Aeronautical University in Prescott, Arizona. 
Voorhees is also one of four named plaintiffs in a lawsuit filed in August alleging sex-based discrimination against the University of Montana. In the suit against UM, Voorhees reportedly brought a number of cases to the attention of UM's Title IX office, then headed by Lucy France, who is currently UM's legal counsel. 
The new education discrimination suit against Voorhees was filed in Arizona district court by Audrey Davis, a student at Embry-Riddle. The lawsuit, filed on Nov. 11, is against Voorhees, the Embry-Riddle Aeronautical University Board of Trustees, the university itself and Tyler Smith, who is named as Davis's assailant. 
Voorhees also filed a defamation lawsuit against Davis in May. This suit was filed after Davis started a petition in February calling for Voorhees to resign as Embry-Riddle's dean of students. 
The August complaint against UM alleges UM ignored multiple recommendations Voorhees made when she was dean of students, and links her termination from UM to the defamation suit in Arizona, according to previous Kaimin reporting. (Mariah Thomas)
Griz Football to host playoff game
After a 9-2 regular season record highlighted by wins over Montana State and an upset over then nationally-ranked Washington Huskies, the Montana football team will host a playoff game Friday, Dec. 3 against Eastern Washington University at 7 p.m.
The game, Montana's 38th playoff game in the NCAA Football Championship Subdivision, will come as the Eagles are 1-0 against the Griz on the season. The Eastern team took down Montana 34-28 in Cheney, Washington, Oct. 2.
Yet the Griz are coming in hot after shutting down rival MSU 29-10 on Nov. 20, adding to a five-game win streak. True freshman Junior Bergen, a graduate of Billings West high school, finished his breakout game with a combined 150 receiving and punt return yards. 
Montana earned a first-round playoff bye, its second in two years. Since 1982, the Griz carry a 30-7 all-time postseason record in games played in Missoula. The Athletics department bumped up the price for student tickets, which now cost $5, and also limited the number of student guest passes to one. (GS)