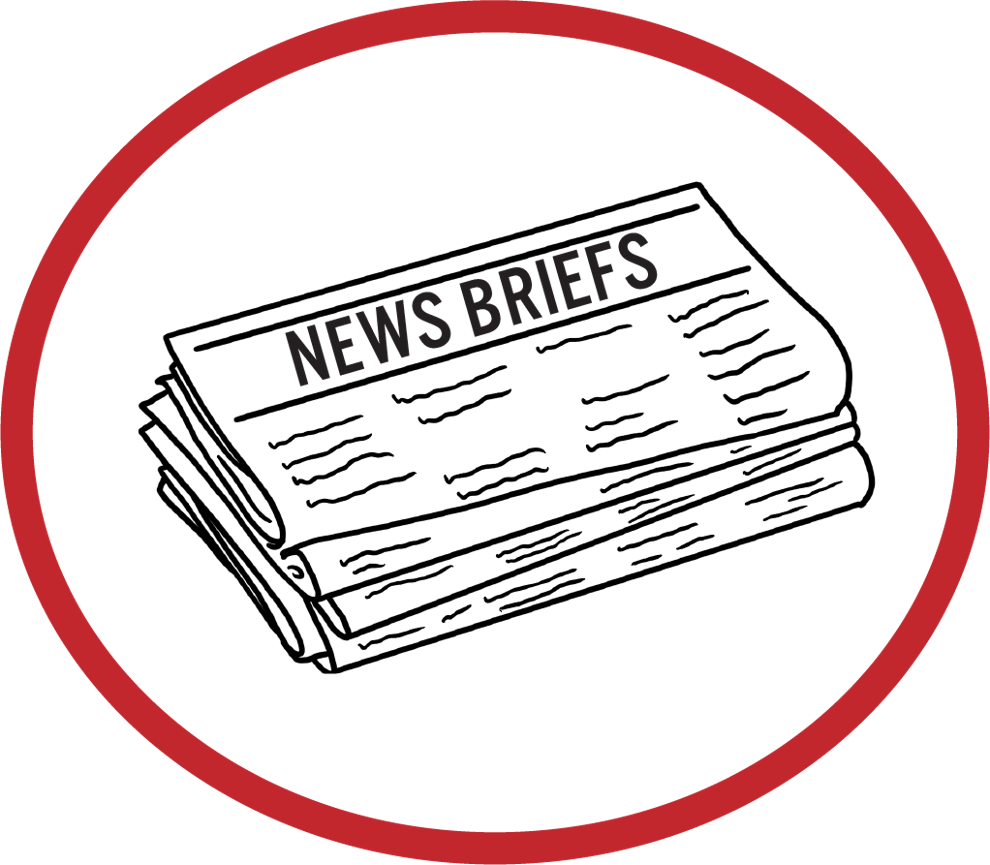 Faculty and staff opposed to $2.6 million cut to Humanities and Sciences
Anonymous faculty and staff opposed a possible $2.6 million cut to the College of Humanities and Sciences budget for the fiscal year 2023. A document titled "Reject the Proposed New Budget Model for the University of Montana," states that Humanities and Sciences have been at the brunt of UM budget cuts since 2015, accounting for 68% of total budget cuts across the University. 
"If the new budget model is adopted, it will do deep and irreversible damage both to CHS and to the University as a whole," states the document. "Many tenured faculty in CHS will be fired, entire CHS departments may be eliminated and every CHS department will be severely weakened; in turn, this will weaken the many departments outside of CHS that depend upon the essential courses that CHS provides."
The document delves into the flaws of UM's new budget model and compares the Humanities and Sciences budget to other colleges. While the College of Humanities and Sciences will likely lose more than 10% of its funding, budgets for colleges like health and forestry will increase. The faculty and staff created an email, betterumbudget@gmail.com, for the concerned or inquisitive.
The Kaimin will continue to follow this story. Check our website for updates. 
Rally for Jermain Charlo outside MPD
Friends and family of Jermain Charlo, a missing Salish woman, gathered outside the Missoula Police Department Friday waving signs and chanting calls for action. Charlo has been missing for nearly three years. She was last seen at 1 a.m. on June 16, 2018, outside the Badlander Bar in Missoula. But, reporting from Connie Walker, the journalist behind the podcast "Stolen: The Search For Jermain," revealed information that was previously unknown to Charlo's loved ones. Charlo's phone was tracked to her ex-boyfriend's home from 2 to 10 a.m. the day she disappeared. 
Charlo's family called for more action and transparency from police, asking for the ex-boyfriend to be investigated, according to NBC Montana. Missoula Police Detective Guy Baker told NBC Montana that the case is still under investigation and he hasn't stopped looking for Charlo.
Blackfeet Reservation 95% vaccinated 
The Blackfeet Indian Reservation, in northwestern Montana, may have reached herd immunity from COVID-19. According to a tweet from Blackfeet COVID-19 Incident Command, 95% of the reservation's eligible population have been vaccinated from the virus. 
Native Americans were prioritized in vaccine distribution, as the population is one of the most at-risk. According to the Guardian, Native Americans have died from the virus at roughly double the rate of white Americans. 
Owner of the Johnson's of St. Mary campground near Glacier National Park, Nathan St. Goddard, tweeted "My reservation may be the first jurisdiction in the world with a herd immunity vaccination rate," after the announcement.
According to the World Health Organization, it's not yet known how much of the population needs to be immunized to reach herd immunity, but it does say vaccination is the only for sure way to get there. While people can develop a temporary immunity to the virus after contracting it, the WHO said it's still not known how long the immunity will last. 
COVID-19 Missoula update
Montana will open up vaccinations for all residents aged 16 or older on April 1, after an announcement from Gov. Greg Gianforte. The Kaimin ran a more in depth story on this announcement online. The Missoula City-County Health Department also announced a plan on Thursday to open up large events again. The plan enacts once Missoula County reaches a vaccination rate of 600 doses per 1,000 eligible Missoula County residents and has a trend of less than 25 COVID-19 cases per 100,000 residents in the two weeks prior to the event.
As of Monday, Missoula County:
Administered more than 50,000 doses of the COVID-19 vaccine, 5,000 more than last week.
Completed nearly 17,000 second doses, which fully immunize the recipient. 
Had 140 active cases of COVID-19, down seven from last week. 
Montana:
Administered more than 406,000 doses, up 40,000 from last week. 
Completed close to 160,000 second doses, up almost 20,000 in a week.
Had just less than 1,000 active cases, down roughly 100 from last week.