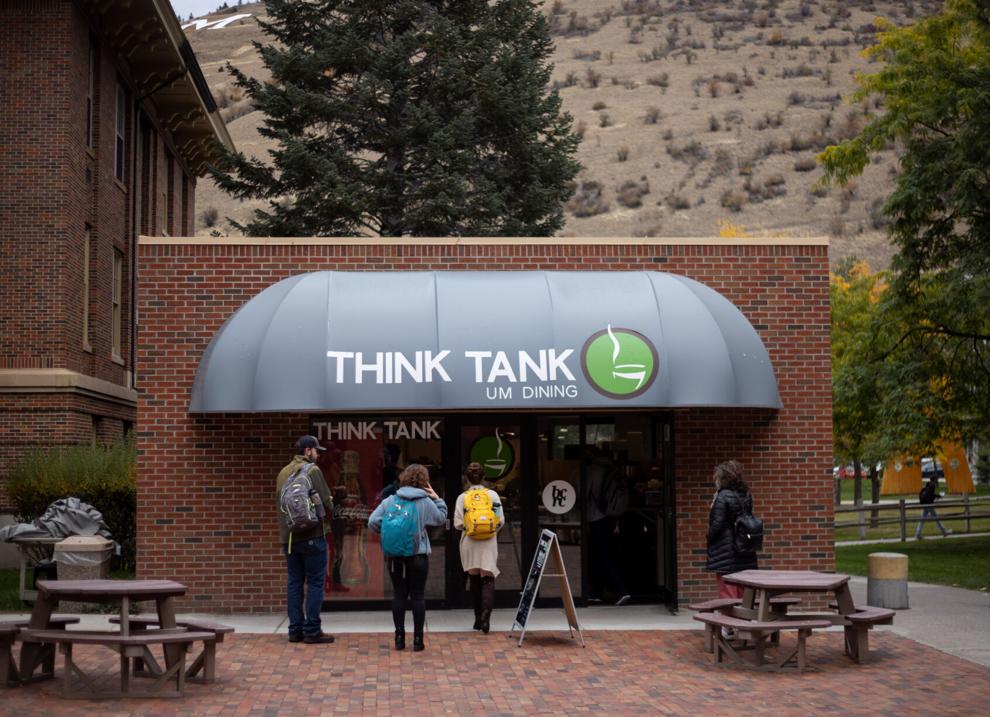 Campus Dining at the University of Montana remains around 50% staffed over a month into the fall semester, according to Trail Bundy, the marketing and communications manager of Campus Dining.  
The demand for Campus Dining's services increased this fall as more students returned to campus compared to the last three years, while approximately 154 student positions remained open as of Sept. 25.  
Richard Huffman, the director of Campus Dining, said the organization is concerned with burnout in its employees amid the worker shortage. 
"We're trying to break out of this cycle before it strangles us, so to speak," he said. 
Huffman said more student employees are needed across all of Campus Dining's 19 venues. Campus Dining oversees locations like the Food Zoo, campus coffee shops and services like catering and concessions at Griz football games.
Jasmine Mai, a freshman at UM, started working at the University Center Food Court in August. It's her first job ever. Mai said she's in a floater position at the Food Court and does everything from cashier to helping at Big Sky Burgers and Fries because of the staffing shortage. 
She said customer service is her primary focus, which can be hard to maintain when the Food Court is understaffed.
"When we're understaffed we can't give out our best service, so I don't want anyone to feel like, 'Oh my order is taking longer than usual today,' and [that] we are displeasing everyone," Mai said. 
Katie Helms, the manager of Campus Dining's coffee shops, said she's still hiring. There are only 27 students to work in the four open coffee shops compared to 40-45 students she previously had for five shops. 
Helms said last week the same group of employees alternated between Recess in the education building and Sidebar in the law school, each of which were only open two days. This week the four coffee shops are open at least four days a week. 
The only coffee shop that hasn't been open on campus all semester is Heart & Soul because of renovations in Eck Hall and a lack of employees, according to Huffman. The shop will finally start being open Wednesdays from 8 a.m. to 12:30 p.m.
Recess and Sidebar are currently open from 8 to 9:30 a.m. Monday through Thursday. Think Tank is open 7:30 a.m. to 1:00 p.m. Monday through Friday and Biz Buzz is open 8:45 a.m. to 12:30 p.m. Monday through Thursday. Helms said the slow openings have helped her train new employees rather than student managers training new employees in the past. 
Savannah Withrow, a sophomore from Helena, is one of the new employees. Withrow said she's already worked at Biz Buzz, Think Tank and Sidebar this semester. 
Withrow said customer service is easy in the coffee shops because customers are fellow students. She said she hasn't struggled with it being busy but rather the opposite. 
"I think one of the hardest things is some people don't know that we're open yet, so it gets a little slow," she said. 
Despite her floater role, Mai said she's enjoyed her job in the UC Food Court because it has helped her meet people and become less shy. Mai said after her class schedule changed she increased her hours from 12 to 15 and a half a week.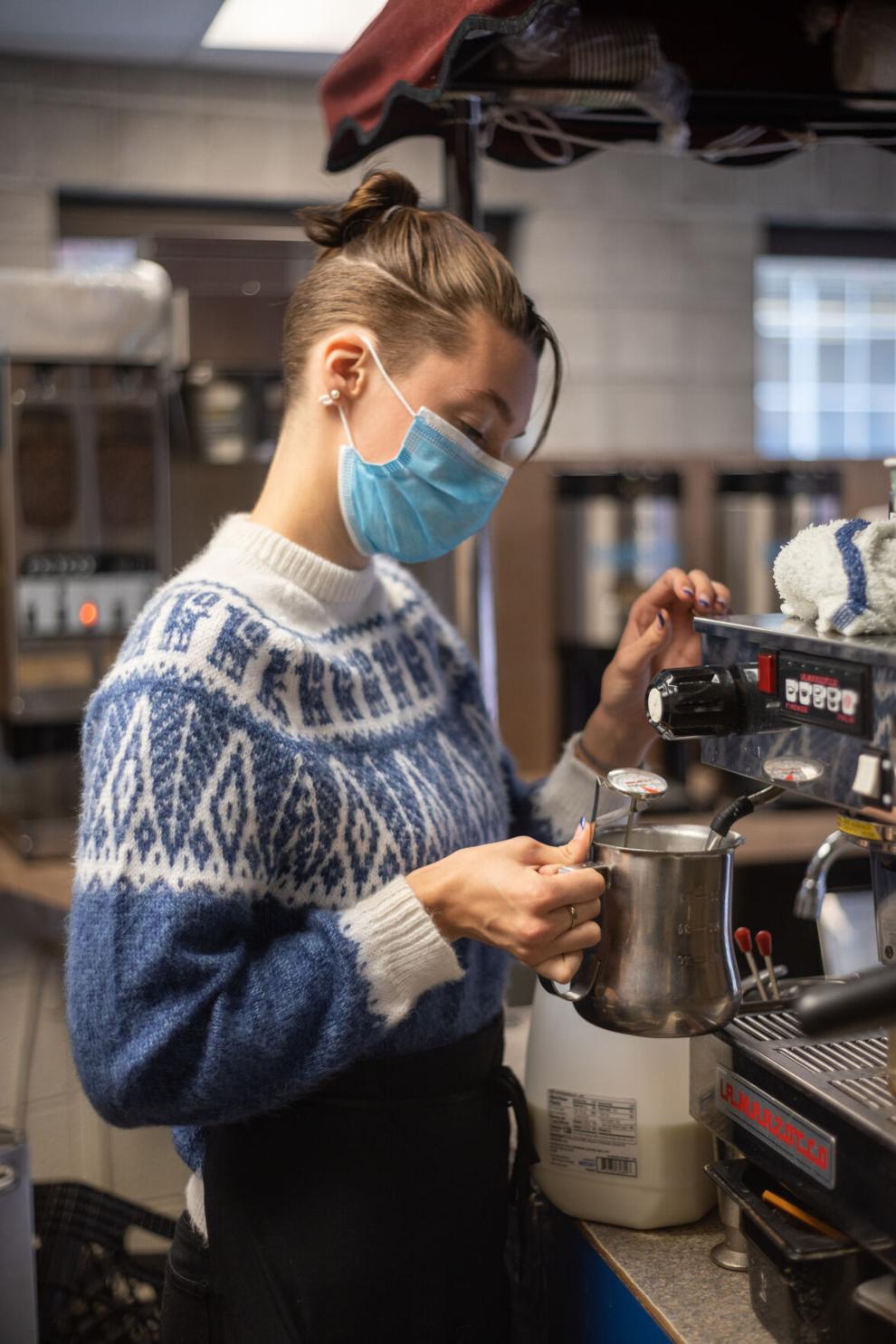 Trail Bundy, the marketing and communications manager of Campus Dining, said the organization specializes in flexibility for its student employees. 
"What we really pride ourselves on is you can tell us when you would like to work, unlike most employers that provide you a schedule and say this is when you need to work and adjust," he said. 
Last week's UM Student Weekly newsletter included an advertisement for Campus Dining. The advertisement highlighted incentives such as a free meal after three hour shifts and wages increased from minimum wage to $10 to $12.50 for student employees. 
Bundy said Campus Dining started advertising earlier than normal this semester and tabled at the Western Montana Fair in August. He said the organization also offered a $200 sign on bonus earlier this semester. 
Yet the shortage still remains. 
Campus Dining employees can apply for $500 scholarships and receive $50 for each friend they refer to work with them.