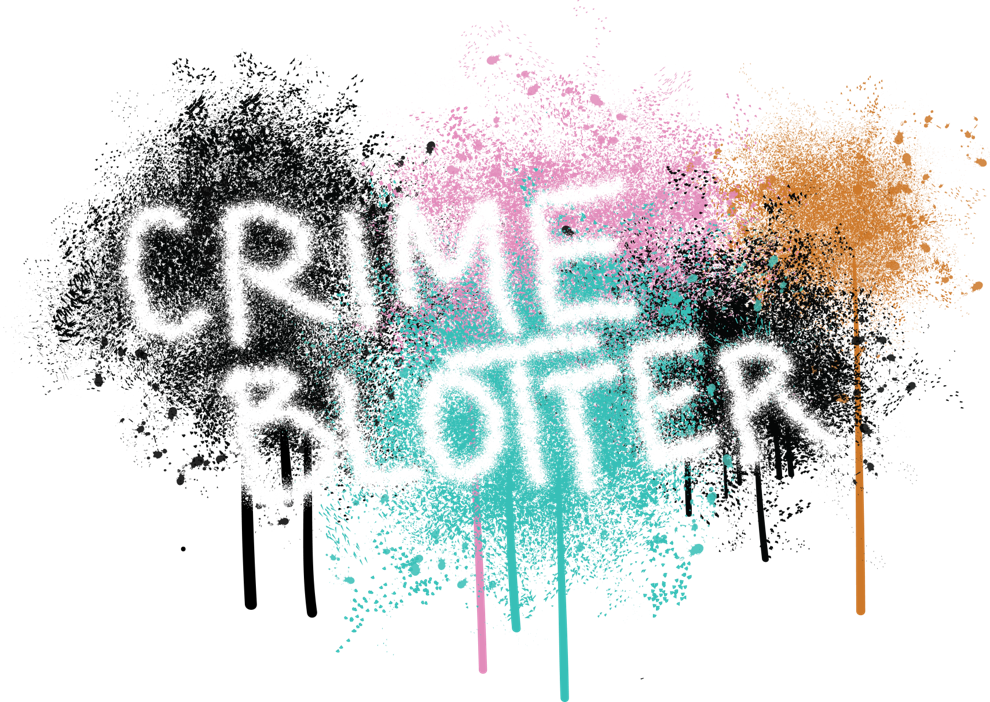 Crime continued to take the back seat on and around campus, as UMPD reported only five crimes between Feb. 18 and 24. Criminal mischief was the most common crime. In an update to the blotter on Feb. 10, officers charged a suspect in the theft of four historical pictures from Knowles Hall. The bandits were cited for theft and referred for conduct, while the stolen property was safely returned.
MONDAY 02/22: CAUGHT WITH THE GREENS
A resident assistant reported the noxious odor of electric lettuce in Jesse Hall Monday night. A student under the age of 21 admitted to smoking some good ole' greens in the dorm and was referred for student conduct.
WEDNESDAY 02/24: STOLEN SCALE
The Clapp Building makes the Crime Blotter for the second week in a row, this time for stolen laboratory equipment. A blue and gray glass-encased Ohaus scale was taken some time between Tuesday evening and Wednesday morning. The burglar had put tape over the locking mechanism of the classroom door so they could enter the room after hours. The scale is worth an estimated $4,000, and no suspects have been identified.
WEDNESDAY 02/24: CAR EGGING TIMES TWO
A student called UMPD Wednesday afternoon to report their car being egged not once, but twice in two days. The first occurred in the parking lot of Missoula College West on Tuesday morning and the second occurred in the Jesse Hall parking lot early Wednesday morning. No suspects have been identified. Either the student has a target on his back or he is just one unlucky vehicle owner. 
BEWARE OF SCAM PHONE CALLS
UMPD released a public safety notice on Friday warning University of Montana students and faculty of scam phone calls appearing to originate from the UM Police Department. The calls "are intended to harass victims, scare them and coerce them into providing money, bank account information or other sensitive data," the email read. We've said it once, and we'll say it again; don't give your personal information to strangers. Hang up and block the number like it's your drunk-dialing ex.