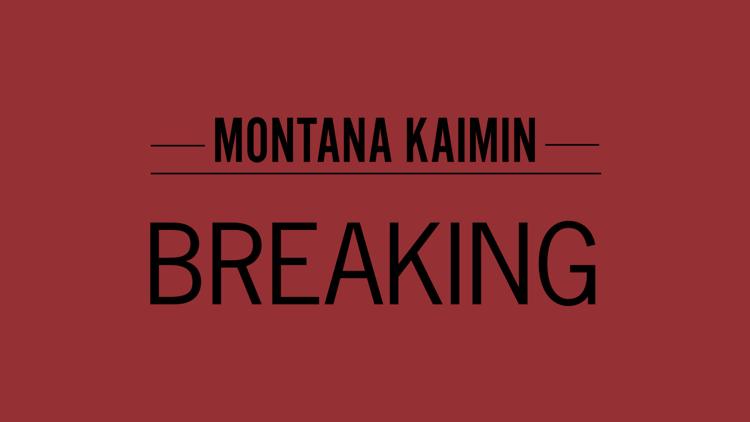 A professor in the University of Montana College of Arts and Media has tested positive for COVID-19, an email to Arts and Media faculty confirmed on Aug. 25. Contact tracing completed by the Missoula County Health Department determined none of the students in the professor's class are considered close contacts.
College of Arts and Media Interim Dean John Deboer sent out an email to faculty confirming the positive test after the professor posted on their personal social media. According to the email, the health department concluded the transmission was off-campus and community-spread.
The health department classifies close contact as being within six feet of someone for more than 15 minutes during the time the individual was contagious. 
In an interview with the Kaimin, Deboer said he is confident that students and faculty are safe thanks to the school's adherence to the Healthy Fall Plan. Each discipline in the school is different, he said, each requiring different distancing requirements. Some performers are working 12 feet apart, while trombone players need at least 9 feet to extend the instrument's slide when they play.
"There's no one size fits all in our college," Deboer said. 
Backup instructors are in place if a professor tests positive for COVID-19. The "pick-up partners," Deboer said, will step in to teach in lieu of the original professor. Instructors also have the option of teaching from Zoom while in quarantine.
According to the guidelines published by Research and Creative Scholarship at UM, with proper social distancing, sanitation and mask wearing procedures in place, business can continue as usual. As of May 4,  the UM campus sits at a Research Level 1.
Research operation procedures put in place by the University are the same across campus, Deboer said. 
"If you just take out 'laboratory,' and put in 'studios and shops,' it's basically the same idea," Deboer said. 
Dealing with the lasting impacts of the pandemic and COVID on campus will take a combination of following procedures and community involvement Deboer said. 
"Because this happened early on in the semester it is a teachable moment," Deboer said. "This is a way for us to take care of our community, but also to take care of somebody who's sick."