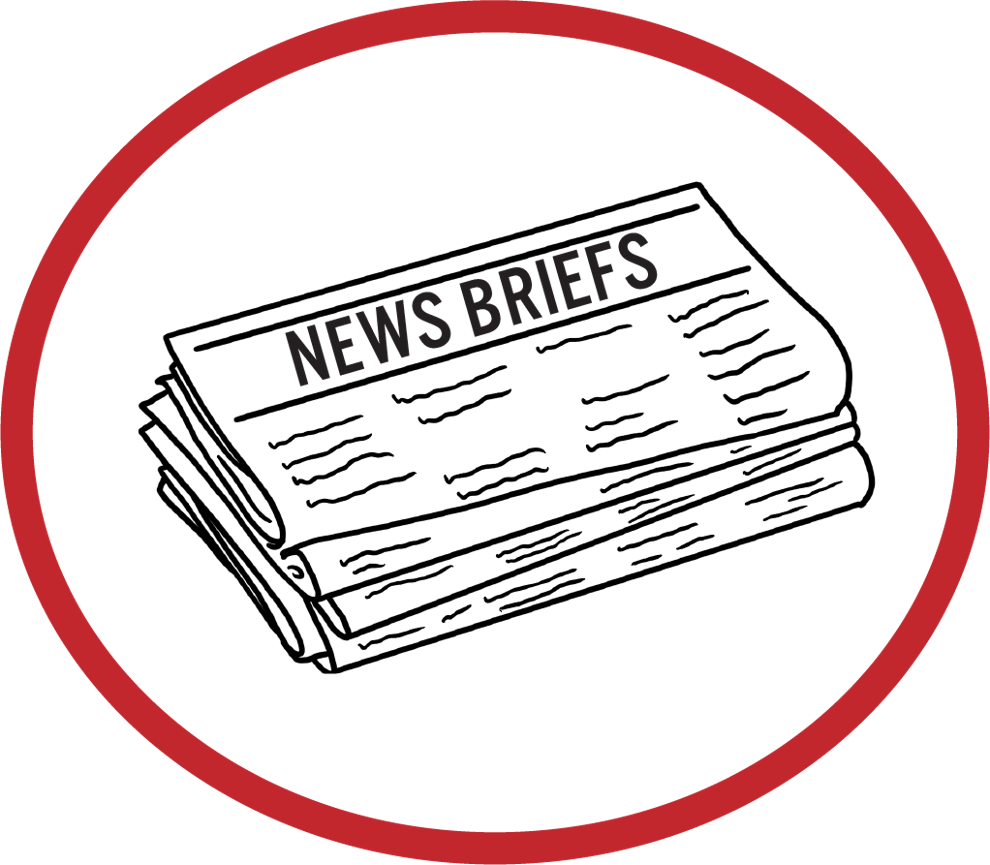 COVID-19 update
Since last week's update, the Missoula City-County Health Department reported at least 15 new UM-affiliated COVID-19 cases, including four new cases Monday, bringing the active number to 34 cases.
The spike in cases is hitting Missoula across the board, as the county now has more than 1,100 active cases, reporting 224 new cases over the last weekend and 121 cases Tuesday alone. 
It's the highest number of people infected with COVID-19 since late November 2020, when more than 1,200 county residents had the virus.
"We are not seeing any signs of slowing down," said Hayley Devlin, public information officer with Missoula County. "Including vaccinated individuals, people should wear their masks in public, wash their hands frequently, and get the COVID-19 vaccine."
Missoula County is currently experiencing uncontrolled spread of COVID-19, with 69 average new cases per 100,000 people in the last seven days. The health department and UM's COVID Response Team are asking residents to limit their social circles.
The Curry Health Center, which offers free rapid tests to students, restricted tests to only those with COVID-19 symptoms or those listed as a close contact to an active case, according to a Sept. 10 email from the COVID Response Team.
Out of all reported cases, the health department said just 1.34% of positive tests have been fully vaccinated people. That number has slowly increased, according to Devlin, as more breakthrough cases have happened due to the high levels of community spread.
COVID-19 hospitalizations for county residents continued to plateau at 25, but non-residents increased to 17 as patients continue to come to the western Montana medical hub. The hospitalizations are only matched by the spike in November 2020.
Homecoming parade canceled
After concerns of rising COVID-19 numbers and the in-progress construction of the Bear Tracks bridge on Higgins Avenue, Montana's Sept. 25 home game against the University of California Polytechnic will be missing one familiar sight, the homecoming parade.
The loss of the parade, which usually flows from downtown to Washington-Grizzly Stadium, marks the second year in a row the parade is canceled. But the game, and other homecoming events, are still on. 
"We are eager to continue century-old traditions to welcome home thousands of UM alumni," LeAnn Meyer, UM alumni association director, said in a press release. "Whether it is painting the sidewalk for the Hello Walk, cheering along at the pep rally or recognizing our distinguished alumni, we are thrilled for our alums to return to this vibrant campus for such a special week of events."
Homecoming, which first started at UM in 1914, featured the Griz playing Montana State University, beating the Bobcats 7-6. The 2021 homecoming game will still include a Hello Walk for Alumni on Sept. 23 and a yell night pep rally on the oval at 8 p.m. Sept. 24
UM shows improvement in sustainable practices
The University of Montana received a silver award from the Association for the Advancement of Sustainability in Higher Education Sept. 8, improving from it's last assessment three years ago.
AASHE, a non-profit based in Pennsylvania, has more than 900 member schools in 40 countries. The rankings are broken down by platinum, gold, silver and bronze, and a university that reports to the organization. 
UM first joined the AASHE program in 2014, when it originally ranked with a silver. In 2017, the campus dropped down to bronze, due to an increase in carbon emissions. Since then, the University hired a Sustainability Coordinator Eva Rocke and instated a new sustainability fee.
"STARS data collection is a huge lift, and there is no chance we could paint this holistic picture of campus sustainability without the help of our partners, which include everyone from Financial Aid to Facilities Services and Campus Dining," Rocke said in a press release.
Rankings are based on five categories that measure sustainable infrastructure, like green energy, compost, passive energy buildings and others. UM did best in the education section, but got the worst possible score in investment and finance.
The rating system is revisited every three years, meaning UM will see its next rating by the AASHE in 2024
SpectrUM wins national grant for Indigenous science museum 
The University-affiliated SpectrUM Discovery Center received a $250,000 grant from the Institute of Museum and Library Services last week to create a display revolving around Indigenous science.
The project, sponsored by tribes across Montana, will present their cultural backgrounds, with a focus on K-12 students and educators. The display will be housed in the Missoula Public Library. 
Shane Sangrey, formerly a diversity specialist in UM's College of Health and currently student services counselor at Stone Child College on the Rocky Boy's Indian Reservation, will direct engagement with tribal partners, which includes a project advisory group with representatives from tribal communities across Montana.
"Our goal is for every visitor who enters SpectrUM's spaces at Missoula Public Library to feel a sense of belonging and a sense of connection to Montana Native American heritage and science," SpectrUM director Justin Herbert-Meny said. "We're honored for this opportunity to work with tribal scientists, elders and partners across the state.
The Museums for America project provides the grant, which is designed for a three-year period. The main location at the library is open from 10 a.m. to 6 p.m. Tuesday through Saturday. Admission is free.