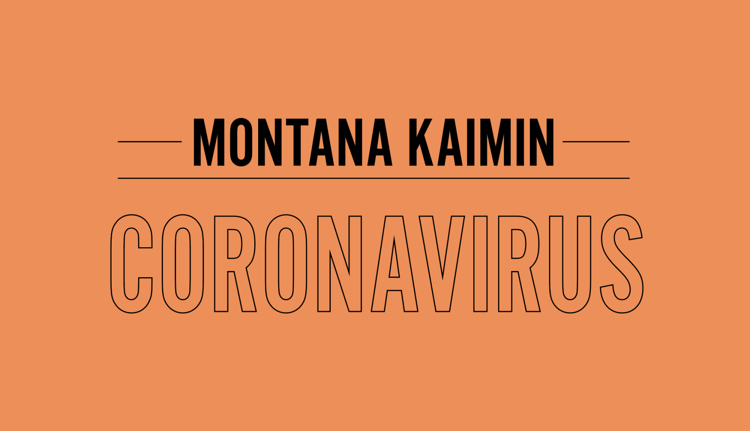 The Curry Health Center announced in a March 23 email that it will be open for urgent care cases only due to the continuing spread of COVID-19. However, Curry Health Center Director Rick Curtis said the CHC is still offering medical services through the online platform Zoom. 
Students can make appointments online and are assigned time slots, as they would if they were receiving an in-person medical checkup. Physicians that think a student's medical needs can be better addressed in person will advise the student to visit Curry Health Center in person, according to the Curry Health Center website. Students can also call the center if they think they are experiencing an urgent medical problem.
"We are trying to get people health care that they can access in their hometowns if they are not on campus," Curtis said.
The Curry Health Center team is limiting in-person appointments to minimize patients' exposure and contact to others, according to Curtis. The CHC is also asking questions about patients' travel history during medical examinations. In the past, physicians were more concerned about patients who had traveled overseas than patients who had traveled within the United States, since the coronavirus was more common overseas. Now that the U.S. is the third-most infected country in the world, traveling nationally poses more of a risk, the Johns Hopkins Coronavirus data board states. 
Kendall Butler, a second year student at the University of Montana, thinks the transition to online medical services is a great idea.
"I personally am stoked to still be able to have online services available… In this weird time, the obscure has become the new normal, the necessary," Butler said. "I'm so thankful this is happening in a time when we can still be connected by technology."
There have been 45 reported cases of the novel coronavirus in Montana, as of March 23, with six recorded cases in Missoula County, according to the State of Montana's official website. The Center for Disease Control and Prevention (CDC) recommends that individuals wash their hands often, stay at home apart from essential errands, and avoid contact with people. 
"The risk of hospitalization [for the coronavirus] is way above the risk of death, and the risk of death is way above when compared to the flu," Curtis said.