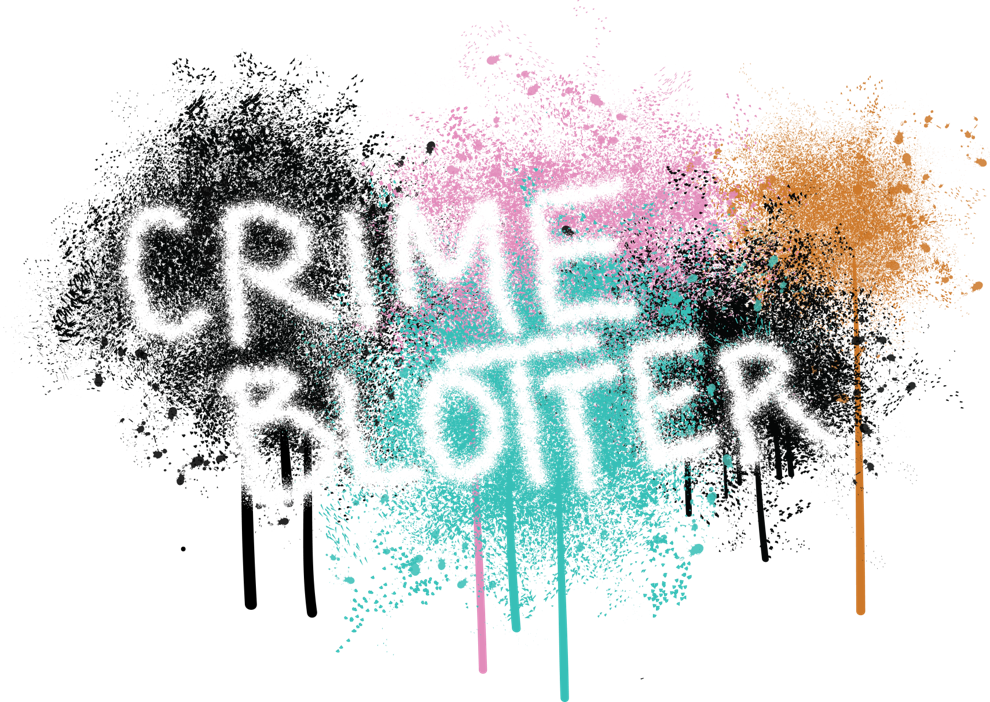 Between Feb. 4 and 10, UMPD reported three crimes on and around campus. Disorderly conduct took the cake as the only crime reported this week.
FRIDAY 02/05: UNGOVERNABLE YOUTH
Officers responded to Bannack Court Friday afternoon when a verbal argument involving a juvenile was reported. The teen was warned and released, but problems continued Tuesday, Feb. 9 in the Craighead Apartments. The teen's mom was "having trouble with him being a little ungovernable and disorderly," Lt. Brad Giffin said. He was warned and released again, and his mom said she "has him in some programs that she thinks are going to help," Giffin said.
MONDAY 02/08: AVOID THE FROSTBITE
UMPD released a public safety notice Monday evening warning University staff and students of a Winter Weather Advisory in effect for the Missoula and Bitterroot Valleys. The email was sent just before frigid temperatures and intense wind chill hit the area. To any out-of-staters posting on social media about the below-zero temperatures, get used to it. Invest in a heated blanket, some wool socks and lots of hot chocolate to warm the body and soul.
TUESDAY 02/09: CALL YOUR GRANDMA
Officers made a student welfare check around 4 p.m. when a grandmother was unable to reach her grandson for two days. They made contact and the student said he would call his grandmother back. We appreciate our grandmas for their baking skills, warm hugs and sometimes, their brutal honesty. So, we should answer the phone when they call to check in on us. Otherwise they might call the police. 
THURSDAY 02/11: GREEK ROW GUNSHOT
UMPD officers responded to the Greek Row area just past midnight on Thursday when a caller reported a single gunshot and screaming. Officers checked the neighborhood, but found nothing notable. No crime was reported.