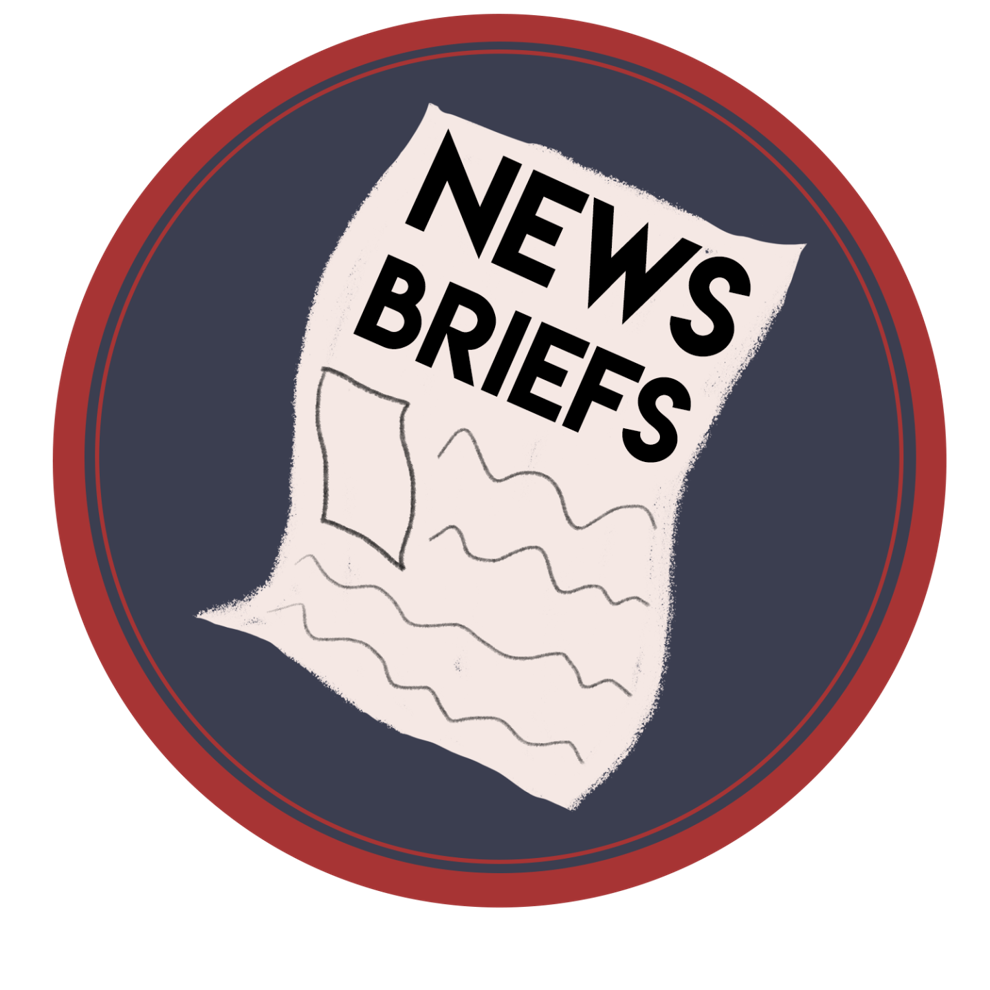 City moves to make Missoula streets more safe for bike travel 
The Missoula City Council moved to improve future street design and traffic control to prevent serious injuries and deaths among bikers and pedestrians in Missoula.
Ward 3 Counselor Daniel Carlino introduced a resolution on Oct. 19 to make Missoula a part of the "Vision Zero Network," a unique approach to safe mobility in cities and many communities in Europe and the United States. 
The resolution said 40 deaths and 763 serious injuries occurred on Missoula streets from 2010 to 2020. Fifteen fatalities and 145 serious injuries involved victims walking or biking.
The resolution will direct city and county staff to develop standards for all modes of travel and safety in future street changes, prioritizing single-lane roundabouts as the best solution for traffic control issues.
Transportation planning manager Aaron Wilson told the Missoulian the resolution can be used to put safety measures forward when there are disputes over street designs, and it can assist grant applications. However, Wilson said the plan is intentionally vague and they will treat each project differently with the measure in mind.
The resolution will work with the city's Long Range Transportation Plan, Community Transportation Safety Plan and Complete Streets policy. There are no expected changes to current safety-centered city staff. 
Short staffing leads state prison to suspend visitation indefinitely
The Montana State Prison in Deer Lodge will end visitation for inmates indefinitely starting Oct. 31 because of short staffing.
The Department of Corrections told state legislators in an August letter that the state prison had 90 open positions, a 35% employee vacancy rate. DOC communications director Carolynn Bright told the Daily Montanan the decision was made in the interest of safety and security for the prison's staff and inmates.
DOC has two 20-minute video calls available to inmates per week in addition to two weekly phone calls they already receive, which the department said is increasing from 15 minutes to 30 minutes.
Bright said the corrections department is working on multiple outreach and reorganizing efforts to increase staffing in Deer Lodge. She added this decision is prioritizing the prison's practices that benefit the most inmates, with recreation involving 150 inmates at once and visitation involving 15.
The state prison has been over capacity every day this month. The Crossroads Correctional Center in Shelby, the only private prison in the state, has also been overcrowded for multiple months.
County planners report fast-paced housing development in Missoula, many new subdivisions
Missoula's well-known exploding housing market is backed up by numbers, as county planners reported 5.5% more zoning and land use permits this year than in the same time frame in 2021.
County planner Nicholas Zanetos told KPAX that most new permits have gone toward single-family homes, but the cost of labor and building materials may explain why actual construction of single-family homes is down 26% from last year.
The county has seen five subdivisions introduced this year, four of which have been approved and would create 89 lots that could hold multiple homes. The uptick in projects include old projects moving forward to meet demand, making what one county planner said is the most development in Missoula since the previous housing boom ahead of 2008.
Many other permits have been granted for new, smaller residential units on pre-existing lots, multi-family projects, duplexes, townhomes and mobile homes. However, planners said some of the older projects will need to be re-evaluated with the rapidly changing market. The Missoula Organization of Realtors reported the median home price was $138,000 in the year 2000, and it is $535,000 this October.
New Missoula lawsuit alleges county underpaid sheriff, detention officers
A lawsuit filed in the Missoula County District Court on Oct. 14 alleged the county failed to pay the sheriff and 80 to 90 detention officers their correct salaries for multiple years.
The suit, filed by Missoula law firm Reep, Bell and Jasper, P.C, said the discrepancies started in 2018. The county increased all elected officials' salaries by $6 per hour in 2018, then raised it to an extra $8.04 in 2019. The sheriff's and detention officers' pay was not included in the 2019 raise.
Montana law requires the sheriff's salary to equal other elected officials in the county. Detention officers' salaries are a set percentage of the sheriff's salary. The plaintiffs allege the county did not include them in any pay raise and paid them just an extra $6 per hour through the end of 2021.
Missoula County settled another wage claim suit in June to pay $3.45 million owed to the sheriff's deputies.
The new suit asks the county to award the plaintiffs with their back wages adjusted with a "longevity payment" plan and overtime. The firm only said the pay would be a "substantial sum" and did not reveal an exact number.