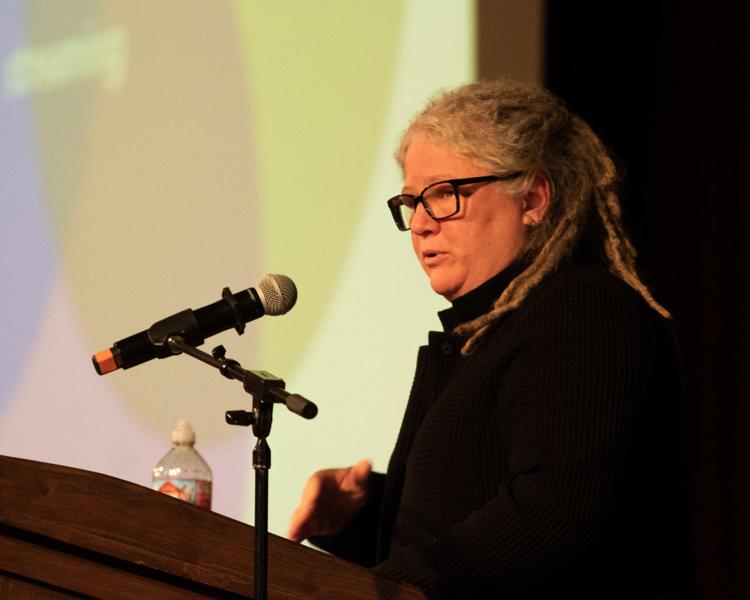 An MIT professor told a University audience Friday night that women are still "sidelined as viewers" in the world of competitive gaming.  
T.L. Taylor, professor of sociology and comparative media studies at MIT, spoke at a President's Lecture Series' event hosted last week. She addressed roughly 100 students, faculty and community members about making esports, formalized competitive computer-gaming, more inclusive. 
Taylor is also the director of AnyKey, an organization aimed to increase diversity, inclusion and accessibility in competitive gaming since the organization's creation in 2015. She said she co-founded the group because of harassment and stereotypes women face in esports. 
"Women had to fight to get equal access to traditional sports," said Taylor. "A lot of the work we are doing is the same." 
While 72% of young men ages 18 to 29 said they play video games frequently or sometimes, roughly 50% of women said the same, according to a Pew Research poll in 2017. 
A separate Pew Research poll in 2018 found that 83% of teenage girls in the U.S. said they play video games. An AnyKey document published in Oct. 2019 states "women's participation [in esports] as either club members or elite players is not proportional to the rates we know they are gaming at."
Taylor referenced chat rooms and esports live streams as places where communities are created and audience participation is high and involved, like a crowd at a football game. However, as esports matches have become more popular and highly trafficked online, moderating them for offensive or threatening language has become increasingly difficult, Taylor said.  
"Harassment online is not simply an individual offense," said Taylor. "It doesn't just harm the person it's directed at. It acts socially. It splashes across all who see it." 
Taylor said this is especially true for female players. Nikita Ware, a JV Grizzly Esports player, said she sees and hears harassment all the time.
"Literally when you get on [competitive games] that's where I'm seeing it," said Ware. "It's literally like 'Oh my god! A girl is playing League. Can I get your number?'" 
Taylor said continued online harassment can cause streamers and players to quit esports and prevents new and interested players from joining in the first place. She said this kind of activity can't be tolerated if people want esports to be taken seriously. 
"If we understand live streaming as an increasingly significant sector of media and as a cultural development, this is an issue that has to be front in center," Taylor said.
Taylor referenced arcade gaming and amateur competitions as the beginning of esports in the 1970s. She said esports were popularized as the games and the sport became extremely competitive in the 2010s. 
The National Association of Collegiate Esports (NACE) started with seven esports programs participating in 2016. As of 2019, NACE has over 170 partner institutions that compete. The University of Montana is one of them. 
Ware said the UM Esports team plans to reach out to other clubs and groups on campus to include people from different backgrounds.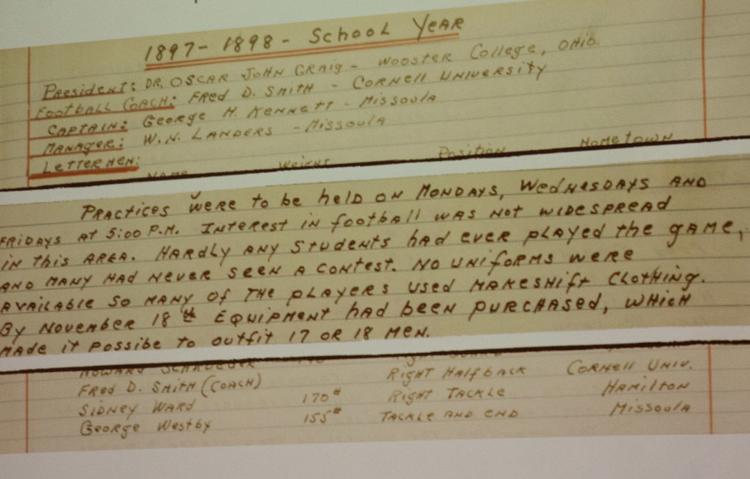 "Just branching out and not just staying within our community would be really good," said Ware. "That way we can gain more access to everyone else and let them know we're here for them." 
The Grizzly Esports team has three women that play on the roster now. Taylor applauded this, saying gender inclusion is still unusual throughout esports. 
"The young, white male demographic without a doubt makes up an important part of esports fandom, especially historically," said Taylor. "But the problem sets in when it gets conceived as the unchanging and primary one." 
Taylor is also the author of multiple books, including "Watch Me Play: Twitch and the Rise of Game Live Streaming" in 2018. These texts cover the growing popularity and industry of esports and live streamed gameplay.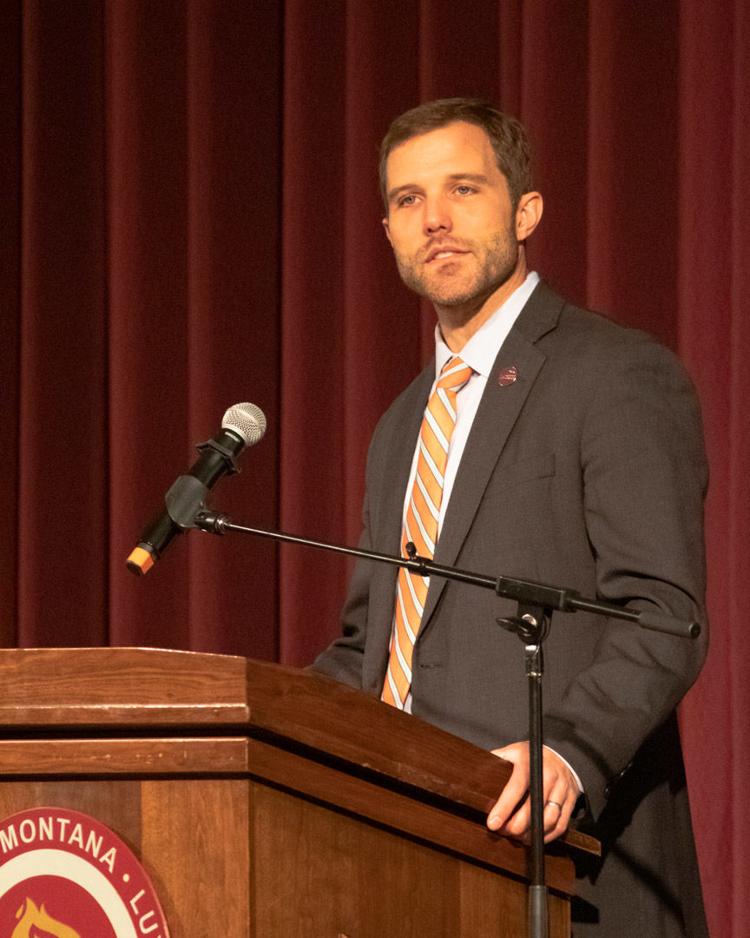 President Bodnar also announced a new game-based degree on Friday. He said the game design and interactive media degree is moving through the faculty approval process now.
"This will actually be the first degree of its kind in Montana," Bodnar said.