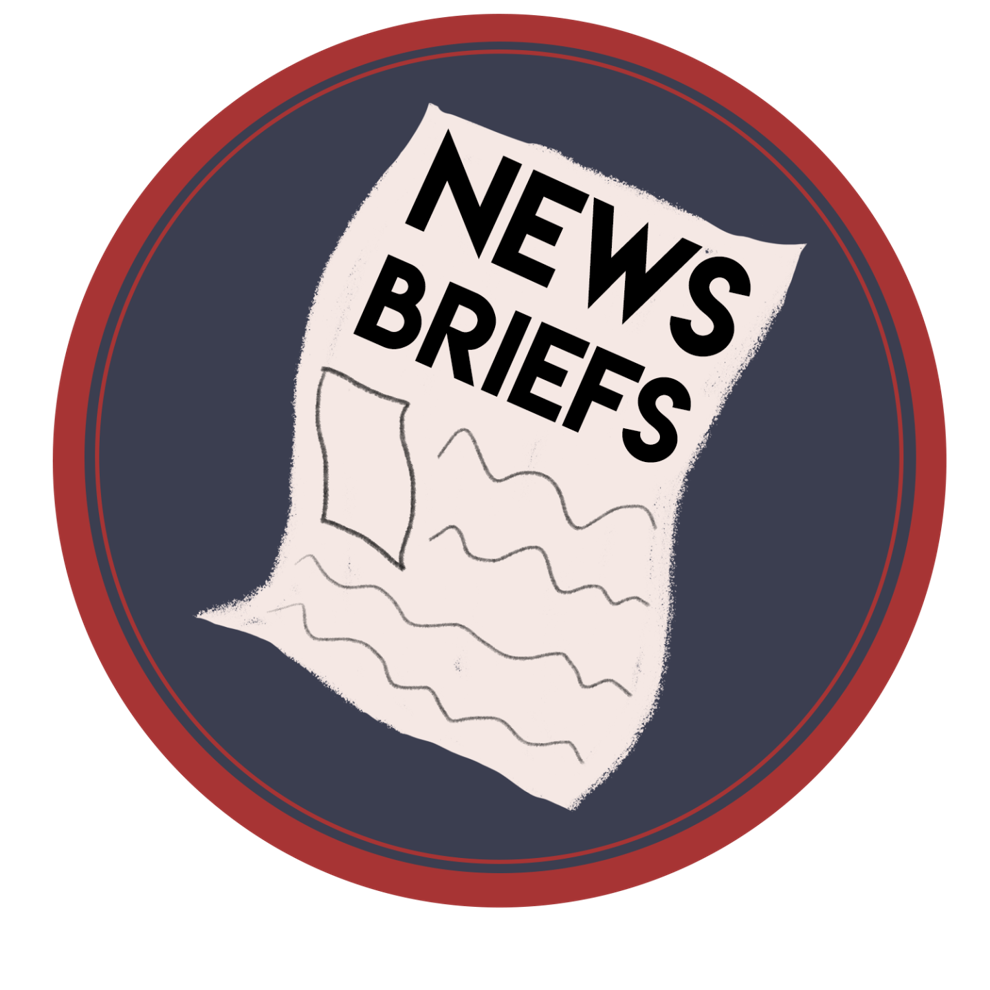 First probable monkeypox case confirmed in Missoula
State and county health officials recorded the first likely case of monkeypox in Missoula County.
A Missoula County adult completed initial testing on Oct. 7. Missoula Public Health is identifying close contact individuals through contact tracing.
DPHHS has identified seven Montana cases in Cascade, Flathead, Gallatin, Hill, Lake and Missoula counties as of Oct. 14. Symptoms include fever, aches, swollen lymph nodes, chills, exhaustion and pimples or blister-like rashes that can be on the face, in the mouth or on other parts of the body.
Monkeypox spreads most with people who have multiple sexual partners. DPHHS recommends adults with multiple sexual partners and those diagnosed with gonorrhea or syphilis in the past year should get one of the vaccines developed against smallpox for monkeypox prevention.
People should reach out to their health providers if they believe they have come into contact with the virus or have symptoms.
Missoula Public Health suggests people eligible for the vaccine should call (406) 258-3896 to be added to the vaccine appointment wait list, and should go to https://www.missoulainfo.com/mpx for more information.
New UM research office boosts rural healthcare with $5 million grants 
The University of Montana created a new UM Office of Health Research and Partnership to increase health care access in rural Montana in hopes to boost the slim health care workforce.
Roughly $5.1 million of federal grants from the Health Resource and Service Administration made the new office possible. Three million dollars came from the HRSA's Community Health Worker Training Program, which will train community health workers through an e-learning platform and develop workers' skills and employment readiness. 
The Montana Department of Public Health and Human Services reported this year that 52 of the 56 counties in Montana are considered "medically-underserved."
A second $2 million grant will help partner UM researchers and the Montana Pediatrics organization in a program improving intensive care needs for children by expanding telehealth access.
The third $100,000 grant through the HRSA Rural Health Network Development Planning Program will create a western Montana UM Health extension office network.
Revamped "Lady in the Beer Glass" statue up in Lolo Saloon after theft
A new, larger and taller "Lady in the Beer Glass" statue returned to the roof of KT's Hayloft Saloon in Lolo last week after someone stole the original in May.
Ovando residents Jim and Bonnie Rogers, the woodcarvers who made the original statue 39 years ago, crafted the new, less risque statue erected by a half-dozen person crew on Oct. 13. They told the Missoulian they wanted the design to be bright and have a more modern feel with her turquoise outfit and highlighted blonde hair.
A small group of people took the original statue on May 15, then returned it damaged to the bar 10 days later. The Rogers also repaired the old statue, which now will be inside the bar, and gave it a fresh coat of paint.
The new statue cost $5,000 and will be secured to the bar roof with steel straps to make another theft less likely.
Video telehealth site opens to serve veteran faculty, students
UM now has one of two veteran-centered telehealth clinics in the state to help veterans access convenient Veterans Affairs care. 
The other Accessing Telehealth through Local Area Stations (ATLAS) site will open on Montana State University's Bozeman campus. UM Director of Military and Veteran Services Pat Beckwith told UM News that Missoula's site will serve the 1,400 military-affiliated students who attend UM and faculty veterans enrolled in the Montana VA Health Care System.
Beckwith hopes the ATLAS sites will help alleviate long travel times and transportation costs for many veterans seeking health care. The new program includes mental health appointments, hands-off primary care visits, nutrition counseling and social work services.
The site includes private spaces with high-speed internet, in-person support and software for video telehealth visits through the VA's videoconferencing app.