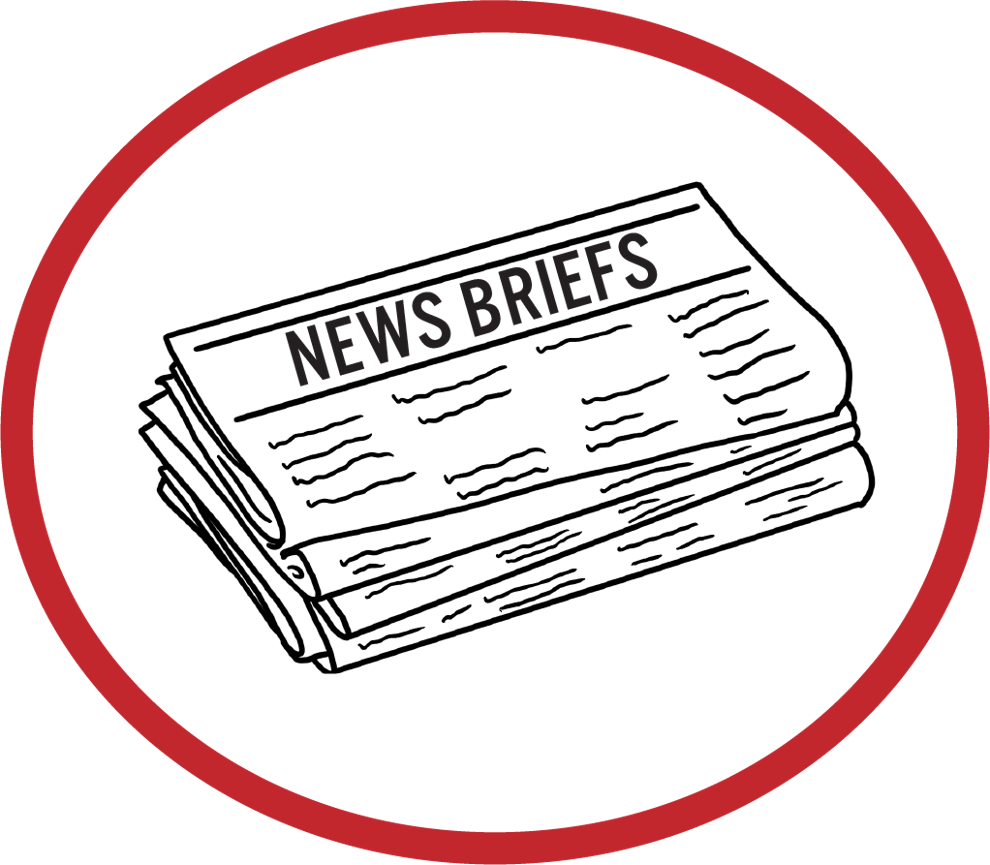 House Bill 2 provides $1 million to MUS for implementation of gun bill
House Bill 2, an appropriations bill in the Montana Legislature, includes $1 million for the Montana University System to implement House Bill 102. Signed into law by Gov. Greg Gianforte on Feb. 18, HB 102 will allow guns to be carried on college and university campuses starting in June.
The bill's text lists firearm training, metal detectors and awareness campaigns as possible uses for the funds. It also clarifies that implementation of HB 102 would be void if MUS contests its legality in a lawsuit. ASUM is against HB 2, listing drastic cuts to need-based student aid all while putting more money behind HB 102. 
"This week, the sponsor of House Bill 102 brought forth an unprecedented legislation that many have likened to bribery or even extortion," an ASUM Instagram post about HB 2 stated. 
According to Anthony Johnstone, a Montana Constitution professor at Alexander Blewett III Law School, calling HB 2 "extortion" is hyperbole. But he said the Legislature can't micromanage the MUS budget as the Board of Regents is independant. 
"So the real question is not whether the condition is criminal, but whether it's constitutional," Johnstone stated in an email. 
(Mariah Thomas)
UM students seeing financial support from federal stimulus package
The UM Financial Education Program held a Zoom meeting on March 22 to discuss possible student loan forgiveness in the future and an overview of the American Rescue Plan.
Financial wellness specialist Morgan Hahn said it's likely Congress will set limits on the Biden Administration's student loan forgiveness efforts, such as who qualifies or the amount of debt canceled, and that the subject is still up for debate. Hahn said UM will continue individual repayment and borrowing plans based on their current policies. The UM Financial Education team will continue to monitor any developments.
"Don't expect a wide-scale student loan cancellation now," Hahn said.
Under the stimulus package's Homeowners Assistance Fund, emergency vouchers are available to college students who are couchsurfing, homeless or moving from one friend's house to another. Eligible students have also received support from the Emergency Student Supporting Fund under the Coronavirus Response and Relief Supplemental Appropriations Act. Emails were sent out to students' UM email addresses notifying them of the disbursements.A recording of the full meeting is on the University of Montana Financial Education YouTube channel. (Grace Carr)
Idaho missing person not on campus
On March 24, the University of Montana Police Department sent a public safety notice to UM students and faculty asking for help locating a missing person. This came after the Idaho Falls Police Department told UMPD they received an anonymous tip that a man named Matthew Jed Hall was spotted on campus.
UMPD Lt. Brad Giffin said UMPD received three calls soon after releasing the email from callers who reported seeing the person described. Officers made contact with the person but found that he was only "almost identical" to the missing individual.
Lt. Giffin said UMPD is no longer looking for Hall. (GC)
COVID-19 in Missoula update
As of Sunday, March 28, all Missoula residents over the age of 16 are now eligible to receive the COVID-19 vaccine. UM filled two days of vaccine clinic appointments with University students and employees this week. A third one set for Friday still had some morning appointments available as of Tuesday. 
The county also has a plan to bring back large public events, which will be implemented once 600 vaccine doses per 1,000 residents are administered and active cases remain below a rate of 25 per 100,000 people. With more than 1 in 2 residents already having received at least one dose and only 18 active cases per 100,000 people, large events could be back on the calendar soon. 
Missoula County's COVID-19 vaccine dashboard updates weekly on Mondays, while the state's COVID-19 dashboard updates daily. 
As of Monday, Missoula County:
Administered more than 60,000 doses of the COVID-19 vaccine, 10,000 more than last week. 
Completed nearly 22,000 second doses, the final step to full immunity, 5,000 more than the week prior. 
Had 131 active COVID-19 cases, down nine from last week. 
As of Tuesday, Montana:
Administered nearly 478,000 doses, around 70,000 more than last week.
Completed more than 186,000 second doses, upward of 20,000 more than last week.
Had 898 active cases, down roughly 100 from last week. 
(Mazana Boerboom)