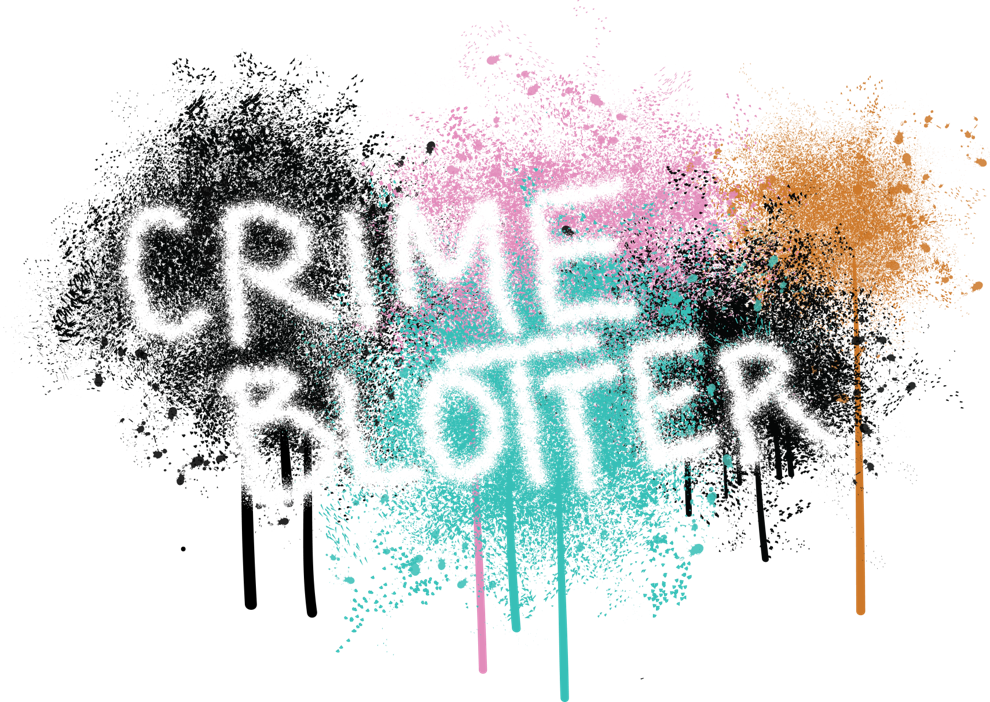 Between Sept. 9 and 15, University of Montana Police Department reported 25 crimes on and around campus. Criminal mischief, disorderly conduct, theft and possession of marijuana under the age of 21 were all tied for the most common crimes this week. 
SATURDAY 9/11: GAME DAY ANTICS
Washington-Grizzly Stadium was at near capacity Sept. 11 for the first Grizzly home football game of the season. The event brought fender benders, illegal parking complaints, some rowdy tailgaters and several women passed out in the stadium bathrooms. Just off campus, Fish Wildlife & Parks worked to keep a bear hiding out in a tree busy from 4 p.m. on game day until after the stadium was clear. To put it simply, FWP yelled at a bear to stay in a tree until it was safe for it to come down. The current status of the bear is unknown.
SATURDAY 9/11: HIT, HIT, HIT AND RUN
Was that a gunshot? No, a firework? Maybe a car backfired? Sike! It's just a very bad driver. On the morning of Sept. 11, a series of hit-and-runs were reported at the Sisson Apartments. The driver hit three cars, but officers were unable to locate the "run" vehicle at fault. Victims of the accident included one Subaru, one Ford and one Mini Cooper.
SUNDAY 9/12: BANISHED FROM BANNACK
How does one create a concoction of verbal disturbances, disorderly conduct and criminal mischief in one crime log entry? All you need is a loud argument, some front door vandalism and a dash of trespassing. In the early morning on Sept. 12, UMPD was called to Bannack Court to settle a verbal argument between a man and a woman. The woman told officers the property was damaged, but there was little cooperation from those at the residence (which UMPD would respond to two more times that week) when they arrived. However, the women requested the man be removed from property permanently as he was not a student and had no reason to stay at UM Housing. Nothing ends an argument like banishment. 
SUNDAY 9/12: TWO COUNTS OF LEAFY GREENS 
It was a skunky week at University of Montana, with four of the crimes being possession of evil edamame under the age of 21. Two instances took place on the same day. Within a half hour of each other, resident assistants reported two students for smoking that spicy rabbit food in Jesse Hall and Miller Hall.
MONDAY 9/13: UP TONNEAU GOOD
Fall is officially upon us as the leaves are turning color and the mornings are getting chilly. But the one thing not changing around campus is the ambition of thieves. On the morning of Sept. 13, there were two reports of theft from a motor vehicle in parking lots Y and G. One student vehicle lost a bag of tools valued at $600, boots, a Yeti cooler and damage to a tonneau cover, which was sliced and diced. The other was a Garden City Plumbing & Heating truck, which lost some tools. No suspects have been identified in the thefts or vandalism of the innocent tonneau cover. On a campus of broke college students, no vehicle is safe. 
TUESDAY 9/14: YOU SHOULD KNOW BY NOW
It would not be a proper crime blotter without a stolen bike, and there is only one this week folks. Someone swiped it from a bike rack outside Miller Hall between Sept. 13 and 14, despite supposedly being locked. If you want to know how to lower your chances of having your bike stolen, reach out to UMPD for more information.