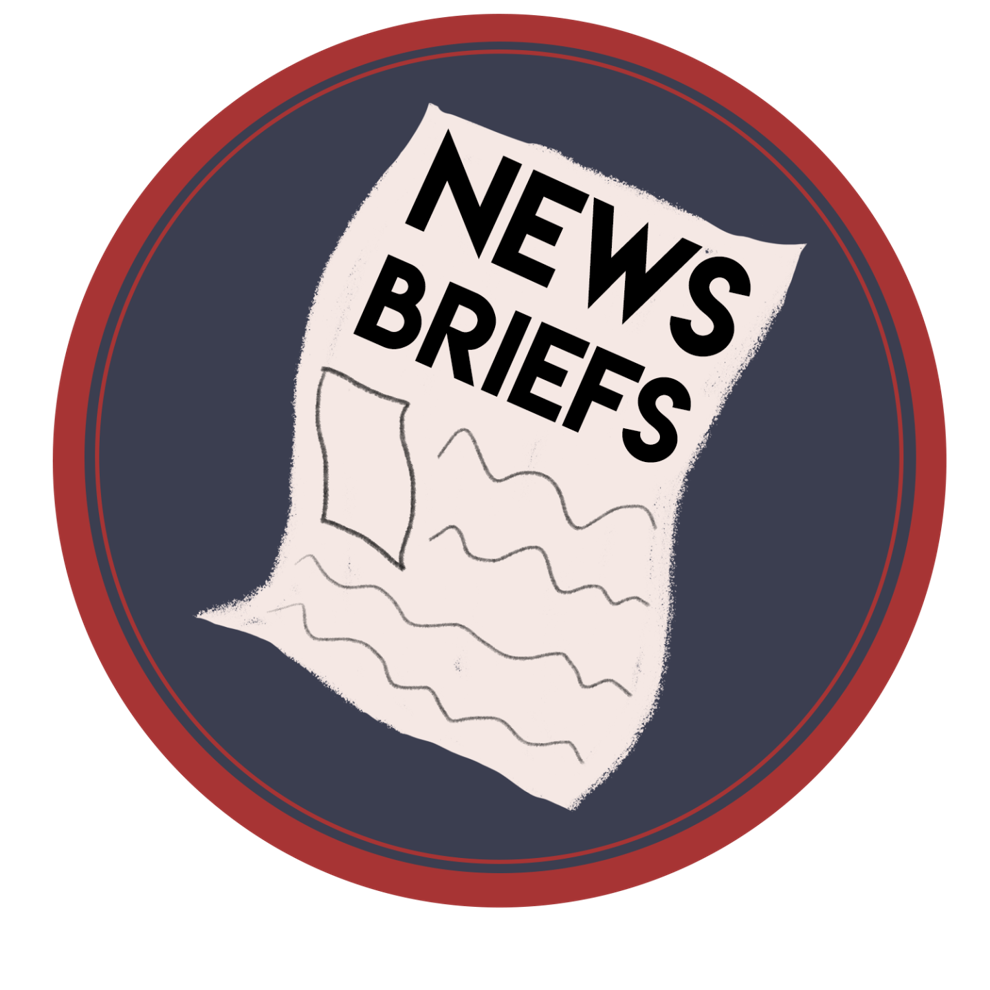 Missoula City Council moves to close homeless authorized camp site on Nov. 16
After a final push to keep the Missoula Authorized Camping Site open, City Council moved to table a motion calling for more funds and to close the site indefinitely.
The majority of City Council voted to table member Daniel Carlino's proposal to keep the site open with American Rescue Plan Act funds. Carlino, Kristen Jordan and Sandra Vasecka voted for the resolution on Nov. 2.
Obstacles like lack of running water, the possible expansion of the city's contract with private security firm Rogers International and general funding concerns prevented the motion from moving forward. The Missoulian reported either county commissioners would need to amend the budget to continue funding the site, or the city would start paying the entire operating costs at the beginning of December.
The city staff is helping ACS residents move out of the campsite using $10,000 in transition funds, many to the emergency winter shelter on Johnson Street.
Although the shelter has enough capacity to house every current ACS resident, some residents said accommodations for pets and storage are some reasons they will not move to the emergency winter shelter.
UM earns $2.5 million grant for promoting diversity in STEM
The University of Montana was one of six U.S. universities and the only college in Montana to secure a $2.5 million grant to help increase BIPOC students' participation in STEM fields.
Aaron Thomas, a chemistry professor and director of Indigenous Research and STEM Education, led the effort to secure the Howard Hughes Medical Institute grant with the help of other UM researchers and administrators. 
Thomas, a member of the Navajo Nation, also helped land a $740,000 National Science Foundation award for STEM diversity efforts. He currently oversees a $3.3 million Department of Education grant called Montana American Indians in Math and Science that encourages middle and high school Indigenous students in to look into STEM fields.
The HHMI funding will help boost collaboration with tribal communities and UM for career-building for Indigenous students. It will also allow UM to implement more first-year programming in STEM, childcare opportunities and emergency funding.
HHMI said students of color select science-related majors at the same rate as white students, but they graduate with STEM degrees at half the rate of white students.
Thomas said he worked with UM employees Julie Baldwin, Ke Wu, Frederick Peck, Naomi Kimbell, Brad Hall, Nathan Lindsay and Scott Whittenburg to secure the grant for UM. Thomas hopes the funding will help UM become a national model for other colleges by supporting and uplifting its Indigenous community.
State data shows increase in Montana youth mental health needs
Montana's Department of Public Health and Human Services released long-term data from the last decade showing youth in Montana are experiencing a mental health crisis while counselors are in short supply.
Data from 2011 to 2020 showed children aged 11 to 17 died by suicide at a rate of 11.9 per 100,000 people, which is double the national average. On top of this, multiple university mental health care providers told the Montana Free Press that students have reported staggering rates of hopelessness and demand for mental health services.
More than 47% of UM students reported moderate to severe levels of distress over the past year, a jump of 8% from 2020, according to an American College Health Association survey. UM's eight licensed counselors and three interns saw 1,300 students last year. Counseling director Erinn Guzik told MTFP the last few years have been challenging to meet student demands.
Part of that demand is for after-hours crisis response, but UM does not have after-hours counselors available. Guzik said one of UM's top priorities is to hire more counselors. 
The suicide prevention nonprofit JED Foundation ranks Montana 49th in the country for the prevalence of youth behavioral health problems and treatment services access.
Eating disorder care center opens in Missoula
The first in-person specialized care center for eating disorder care in western Montana opened last week when The Eating Disorder Center of Montana opened a second satellite location in Missoula.
Before, western Montana patients had to travel to the EDCMT's main Bozeman office, which was founded in 2013, to receive in person care. Clinical director Hannah McKinney told KPAX that she hopes the new office will be a resource for all western Montanans. 
The center will provide outpatient care involving nutrition counseling, psychotherapy, and "intensive outpatient" care with individual sessions, group therapy and dietitians present for meals for six to twelve weeks.
The National Eating Disorders Association said calls to its helpline increased by 58% since 2020. McKinney said she hopes the office can fight stigma around body image and increase support for eating disorder care, especially when resources can be lacking in rural states.
EDCMT is accepting referrals from medical providers and self referrals, and individuals can reach out if they are concerned about a loved one.