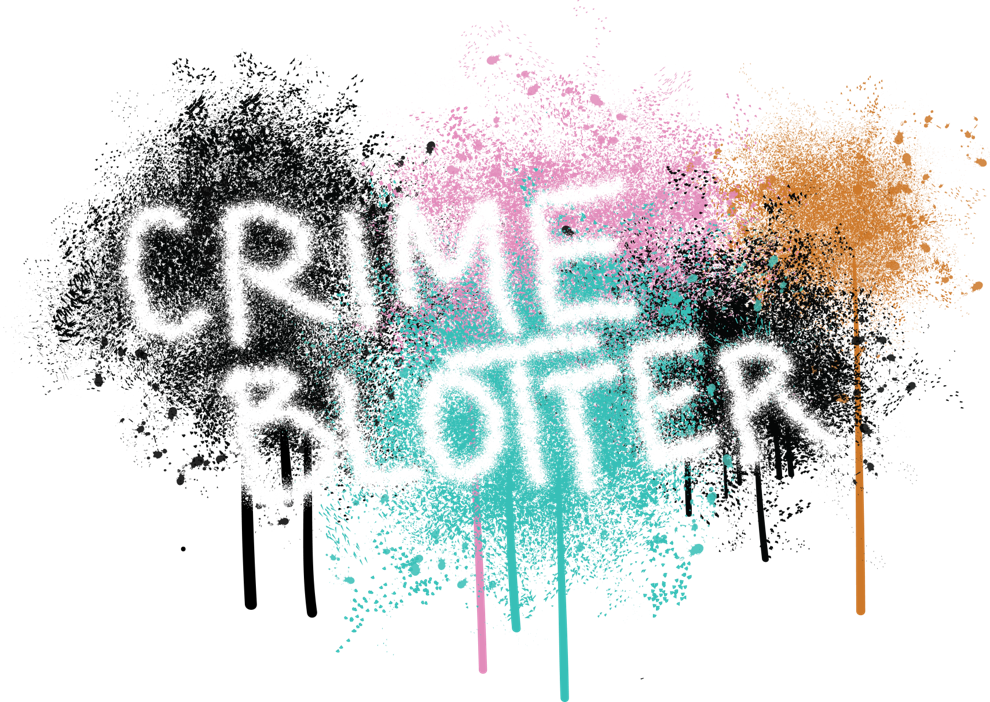 Between Jan. 14 and 20, UMPD report- ed eight crimes on and around campus. Disorderly conduct and criminal mis- chief appeared as the most common crimes, though the week was seemingly quiet when it came to criminal activity. "Property defacement" was an unusually common occurrence.
FRIDAY 01/15: BANISHED HOUSE SITTER
UMPD officers responded to Yreka Court early Friday morning, where a man was reportedly throwing things and yell- ing in an apartment. Officers found that the intoxicated man was house-sitting for the apartment's owner. He was not a student, so there was no referral for student conduct. He was simply told to go to bed. But when you trash someone's apartment, you can't expect to get away with it. Officers returned to the building later that afternoon after the owner requested that the man be removed from the premises. No criminal charges have been made as UMPD is waiting for the owner to return home and confirm what was damaged.
MONDAY 01/18: "X" MARKS THE SPOT
A resident of Miller Hall reported derogatory remarks written on the door of a dorm room early Monday afternoon. In addition to the disparaging wording, a large "X" was scratched into the surface of the door. The cost to fix it is estimated to be around $20 to $40 and no suspects have been identified.
WEDNESDAY 01/20: PAINTING YOUR FEELINGS?
Officers removed two sets of graffiti from University of Montana property early Wednesday morning. The words "White pride versus white silence"
were written in gray spray paint on the pumphouse shed in Lot M. The words "KKKops, not your friend" were written in red spray paint on the retaining wall of the M Trail. Both have been removed and no suspects have been identified.
WEDNESDAY 01/20: CREDIT CARD SWIPING
A resident of Bannack Court reported a credit card as stolen early Wednesday afternoon. The card had recently been used to make unauthorized purchases. The case is open, as UMPD officers have information on a suspect.