Two more deans plan to leave the University of Montana before the start of the Fall semester, leaving only three permanent deans out of the University's 12 dean positions.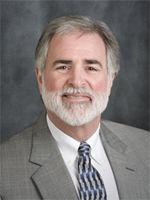 Roger Maclean, dean of the School of Extended and Lifelong Learning (SELL) and interim dean of Missoula College, plans to retire on May 1. Christopher Shook, dean of the College of Business, said in an email he plans to resign on June 27, to become the dean of Western Kentucky University's Gordon Ford College of Business.
Dean of Libraries Shali Zhang left the University in February to become dean of the Auburn University libraries in Alabama, according to Kaimin reporting.
"We still have a lot of interims, but that transition to stability is happening," UM President Seth Bodnar said at Faculty Senate on April 18.
Interim deans hold seven of the University's 12 dean positions, according to the University's website. The College of Business and the School of Extended and Lifelong Learning could increase that number to nine interim deans.
UM Provost Jon Harbor said in a campus-wide email he plans to reorganize SELL over the next year and eliminate its dean position. SELL includes programs like UM Online and the Osher Lifelong Learning Institute, which provides classes to people age 50 and up. Vice Provost for Academic Affairs Nathan Lindsay would serve as interim dean of SELL and Missoula College after Maclean steps down in May, Harbor said.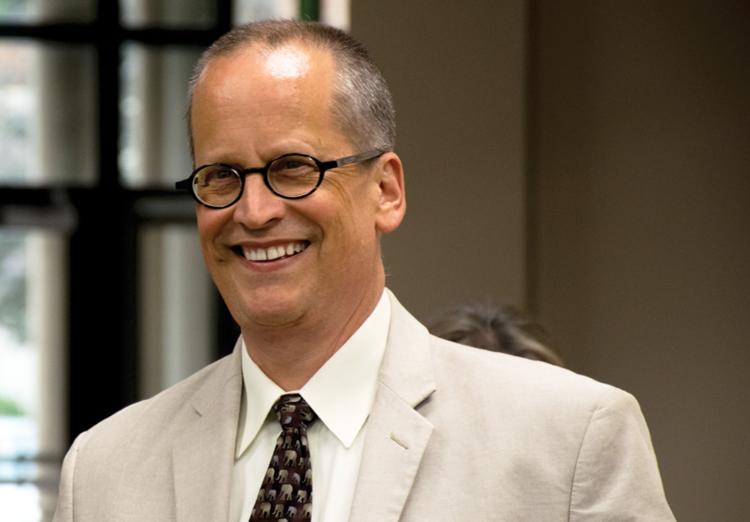 Shook's motivation for leaving the College of Business and moving to Western Kentucky University is to live closer to his family, he said in an email. An interim dean of the College of Business should be appointed before Shook steps down in June, according to Harbor in a press release.
Missoula College, the Phyllis J. Washington College of Education and Human Sciences and the Davidson Honors College (DHC) had job postings for their dean positions announced in February and have search committees reviewing candidates. 
Marcie Briggs, recruitment manager for UM Human Resource Services, said the goal is to have those three dean positions filled by fall semester. The Provost's Office would decide when to hire for the other dean positions, Briggs said. 
"It's a great undertaking to run these searches, so they're purposely being staggered," Briggs said.
Job postings for the open dean positions include the importance of diversity. The search committees would review applications with all identifying information removed, Briggs said.
UM has no permanent female or non-white deans, according to Kaimin reporting.
Tom DeLuca, dean of the W.A. Franke College of Forestry and Conservation, said there is an obvious lack of diversity among UM's permanent deans, and the administration believes in making the University diverse and inclusive.
DeLuca chairs the search committee for the new DHC dean and said it is interviewing four finalists. He said the committee hopes to submit its recommendation by the end of the semester, and he felt it was important for the committee to push forward so undergraduate students would have a chance to participate in the process.
"With the DHC position, it was imperative that we had student input," DeLuca said. 
Brock Tessman, the last DHC dean, left UM last summer to become a deputy commissioner in the Office of the Commissioner of Higher Education, which oversees Montana's public universities.
Faculty Senate voted on March 14 to replace the School of Journalism's dean position with a director and move the school into the College of Visual and Performing Arts.
Denise Dowling, interim dean of the School of Journalism, said the move would go before the Montana Board of Regents in May and, if approved, would go into effect on July 1. She said the University's budget problems led to the decision.
"Our options were to eliminate approximately 2 1/2 faculty positions, or eliminate the dean's position," Dowling said. "We feel that this course of action will be the best for our students because they won't lose any faculty members."
A new director position would be added to head the School of Journalism. Dowling said an existing faculty member would fill the new director position, but it's not yet clear what role it would play.
Dean of Libraries Shali Zhang will leave UM with no permanent female or non-white deans in mid-February. Zhang is assuming the position of Dea…