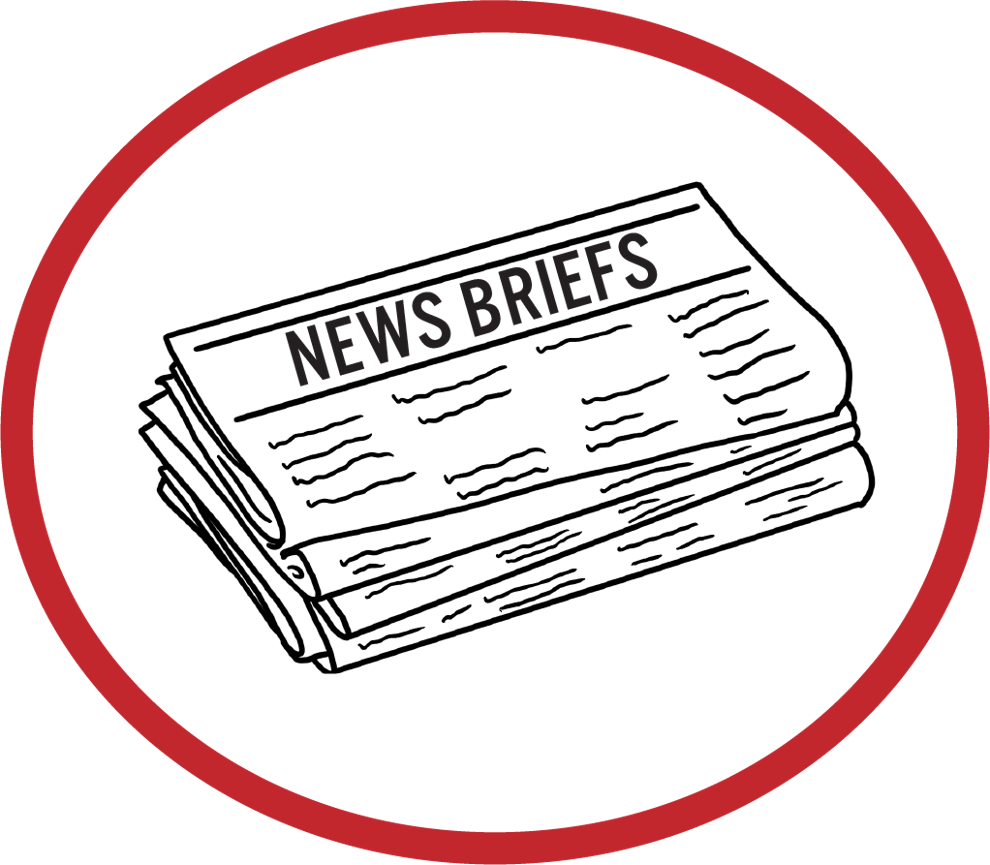 Law student allegations of female suppression
More than a dozen current and former students in the University of Montana Alexander Blewett III School of Law reported a lack of support for female students from their school's leadership, according to reporting from the Daily Montanan.
The article claims the law school's dean Paul Kirgis and associate dean of students Sally Weaver discouraged some female students from reporting sexual harassment and assault to the Title IX office, which enforces the federal law requiring schools not to discriminate on the basis of sex. Both administrators are mandatory reporters, meaning they're required to report such incidents to the Title IX office themselves. 
Kirgis and Weaver denied the accusations in emailed responses to the news organization. 
But some of the people the Daily Montanan spoke with said not only were they unsure how to go about reporting to Title IX, they felt unsafe in classes and feared the dean would retaliate by not signing off on their character and fitness, a requirement for the American Bar Association admission.  
One of Missoula's mayoral candidates, Jacob Elder, is at the center of some of the claims of sexual assault. Elder is a law student at UM and was a redshirt for the Griz footbal team in 2011. UM hired a private California firm, Grand River Solutions, to investigate potential Title IX policy violations, and look into Elder, Weaver and Kirgis. Though the story said the investigation concluded this summer, the findings are private. 
Elder maintains claims to innocence, even saying in an Instagram post in May that the claims are meant to destroy his political career and he did nothing wrong. 
"They said they would protect our Grizzlies," one of the anonymous women said in the story. "They would love our Grizzlies. And then they did the total opposite. And I just want to know: Which Grizzlies are they talking about? To me, it only seems like it's men, it's athletes, it's the football team. It's not me." (Mazana Boerboom)
COVID-19 update 
The Missoula City-County Health Department reported four new UM-affiliated COVID-19 cases last week, bringing the University's total active case number to 80 as the region continues to grapple with a record-breaking spike of the virus. 
Active cases in Missoula County rose to 1,560 cases Monday. There were 52 hospitalizations, with 13 non-county residents filling hospital beds. Statewide, there are more than 10,000 active COVID-19 cases. The New York Times reported Montana has some of the most uncontrolled levels of the virus nationwide. 
"We want to ask people to limit their social circles right now," Missoula County Public Information Officer Hayley Devlin said. "Especially young people, the 20-29 age group are the most common age group to get COVID-19."
The 20-29 age group is also the least vaccinated. University officials said they have no estimate on the percent of UM students, staff and faculty vaccinated. 
Devlin said the County's contact tracing department is also backed up due to a high number of COVID-19 close contacts. While positive cases will get a call within 24 hours of a test, their close contacts could wait four to five days for a call from the health department. (Griffen Smith)
COVID Response Team releases guidelines for students
In an email to students on Monday, the COVID Response Team released guidelines for students and employees who test positive for COVID-19 or who have been identified as a close contact.  
According to the email, students who test positive should reach out to their instructor and arrange a plan for absence, including making up missed work, getting lecture notes or joining class via remote options, provided such options are available. The email urged students living off campus to isolate at home if they're positive, and said those living in the dorms would be moved to isolation and provided meals from UM Dining. 
Employees are urged to isolate themselves if they contract the virus and let their supervisors know they will miss work. 
As far as close contacts, only those who are identified by the Missoula City-County Health Department or who have developed symptoms can seek a test, according to the email. Curry Health Center is only testing symptomatic students. 
Fully vaccinated close contacts, who have been contacted by the health department, can seek a test a few days after exposure if they're not experiencing symptoms, but are not required to quarantine, according to the email. 
Unvaccinated or partially vaccinated students, who are health-department-verified close contacts, will likely be told to quarantine for 14 days, but could be released if they test negative after seven days. 
The response team also urged students to update their contact information on Cyberbear and respond to calls from the health department, which will be numbers beginning 406-830-XXXX and 406-550-XXXX. (MB)
Women's March 
The Missoula Women's March is set to be held at the Missoula County courthouse on Saturday, Oct. 2 at 11 a.m, one of many marches taking place around the country as a response to a controversial abortion bill in Texas. Missoula's event is being organized by the UM's Women's Resource Center. 
Texas Senate Bill 8 would outlaw abortions once a fetus has a detectable heartbeat. The bill only provides exceptions for medical emergencies, but does not have exceptions in cases of incest or rape. 
Mia McKinney, the Missoula march's organizer and the student director of UM's Women's Resource Center, encouraged students to come to the event. 
"UM students should attend to make their voices heard about the anti-choice laws in our state and country," McKinney said. 
Students interested in attending the Missoula women's march on Saturday can RSVP online. (Mariah Thomas)