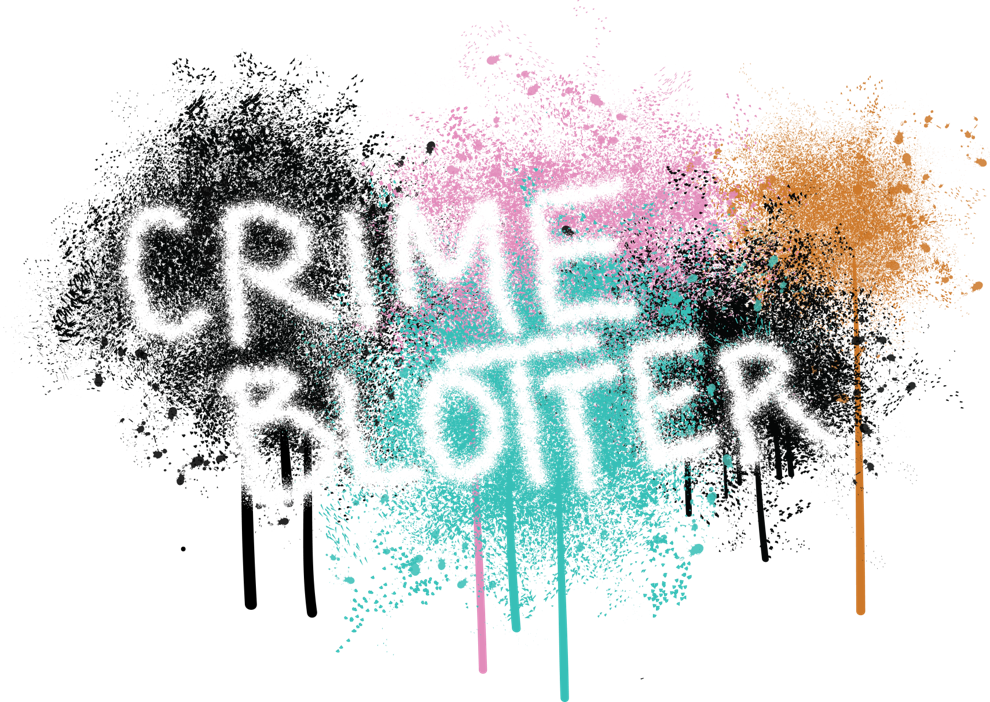 Between Aug. 26 and Sept. 1, University of Montana Police Department reported eight crimes on and around campus. Theft was the most common crime for the second week in a row with bikes being the prime target, as usual.
SATURDAY 8/28: PARKING LOT MISCHIEF
A woman called UMPD Aug. 28, saying someone threatened her and vandalized her car. Early that evening in Lot A, a man approached her asking for help jump-starting his car. UMPD said the caller did not have the time nor equipment and she left as he made a derogatory comment toward her. When she returned to her car an hour later, she found her vehicle had been keyed. Unfortunately, officers were unable to identify a culprit due to lack of video surveillance and a broad suspect description given by the caller. Officers checked the surrounding area and were unable to find anyone matching the caller's description or find the damaged vehicle. UMPD logged the event as a hot bowl of disorderly conduct, with creamy vandalism, and a dash of criminal mischief. 
MONDAY 8/30: FINDERS KEEPERS
Less than two weeks into the school year and the only trends on campus are iced coffees, full parking lots and theft. On Aug. 30 two individuals reported items stolen from their unlocked motor vehicles in Lot Z. One caller lost some tools and the other had their wallet stolen. A wallet which contained their Griz Card, three credit cards, a debit card and an insurance card. Ouch. UMPD Chief Brad Giffin said it's been a trend of trouble in the parking lots. "Vehicles that are left unlocked with items of value in plain view have been getting hit pretty hard," he said. So lock your car and don't abandon your personal belongings for all swipers to see. It's not like college students can afford to replace any valuables on our ramen and spicy apple juice budget. No suspects have been identified.
MONDAY 8/30: CRAIG CANNABIS
Leafy greens. Electric lettuce. Maui Wowie. Whatever you call it, it's on campus. And unless you are above the age of 21, it's also very illegal. A resident assistant in Craig Hall contacted officers on the night of Aug. 30 to report the smell of Mary Jane coming from a dorm room. UMPD arrived to find two underage students in possession of marijuana and they were both referred for a drug law violation. Open a window, people, the smell isn't exactly "subtle."
TUESDAY 8/31: SURPRISE! ANOTHER MISSING BIKE
Locked or left lying on the sidewalk, no bike is safe in the harsh world of campus thievery. A student's bike was reported missing on the morning of Aug. 31 from the bike rack near Turner Hall, despite being secured with a cable lock. No bike, no suspects and, once again, no hope for justice.