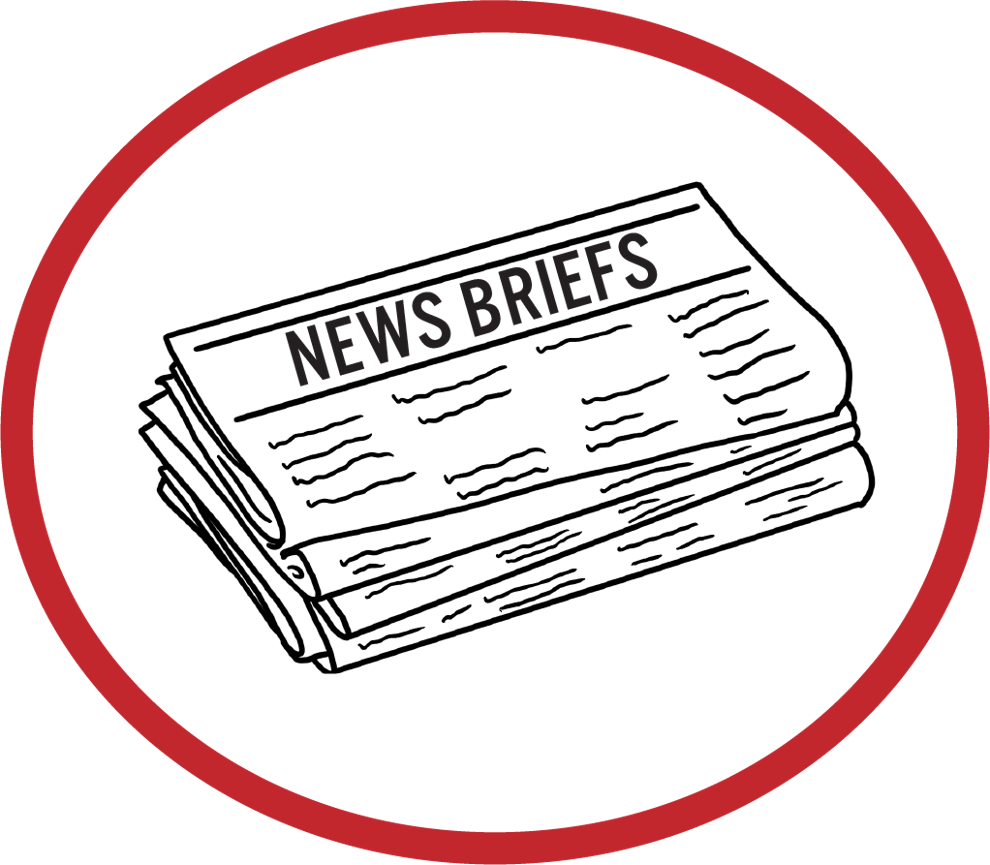 Four battling in Missoula mayor primary
The first local Missoula election vote, all done by mail, wraps up on Sept. 14, and decides which two candidates make it on the final ballot in November.
The primary decides who will be finalists in the mayoral race and two city council districts, Wards 1 and 6. Four candidates are running for mayor.
John Engen, the incumbent looking for his fifth term as mayor, is being challenged by Jacob Elder, Sean Knopp and Greg Strandberg.
In Ward 1, four candidates are looking to fill an open seat in the downtown district. Jen Hunt, Kevin Hunt, Sheena Winterer and Jane VanFossen filed for the race. 
In Ward 6, three candidates originally filed, but Madelein Owen did not meet all the requirements to run before the deadline. Both remaining candidates, Kristen Jordan and Tom Taylor, will automatically move to the general election after the primary vote.
Mail-in ballots are due at the Missoula County Elections Office by 8 p.m. on Sept. 14. There will not be any in-person voting for this primary. To check someone's voter registration, and the state of a personal ballot, visit https://app.mt.gov/voterinfo/ (Griffen Smith)
COVID-19 Update
The Missoula City-County Health Department reported Tuesday 13 new UM affiliated cases since the first day of school, bringing the University's total active cases to 20. The new cases are a total from the previous week.
Hayley Devlin, county information officer for COVID-19, said UM's numbers will now update daily, beginning Sept. 8, compared to weekly updates in the past.
Countywide, the Missoula City-County Health Department reported 61 new COVID-19 cases Tuesday. There are 811 total active cases, an increase of more than 100 cases from last week. Missoula county remained in the "red" tipping point level of COVID-19 risk, with 54 average new cases per 100,000 people per week. Almost half of cases are within the 20 to 39 age group.
An unknown number of people were hospitalized for COVID-19 in the county. 
Statewide, there were 1,223 new reported cases Tuesday, according to the Montana Department of Public Health and Human Services. A total of more than 6,000 active cases, the highest spike since winter, has contributed to an increase of hospitalizations and deaths. 
There are 275 active COVID-19 hospitalizations in Montana, with more than 1,800 COVID-19 deaths. (GS)
Honors College 30 year anniversary 
The University of Montana's Davidson Honors College is celebrating its 30th anniversary this year. 
While the college was founded in 1981, the honors program wasn't officially recognized by the University or Board of Regents until 1991. In 1996, the honors college received funding for a building through donors Ian and Nancy Davidson. The college is made up of 700 students, from all majors, and requires students to take specific honors courses in addition to their major-specific course requirements at UM.
The DHC, as the college is commonly known as among students, is hosting a celebration on Friday evening for its alumni, faculty and current students to commemorate the 30th anniversary. On Saturday, the DHC will also be hosting a tailgate before the Grizzly football game in honor of its 30th anniversary. 
"This 30 year anniversary is an important milestone in the history of the Davidson Honors College," stated Tim Nichols, the dean of the Davidson Honors College. "It's an opportunity to reflect and remember and express our appreciation to those who laid the foundation for the programs and opportunities we enjoy today. It's also a time to celebrate the honors community at UM." (Mariah Thomas)
Texas abortion bill
The controversial Texas abortion bill that passed in May, Senate Bill 8, went into effect on Sept. 1.
SB 8 prohibits abortions once a fetus has a detectable heartbeat. 
"A physician may not knowingly perform or induce an abortion on a pregnant woman unless the physician has determined, in accordance with this section, whether the woman's unborn child has a detectable fetal heartbeat," the bill states.
While the bill does provide an exception for doctors to provide abortions in the case of a medical emergency, it does not provide any exceptions in the case of rape or incest. 
In response to the bill, women's marches are being planned around the country for Oct. 2. 
A Facebook and Twitter page were made for a women's march event in Helena for the Oct. 2 date. The page calls it the Montana Women's March for Reproductive Freedom. The march in Helena is tentatively planned for 12 to 2 p.m. at the state capitol. 
"Women deserve privacy with their doctors and the right to reproductive care and body autonomy," a post from the Facebook page states. "Stand up with fellow Montanans in a show of unity for women's rights. Women's rights are human rights!" (MT)