Margo Kratz, commonly known as "Mama Margo," has retired as the Food Zoo's lead cashier because of health reasons after 10 years at the University of Montana.
She added tremendous value to UM Dining both as a person and an employee, according to Director Mark LoParco.
"She epitomizes what you want in a first contact for any business," LoParco said. "She's a genuine person, and people can tell when people care for them. She was able to energize students, and she was energized by students."
Kratz explained she is sad to retire but that it was necessary for her own well-being.
"Due to health issues, I just can't do it anymore," Kratz said. "It broke my heart to have to leave there."
Kratz, who was born in Missoula and graduated from Sentinel High School in 1972, wanted to emphasize that just as she has made an impression on every person who's swiped their Griz Card into the Food Zoo, they have impacted her in ways she will never forget.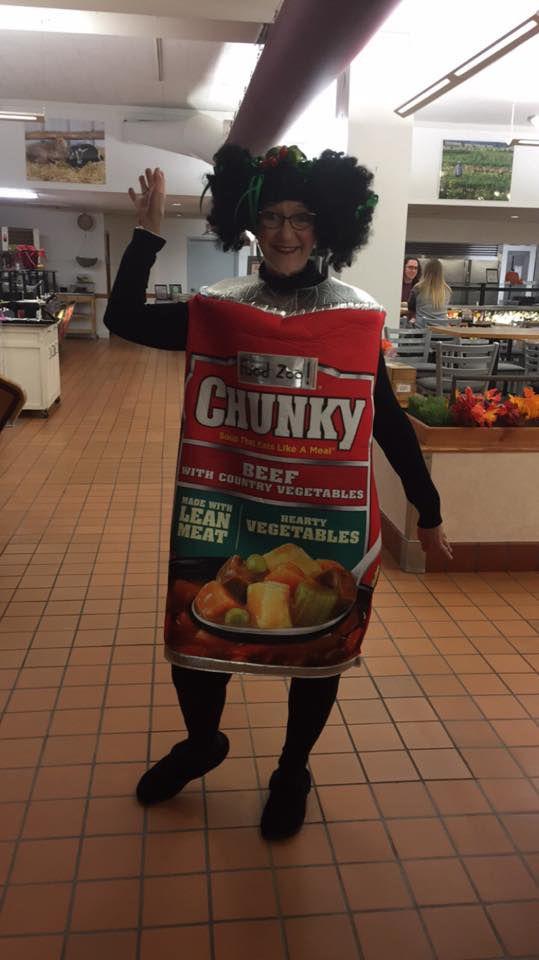 "I've had so many people come back and tell me what a difference I've made in their lives," Kratz said. "If I made a difference in one person's life just coming through there, that means so much to me."
Kratz added that she "could see through kids who were having trouble in their lives and [she'd] give them a hug."
She remembered instances where she ran into students who didn't expect her to remember their brief interactions.
"[The students] made me so young at heart. I'll never forget the kids I've watched grow up from freshmen to seniors," Kratz said.
When asked if there was anything she would like to say to all the students she has met over the years, Kratz said, "I want to thank all the kids for being there for me too. They gave back to me their love and their kindness and made me smile. And I want to wish them all well in their futures."
There will be a Farewell Celebration at 2 p.m. on Thursday, Feb. 9, at the Food Zoo in the Emma B. Lommasson Center. Kratz said she hopes students will attend so she can find closure in her leaving.
"I'm hoping a lot of kids hear about this somehow and come and say goodbye," Kratz said. "I want to give them one last hug."
Many students, such as freshman Rhys McKinstry, felt a personal connection with Kratz.
"She was super nice to me and asked about my day and remembered things about me, which is crazy since she sees like 1,000 people every day," McKinstry said.
For others who might not have felt as close to "Mama Margo," Kratz will likely still be remembered for her efforts to get to know everyone, as sophomore Cole Geschwind said.
"I never knew her past saying 'Hi Margo' at the Food Zoo when I swiped my Griz card, but she'd always say 'Hi Cole' back and remember everybody's name, which is far beyond the expectations of a UM Dining employee," Geschwind said.