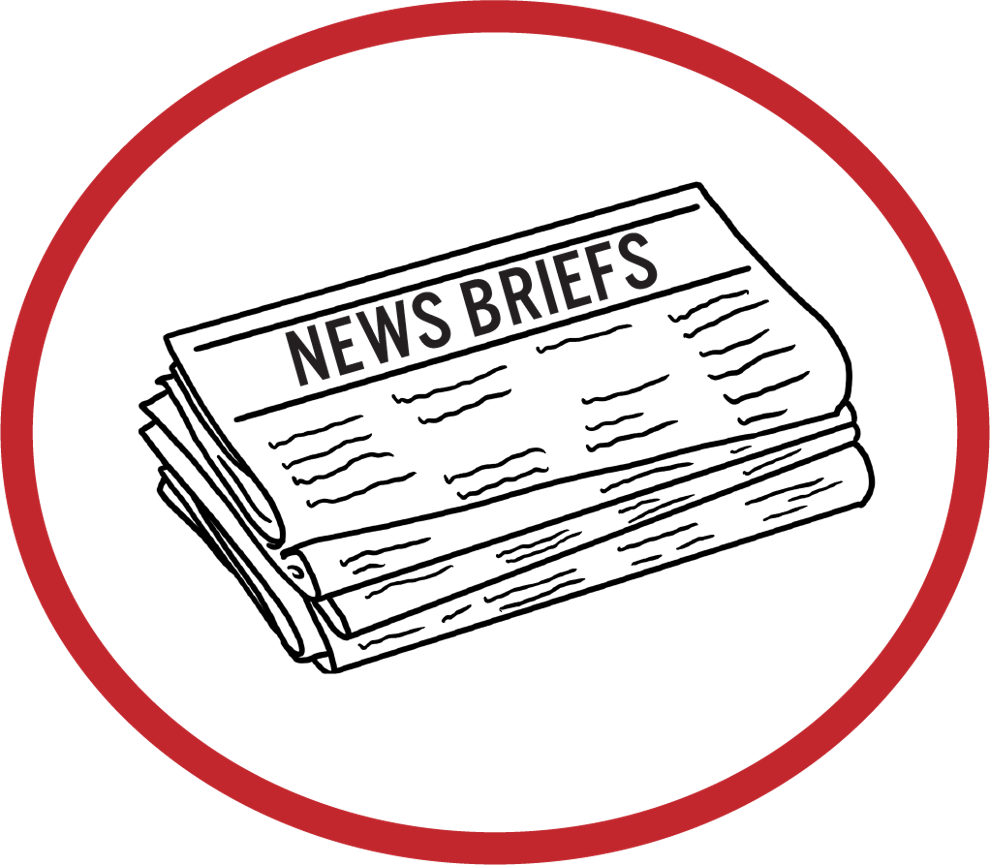 Gianforte drops statewide mask mandate
On Friday Feb. 12, Gov. Greg Gianforte withdrew Montana's mask mandate, put into effect by former Gov. Steve Bullock last year. An executive order signed by Gianforte states: "Individual responsibility remains Montana's best tool to combat the spread of COVID-19. Montanans are encouraged to wear masks and should follow the best industry practices adopted by any business they visit to slow the spread of the virus." 
This executive order does not change the right of businesses or local governments to require masks, and Missoula County plans to uphold its own mask mandate for now. (Mazana Boerboom)
Missoula vaccination updates
Missoula County remained in the first tier of Phase 1B as of Monday, Feb. 15. This includes all people over the age of 70 and people of color. As of the county's weekly Monday update, more than 20,000 doses of the vaccine had been administered to Missoulians, with around 6,000 fully immunized. At the statewide level, more than 50,000 people have had both doses of the vaccine and nearly 130,000 have had the first dose. 
The county also held another vaccine clinic on Monday out of the former Lucky's Market in the Southgate Mall, where they administered around another 200 doses. (MB)
'Psychology of the Pandemic' online course
The University of Montana has released a no-credit online course, "Psychology of the Pandemic" on Moodle, which is mainly led by UM faculty members Dr. Bryan Cochran and Dr. Rachel Severson. Course registration is now open to anyone interested and can be taken at the learner's own pace. It costs $100 and includes access to videos, links and interviews discussing six topics.  
Those are; "Children, Youth and the Pandemic," "Mental Health and COVID-19," "Dispraportionate Impacts on Specific Populations," "Fallout: Politics, Remote Work and Loneliness," "Coping Resilience and Health" and "Vaccines, Variants, and Understanding Pandemic."
For an added cost, and depending on pre-approval by the licensing board, it can count toward six hours of the Montana's Board of Behavioral Health and Board of Psychologists' Continuing Education requirements. (MB)
New online Master of Social Work program
The University of Montana's School of Social Work plans to begin a fully online master's program next fall, in partnership with Wiley Education Services. The program will expand the current master's program, opening opportunities for students who previously might have gone out of state to finish their degrees.
Jim Caringi, professor and chair at the School of Social Work, said UM is one of the last schools in the country to create an online MSW program, and he has been getting questions about it since he started teaching here. He said he has high hopes for the program, as well as confidence in Wiley, which will provide technical and course development support. 
"I have the best colleagues, I have support from the administration, our dean, the provost. The president is behind this," he said. "So I think we can do it."
Caringi said that curriculum development and hiring are ongoing, and the school will start accepting applications soon. He said the program will accept students in the summer, spring and fall semesters and will eventually provide the option to complete a master's degree online in one summer.
"I don't want us to just produce an online MSW program," he said. "I want us to be the best, period, in the country. That's my goal." (Alicia McAlpine)