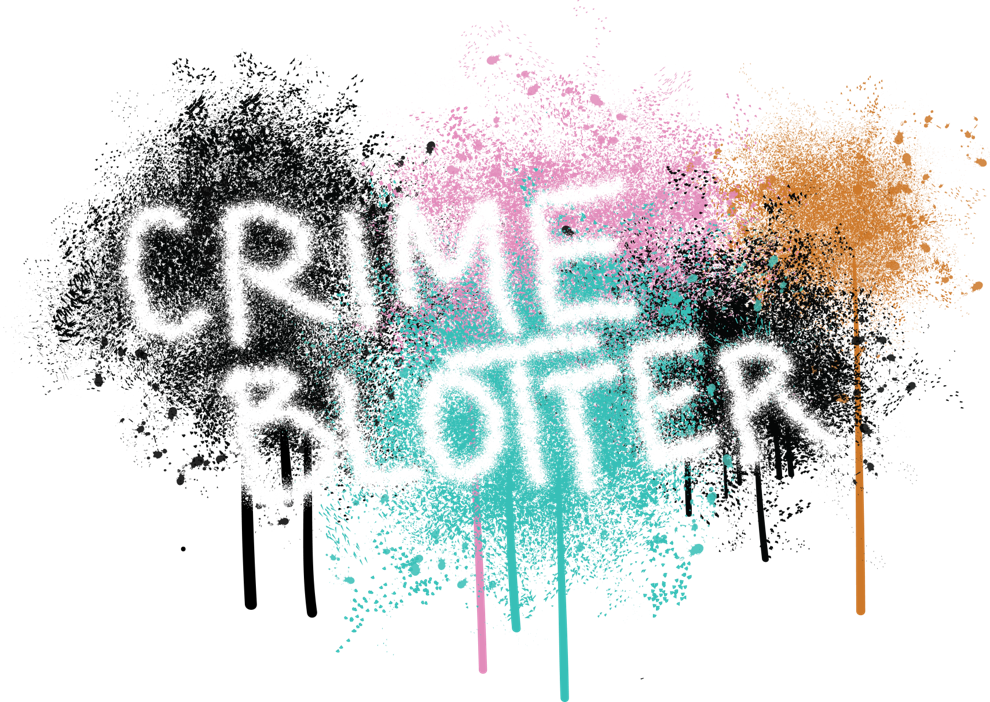 We spoke too soon in the last blotter; warm weather does not always inspire criminal activity. Crime is back down this week as UMPD reported a whopping three crimes on and around campus between March 4 and 10. This week's offenses include disorderly conduct, criminal mischief and trespassing.
THURSDAY 03/04: FALSE ALARM 
Nothing gives you a good jumpstart to your day like a building-wide evacuation, just in case you hit snooze too many times on your alarm clock. An electrician accidentally triggered the Jesse Hall fire alarm early Thursday afternoon. The residence hall was evacuated, and while no crime was committed, students may beg to differ.
FRIDAY 03/05: 'WELLNESS DAY' ADVENTURES
Around 4 a.m. Friday, a student was caught yelling and making a lot of disruptive noises near the Skaggs Building. UMPD cited the student for disorderly conduct and being a minor in possession of alcohol. At least we know one person took advantage of their "wellness day."
SATURDAY 03/06: RANSACKED ROOM
Have you ever used the deadbolt of your residence hall door to keep your room open? Well, we would not recommend it after reading this week's crime log. A student in Miller Hall left their door open so a friend could get in later that night. Instead, the resident returned to find someone had gone through their room and taken personal belongings sometime between Friday night and early Saturday morning. The nature of stolen items is still being determined, as certain belongings originally reported missing have been found by the victim. And to top it off, a large "X" was drawn on the door using red lipstick. Sound familiar? UMPD is investigating a possible connection with the case on Jan. 18 when a large "X" was carved into a different Miller Hall resident's door. "We don't have any suspects, but if anyone has any information, we would be interested," Lt. Brad Giffin said.
WEDNESDAY 03/10: TRESPASSING AND LITTERING
Officers arrived at the Fort Missoula grounds Wednesday morning to find someone had turned UM property into a camping spot. Trash, human feces and other items were found by building T17, indicating someone has been climbing the chain link fence and using the area as a place to stay. There are no suspects, but UMPD has stepped up patrols.