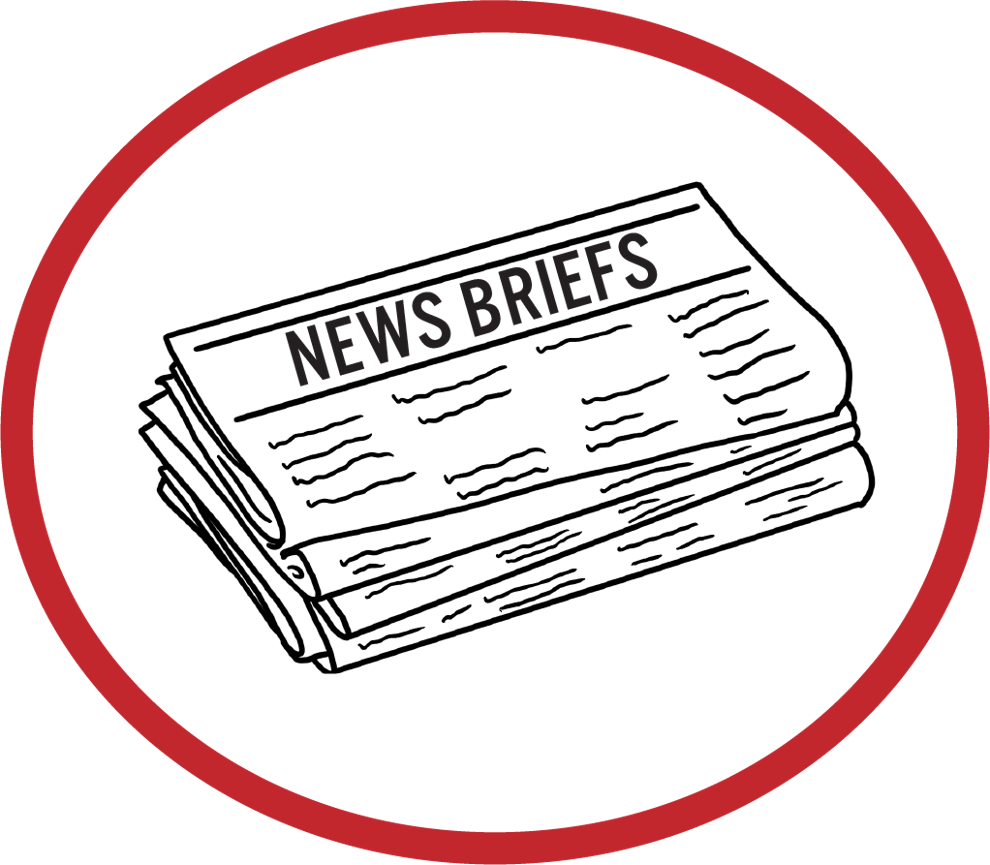 Update: Missing Native teen reportedly in Washington
Tyra Sepulveda, the 16-year-old high school student who was reported missing after attending a high school walkout to protest racial injustice, has reportedly been found. The Indigenous teen with bright red hair was last seen April 2, but she may have been found safe, according to Missoula police. On Monday, a Missoula Police Department Facebook post about Sepulveda's disappearance stated that she had contacted her guardians and told them she was safe with relatives in Spokane, Washington. MPD was still attempting to confirm the new information as of Tuesday. 
NCAA 'unequivocally supports' transgender athletes
In the wake of legislation targeting transgender athletes in several states, including Montana, the NCAA released a statement on Monday saying the "NCAA Board of Governors firmly and unequivocally supports the opportunity for transgender student-athletes to compete in college sports." It also stated that any college or university that doesn't adhere to its standards of inclusion will not be allowed to host NCAA championships. 
If House Bill 112 — the Montana bill aiming to ban transgender student athletes from competing on teams that match their gender identity — passes, Montana would be in direct violation of the NCAA standards. HB 112 was scheduled for its second round of readings in the House earlier this week. 
The NCAA also stated that to participate in women's sports, transgender women must use testosterone suppression treatments. 
Weeklong virtual Kyiyo Pow Wow 
This year's Kyiyo Pow Wow will be held remotely throughout the week, according to a UM News release, as the student group presents its 53rd annual event.
"We regret to have to transition an important and powerful week for our cultures, our families and our University to an online version this year," UM student and Kyiyo President Aislyn Baker told UM News. "But out of deep respect for elders and our community, we decided to employ an extra precaution of safety this year."
The week started on Monday and Tuesday with traditional cooking through the All Nations Health Center and an online auction held on Wednesday. Thursday there will be a meet-and-greet with Kyiyo members from 4-5 p.m. Throughout Friday and Saturday are the dancing and singing specials — Friday for collegiate and youth levels and Saturday for officers. Winners in each section will get an electronic cash award and will be announced on Sunday at 5 p.m. by Ruben Little Head. 
Each event will be hosted through Kyiyo's Facebook page. 
IWFF film showing for Wildlife Bio anniversary  
The Wildlife Biology program at UM is celebrating Earth Day and its 85th anniversary with an outdoor showing of the International Wildlife Film Festival documentary "Lichen" next Thursday. The short film will be played on repeat, every 15 minutes, outside the Forestry Building for people to watch on foot for free from 8-10 p.m. "Lichen," directed by Lisa Jackson, takes a macro 3D look at these tiny life forms that continue to baffle scientists.
"Social distancing and masks will be required and this installation will happen rain or shine," the event description states. 
The film festival, which was founded by former UM faculty member and bear biologist Chuck Jonkel, will run April 17 through May 7. There will be other small pop-ups like this one, as well as showings at the Roxy Gardens and virtual screenings. 
COVID-19 in Missoula update
Throughout the week, Missoula County has been hosting a walk-up mass vaccination clinic at the former Lucky's Market in the Southgate Mall. There is one more walk-up clinic planned for this week on Friday from 9-11 a.m. where workers will distribute the Moderna vaccine. 
Missoula County's COVID-19 vaccine dashboard updates each Monday, while the state's COVID-19 dashboard updates daily. 
As of Monday, Missoula County:
Administered more than 83,000 doses of the COVID-19 vaccine, around 10,000 more than last week. 
Completed nearly 33,000 second doses, the final step to immunity — roughly 6,000 more than last week. 
Had 130 active cases of COVID-19, 24 more than last week. 
As of Tuesday, Montana:
Administered nearly 600,000 doses, roughly 60,000 more than last week. 
Completed just more than 250,000 second doses, around 35,000 more than last week.
Had 1,005 active cases, 44 more than last week.