The Fiscal Year 2021 Missoula City Budget, which was passed Aug. 31, centers on funding affordable housing, emergency response and a more controversial aspect − the police. 
The budget was passed by a 9-3 vote, with John Contos, Jesse Ramos and Sandra Vasecka voting against the motion. It totaled $238 million, and it received a lot of public comment. 
The budget did not raise taxes, due to the pandemic and its economic fallout, according to a Missoula County Summary report. It also focused heavily on community development, investing $50,000 in the Trinity Housing Project. This project will contribute to the building of a homeless navigation center that will offer services to help the homeless population.
A Mobile Crisis Response Team will also be funded through the budget. This team will consist of two mental health professionals who respond to a mental health emergency call first, instead of law enforcement, or will accompany first responders to the scene.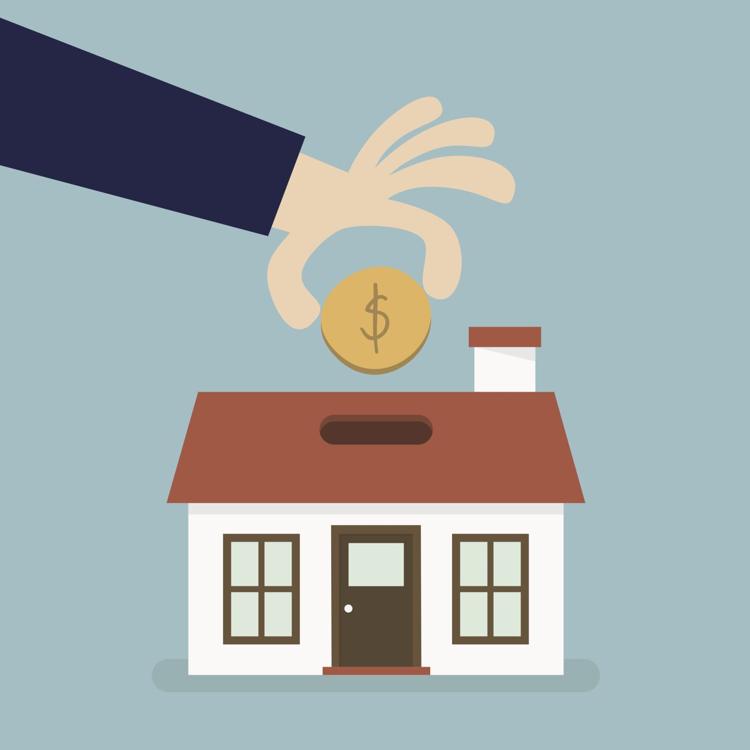 Lowell Elementary will also receive funding to initiate a free before-and after-school program. It will be run by the Missoula Parks and Recreation Department.
The budget also allocates $750,000 toward the Affordable Housing Trust Fund, which helps to provide housing for low-income people.
The police department will receive $148,980 in funding, which almost doubles its funding for extra training from previous budgets. This budget includes crisis intervention training, implicit bias training and use of force and de-escalation training. It also includes funding for security cameras, vehicles and body cameras. The city council did decrease the amount the police department asked for by $77,352, which would have covered the cost of overtime police training. The City Council also denied the department's request for $45,000 to purchase a new motorcycle.
Although most city council members supported the new budget, Ward 6 council member Sandra Vaseck was one of the three to oppose it. According to her, the Missoula Redevelopment Agency has too much flexibility in its budget.
"We are doing too many pet projects, such as making the city look nicer, rather than fix the core issues of the city, such as the roads," Vasecka said. 
She did, however, support the increase in funding for the police department and voted to block every cut to the department.
"Although I am disappointed that the overtime for training was cut as well as the replacement motorcycle, I am happy that it didn't go as far as other cities in the U.S. have seen," Vasecka said.
Council members who were for the new budget said it effectively emphasized  important features, such as funding social aspects and balancing the different points of view, according to reporting done by the Missoulian.
More News: 
The Financial Education Program kicked off its first "Thrifty Thursdays" workshop for the fall with "Paying for College 101."