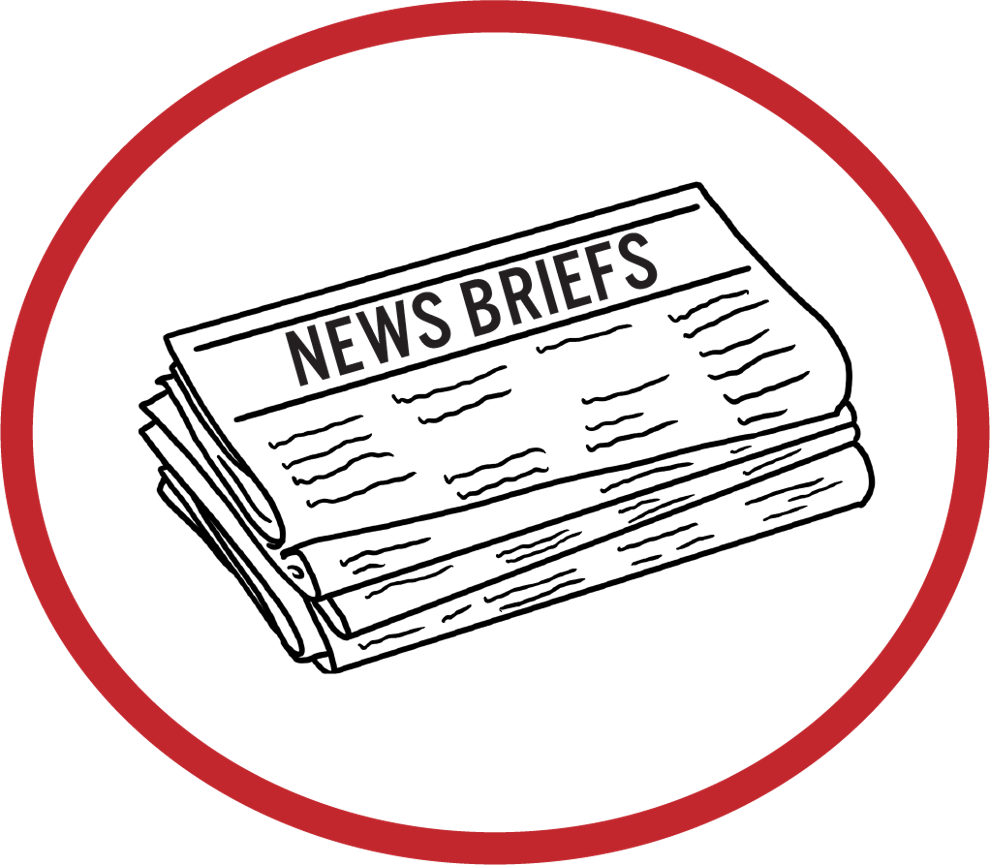 A case involving multiple sexual assaults and threats allegedly committed on campus by a then-UM student has been referred back to the University of Montana Police Department for further investigation.
UMPD sent out a campus-wide email on Dec. 9 disclosing the reported incidents as a timely notice required by the Clery Act. The email said someone reported the suspect for a fondling incident in August 2022, and another student reported the same suspect for a sexual assault involving strangulation in November 2022.
The campus-wide alert also said three other students reported the suspect for physically threatening them with a weapon "on the basis of protected class."
Every reported incident listed in the December disclosure occurred in on-campus residence halls. UMPD Chief Brad Giffin said the perpetrator, who was a student at the time, was banned from campus. 
He said he could not confirm whether or not the suspect is still a UM student because it is protected information under the Family Educational Rights and Privacy Act.
UMPD sent the case over to his office on Jan. 20 with a referral for a domestic violence charge, according to an email from Deputy Missoula County Attorney Ryan Mickelson to the Kaimin on Feb. 13. 
Mickelson then said in a March 29 email that he requested further investigation from UMPD "a few weeks back." Neither Mickelson nor UMPD would share the date that the case was sent back over to UMPD for follow-up investigation.
"Cases like this can go back and forth between the prosecutor and law enforcement four or five times when further investigation is needed," Giffin said. "We always want to have victim-centered investigations and get the prosecutor all the information they need to move forward with the case."
In an April 21 email, Mickelson said the case still remains under investigation, and shared that they've had "ongoing reports trickle in" since January. Both Mickelson and Giffin said because it is an active investigation, they cannot share any further details.