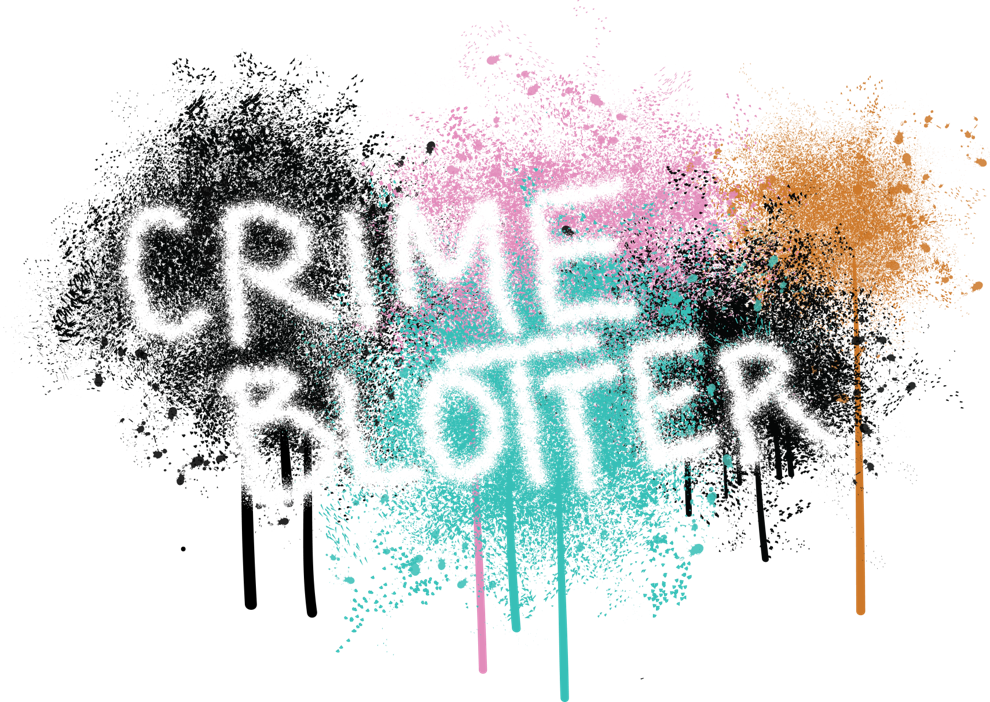 Between March 11 and 17, UMPD reported 11 crimes on and around campus, making it 2021's busiest week for crime so far. Theft was the most common crime, claiming six of the 11 cases.
FRIDAY 03/12: NO KEY, NO PROBLEM
A resident of Helena Court was cited with criminal mischief when they broke a window to get into their apartment in the middle of the night. Could they have gotten a spare key? Yes. Did they bust open a window instead of getting the key? Yes. Did UM Housing forgive their decision? Not a chance. The resident was referred for student conduct.
SUNDAY 03/14: BUSTED 
What started as a medical call, ended as a possession of dangerous drugs case early Sunday morning in Knowles Hall. Officers arrived to assist a resident who was reportedly feeling unwell. After some questioning, UMPD found the student had been smoking some greenery and was below the age of 21. They were referred for a law violation and a night of fun came to an abrupt ending.
SUNDAY 03/14: MYSTERY BLOOD
For those of you who saw the blood splatter and a crew of UMPD officers outside Eck Hall early Sunday, the answer to your question is probably not what you expected. While the scene was documented, there are no known human victims nor was anybody near the blood when officers arrived. Lt. Brad Giffin thinks the only victim was an injured deer that UMPD put down the day prior on Campus Drive. Giffin believes students may have had some fun with Bambi's remains before the body was removed. He also added that if there was a fight, or another cause for the blood, no one reported it. A work order was put in to have the blood cleaned.
MONDAY 03/15: MISSION UNSUCCESSFUL
Officers responded to an alarm set off at the University golf course Monday morning. UMPD arrived to find a sliding glass door was broken and the building had been rummaged through. There were empty deposit bags thrown about the room, indicating the culprit was looking for money that fortunately was not around for the offender to take. The case is open, and UMPD is attempting to identify the culprit using video footage. Although nothing was stolen, the suspect will likely be cited with burglary and criminal mischief because they entered with intent to commit a crime.
MONDAY 03/15: MISSING BIKES
Officers responded to Knowles Hall early Monday evening when a student reported their bike was stolen. The bike was secured with a combination U Lock, but the bandit managed to unlock it and take off with the precious cargo. There are no suspects and "apparently there is quite a bit of information on YouTube on how to defeat those U Locks that have a combination," Lt. Giffin said. UM fell victim to another bike theft the previous day from Coloma Court. This cycle was secured with a cable lock, but apparently locking mechanisms are not stopping those in need of two-wheel transportation.  
TUESDAY 03/16: STOLEN PIGGY BANK
Someone took the phrase "get that coin" a little too seriously around 2 a.m. Tuesday. Another thief stole a jar of coins totaling $10 from an unlocked vehicle in the Lewis and Clark parking lot. There are no suspects at this time.