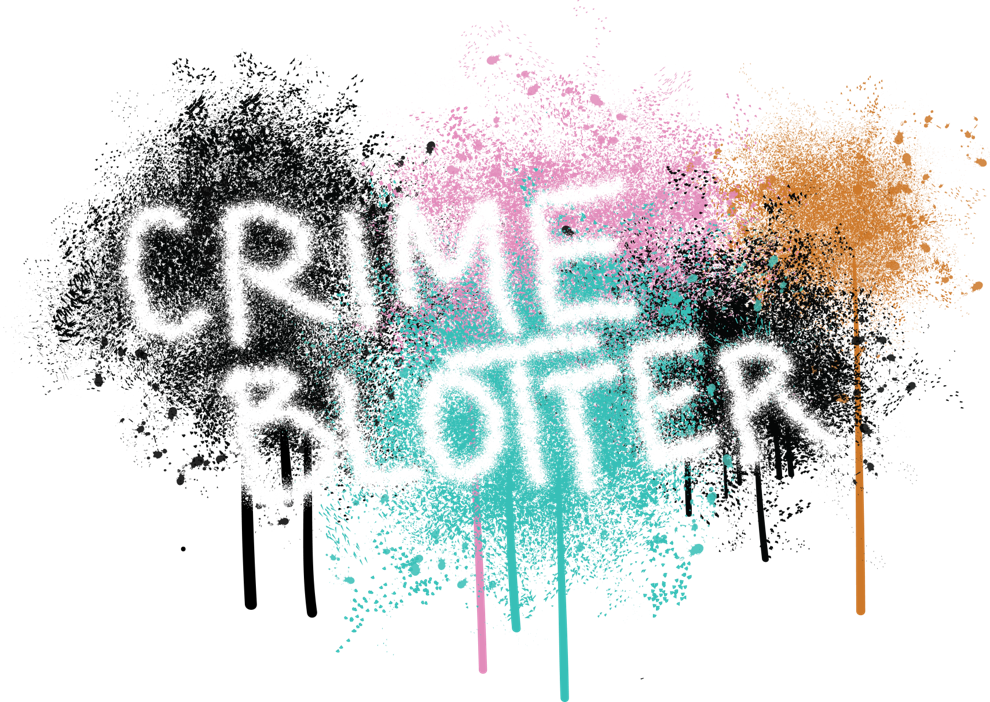 Between April 1 and 7, UMPD reported five crimes on and around campus. Disorderly conduct was the most common crime.
THURSDAY 04/01: EARLY MORNING SCREAMS
Officers responded to Pioneer Court around 3:30 a.m. Thursday, when two separate callers said there was a male groaning, yelling and screaming. The callers believed the male was either intoxicated or injured. He was checked out by medics and taken to St. Patrick Hospital for an evaluation. Not exactly the alarm clock the neighborhood was expecting
SUNDAY 04/04: BIRTHDAY SUIT SUNBATHER
This week's splash of sunshine brought students studying in the quad, hammocks by the river — and naked sunbathers. An adult white male was found sunbathing in the nude by the forestry building Thursday afternoon. When approached by a passerby, he threw on a pair of khaki shorts and rode off on his bike. The incident was not reported until two hours after it occurred, so police were not able to contact the nude lounger.
SUNDAY 04/04: TRUMP REMOVED AGAIN (AGAIN)
A Donald Trump bumper sticker was taken off a vehicle in Lot H on Sunday. Sound familiar? A similar Trump sticker was stolen from the same vehicle and same location on March 18. The decal was worth $10. There are no suspects, and the incident was reported as theft from a motor vehicle. Someone out there has a strong distaste for Trump merchandise.
MONDAY 04/05: ATTEMPTED TUNNELING
Over the weekend, the entrance to the tunnels by the Natural Science Building was damaged. The screws were removed from the hinges of the hatch that allows access to the tunnels. The hatch is locked with a cable underneath, so no one could get in, but maintenance had to repair the damage Monday morning. "It was definitely a hazard," UMPD Lt. Brad Giffin said.
WEDNESDAY 04/07: ANGRY VISITORS
Officers responded to the law school Wednesday afternoon where a person was yelling profane language and being disorderly outside the building. The individual was frustrated they could not talk to someone in person about registering for law school. Officers informed them that UM was only accepting online applications and warned them for their behavior. Anyone else curious as to what their courtroom tactics might be?