Guatemalans, Salvadorans, Hondurans and Missoulians gathered at a downtown forum April 12, to discuss the flow of migrants to the United States and share personal experiences from their native countries.
The Maureen and Mike Mansfield Center hosted the event, held at the Public House and open to all who wanted to join four panelists and 26 attendees from three Central American countries. The event was part of Department of State's sports diplomacy exchange.
The panelists agreed poverty and violence afflict every country in Central America and drive their citizens to immigrate to the United States, but the exchange program helps promote an apolitical dialogue through the universal language of sports.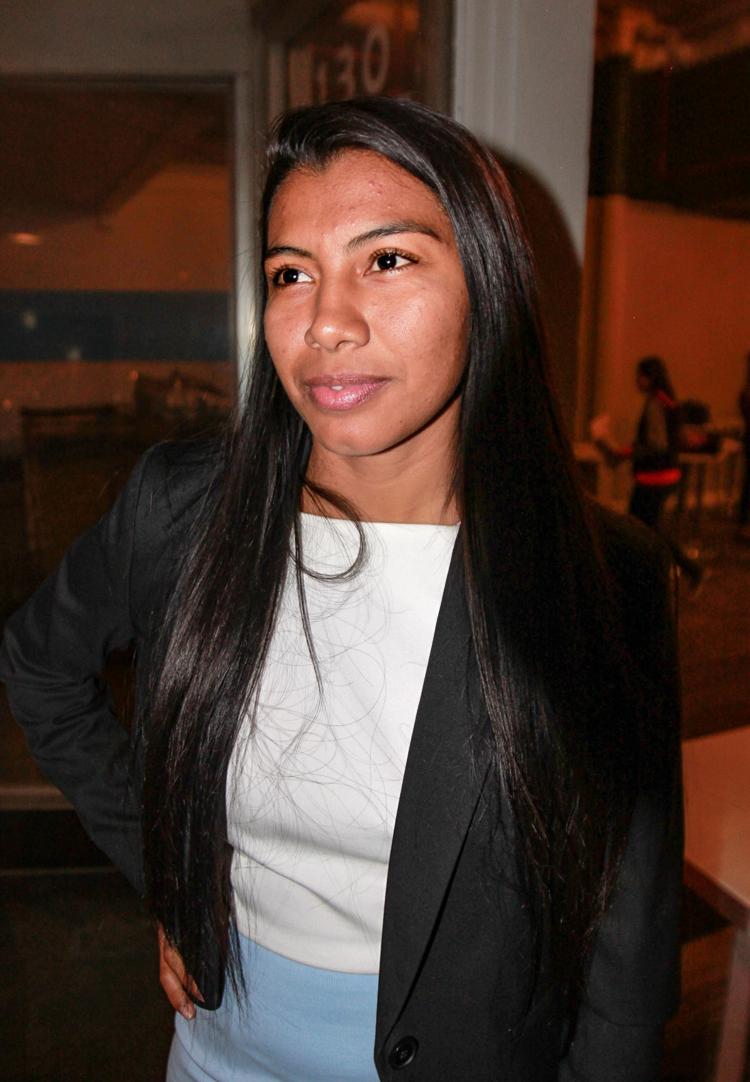 "God uses sports to hold your hand," 24-year-old Salvadoran Aida Elizabeth Funes Gonzales said in her native Spanish. Gonzales served as one of two panelists who came to Missoula as part of the exchange.
The group of 26, split between high-school students and adults, arrived in Missoula April 1. They have been working with the University of Montana athletic department to develop connections and take new ideas back with them to their native countries.
According to Mansfield Center Program Manager Heidi Blair, the 26 members of the exchange have spent some time off campus as well. This included visiting a bison range and a trip to Arlee, where some got to be in their first snowball fight.
The panel in the Public House consisted of two UM professors and two natives of Central America.
Both natives had a story to tell. Gonzalez embraced basketball after suffering violence, which her translator, Missoula resident Tony Higuera held back tears while decribing. She credits her health and her passion for the sport with helping her to survive.
José Arturo Asturias Garcia, 42, said gang violence and poverty did not push his family out of Villa Nueva. Instead, they have resolved to stay in Guatemala and work with what they have. Garcia said he grew up with friends who weren't as fortunate as himself to break from the cycle of violence he suffered growing up. Many ended up in one of two places.
"Prisión. O murieron," he said.
Manuel Alvarez, speaking through translator Tony Higuera, said he works as a coach and program manager in Guatemala as a way to prevent gang recruitment through sports and the arts. Teenagers, he said, are especially vulnerable. Alvarez said he wants to find a way to combine athletics with education back in Guatemala, in the same way college sports have in the United States.
Martin Emmanuel Romero, a 23-year-old student at UM who served as both a translator and a panelist, hopes to earn a degree in electrical engineering and send part of his income back to his father to aid in his construction business. Romero shared how his family in El Salvador still feels the effects of the civil war that devastated the country from 1980 to 1992. In that war, the United States provided weapons, funding and personnel to the ruling Salvadoran government, a regime accused by human rights monitors of massacring tens of thousands of civilians.
UM School of Law professor Anthony Johnstone provided both legal and historical context for immigration. According to Johnstone, the government's authority to nationalize, deport or exclude extends back to the administration of John Adams, and the Alien Act he used to silence opposition.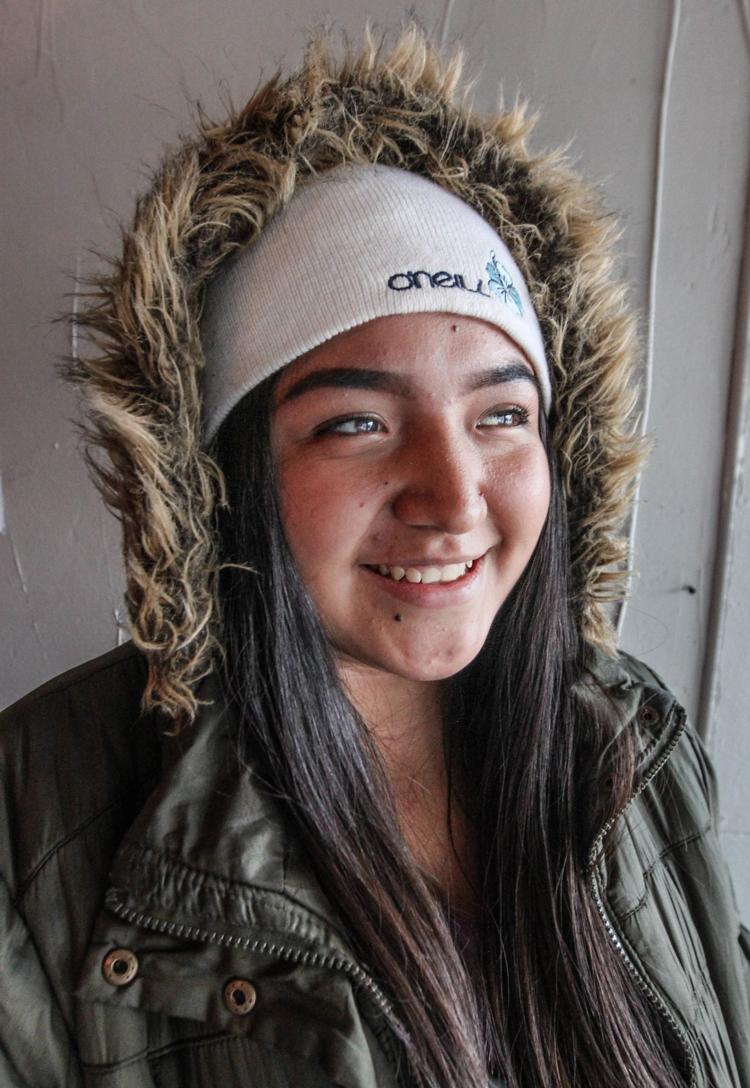 Johnstone said the United States hasn't passed any major legislation on immigration since 1980, and in that time the situation has deteriorated into what other panel members called a humanitarian crisis. According to Johnstone, immigration can't be left up to the constantly changing executive branch, and the Supreme Court has made it clear that it will avoid ruling on immigration whenever it can. The issue must be addressed, Johnstone said, within the U.S. legislature.
Current laws don't include domestic violence as a viable reason to seek asylum, nor do they include victims of climate change and natural disasters as candidates for refugee status.
Professor Paul Haber does not want to give the impression citizens of these countries who do engage in gang violence are blameless for their actions. However, many of those arrested for entering the U.S. illegally become incorporated into the gang system while in U.S. jails, before getting deported.
According to Haber, the waitlist for asylum cases sits criminally behind schedule. With hundreds of thousands of cases waiting to be heard, he said the state department has an "inexcusable" backlog of four years.
The Department of Homeland Security reported that over 100,000 citizens from Guatemala, Honduras and El Salvador filed for asylum in the United States between 2015 and 2017. From that number, the United States granted asylum to about 20% of asylum seekers.