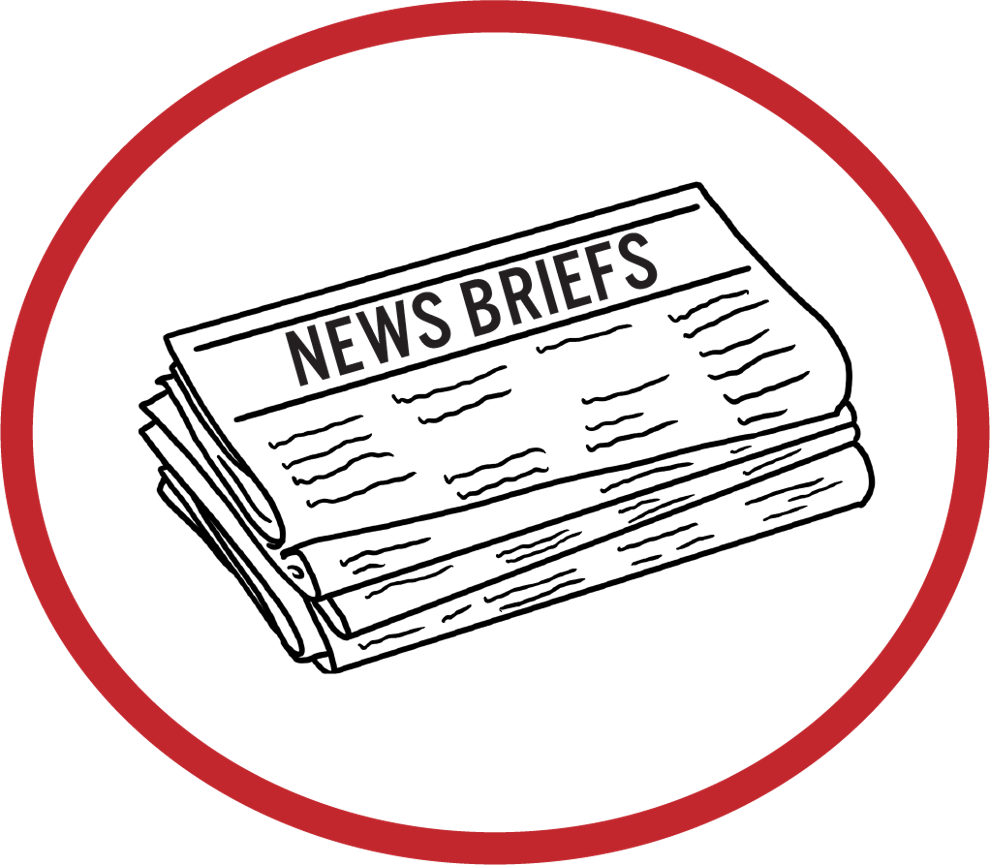 UM accounts for 20% of Missoula COVID-19 cases
The University of Montana has sent out several emails over the past couple of weeks with resounding messages about keeping everyone safe by social distancing and quarantining and how cases continue to surge. On Friday, statewide COVID-19 related hospitalizations reached an all time high at 266, and a fifth person in Missoula died from complications with the virus, according to the Missoulian. Also, as of Friday, UM was almost to 100 cases, accounting for just over 20% of Missoula County's positive COVID-19 cases, according to a UM COVID Response Team email. 
"Understandably, rising positive cases are cause for concern and the source of anxiety for many of us," the email stated. However, most of the cases are a result of close-contact spread, are remaining in clusters and are not spreading in the classroom, but rather through social non-curricular activities, the email stated. UM plans to limit non-curricular campus activities for the foreseeable future. The email also stated that Cindy Farr, incident commander for Missoula City-County Health Department, said UM students aren't driving transmission of the virus into the community, but that the campus is impacted by the community spread "as young people mingle in social settings." 
---
UM auctions historic bricks from Oval walkway
Over the summer, UM tore out the uneven and deteriorating historic brick walkway that crossed the Oval, which was inaccessible for people in wheelchairs and hazardous for bikers and walkers alike. Now the Oval has a new uniform concrete walkway, which has been stamped to resemble the previous brick one, and UM has literal tons of old bricks. "We have lots and lots of bricks," Chris Newlon, UM maintenance supervisor, said to UM News. The bricks were originally laid between 1912 and 1913 in downtown Missoula and later repurposed in 1969 across the Oval, UM News said. Now the majority of the century-old bricks are being auctioned off in sets of around 600. The starting price for each lot is at $50 and there are 30 sets available. Newlon said they'd be useful for small-scale projects like building a patio.  
---
UM partners with state for COVID-19 test processing
UM is partnering with the Montana Department of Public Health and Human Services to start conducting additional COVID-19 tests on campus for the state. UM is beginning to process tests in the UM Genomics Core on campus, according to a UM News release, and will be able to increase Montana's daily COVID-19 test processing by 2,000. These tests are in addition to those currently conducted on a daily basis at the Curry Health Center. "I give special thanks to everyone at UM and in Helena who worked so hard to put this agreement in place," UM President Seth Bodnar said in the release. "Going forward, UM is now in position to add critical capacity to our state's robust testing efforts."
---
Catch up on the news (briefly):