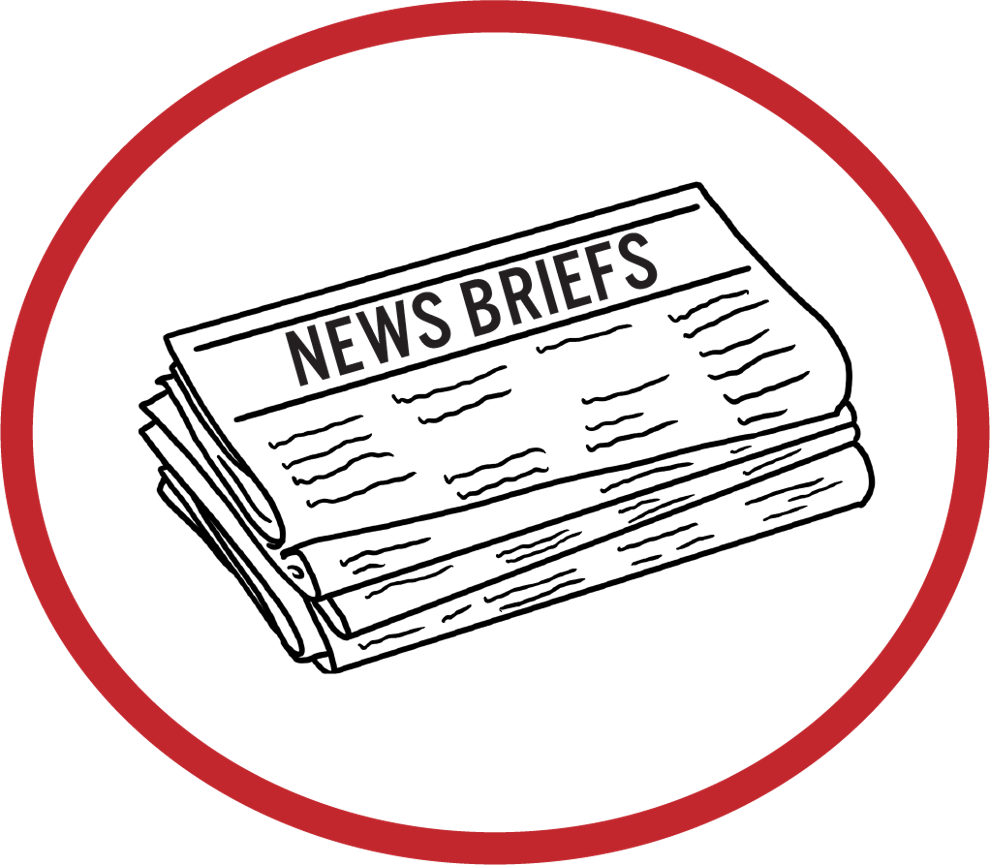 UM study abroad canceled through July
Study abroad travel through the University of Montana is restricted through July 31, Associate Director of Global Engagement Marja Unkuri-Chaudhry stated in an email sent to some University faculty and staff. She stated that the decision was made after considering several factors, including national travel advisories, emerging COVID-19 variants and difficulty with vaccine rollout. 
"University of Montana recognizes the importance of life-changing international experiences and the vaccine provides hope that the university community can soon take advantage of these opportunities again," Unkuri-Chaudhry stated in the email. 
The UM International Travel Review Committee will regroup in May to make decisions for UM-sponsored travel beyond July. Faculty and staff, and potentially some graduate students, can apply for exceptions. But no exceptions will be made for undergraduate students. 
Concealed carry bill signed into law
House Bill 102, which allows permitless concealed carry across most of the state, including on college and university campuses, was signed into law Feb. 18 by Gov. Greg Gianforte. Changes in concealed carry laws across most of the state went into effect immediately, except on campuses where they will go into effect on June 1. 
Once the law is in effect on campuses, the Montana University System will not be able to prohibit concealed carry on campuses, with some exceptions. Exceptions include events where alcohol is being served and at athletic or entertainment events. Guns will only be allowed in dorm rooms if all roommates have given their permission. 
"Any significant prohibition upon the possession of firearms at or on the various campuses of the Montana university system calls into question the rights that the people have reserved to protect themselves from government interference," the law states. 
Mount Jumbo avalanche potential
Officials said Mount Jumbo showed signs of an unstable snowpack late last week after a drone survey was conducted on Feb. 17 and 18. Though warming temperatures throughout the weekend likely reduced the hazard, it's still critical to respect closures on the mountain during the winter. Most of the mountain is closed during the snowy season to protect wildlife, though the U.S. West road and L trail remain open. An avalanche on Mount Jumbo triggered by a trespassing snowboarder in 2014 killed one person, injured two others and destroyed a few buildings. 
President's Lecture Series kick-off
Dr. Beverly Daniel Tatum, clinical psychologist, bestselling author and president emerita of Atlanta's Spelman College, will present the first 2021 President's Lecture, according to a UM News release. Tatum will give "A Virtual Conversation on Race and Racism" over Zoom at noon next Wednesday. She is the author of the books "Why Are All the Black Kids Sitting Together in the Cafeteria? and Other Conversations About Race" and "Can We Talk About Race? and Other Conversations in an Era of School Resegregation." President of Blackfeet Community College Dr. Karla Bird will moderate the lecture. 
"Dr. Tatum is a sought-after speaker whose expertise on racial identity development, race and education deserves our attention," Kelly Webster, UM President Seth Bodnar's chief of staff, said to UM News. 
COVID-19 and vaccines 
Missoula County was still in the first tier of Phase 1B of vaccine distribution as of Monday. Anyone over 70 years old and people of color can receive the vaccine at this stage. Vaccine clinic information will be posted on the county's website, though appointments often fill up fast. "Due to the national COVID-19 vaccine shortage, appointments are incredibly limited at this time," the website states. Call (406) 258-INFO (4636) and choose option three for more vaccine info. 
As of Monday, Missoula County:
Administered more than 25,000 total doses of the COVID-19 vaccine.
Completed almost 9,000 second doses, which fully immunized recipients.
Had 141 active cases of the virus
Montana:
Administered more than 161,000 total doses of the vaccine.
Completed more than 68,000 second doses.
Had more than 2,000 active cases.