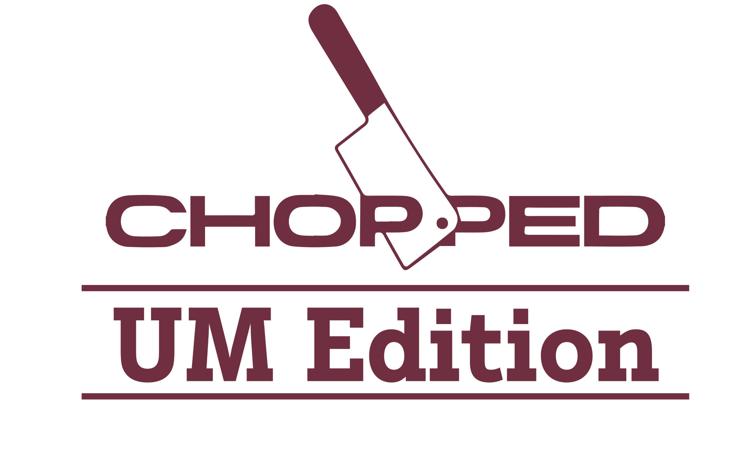 An update including which degrees "are likely to be terminated" along with other changes was released by the University Planning Committee on Sept. 5. The document, "Revised Reorganization Of Academic Programs: Draft Working Document," lists the following degrees at risk: B.A. and minor in Global Humanities and Religions; M.A. in Modern Languages & Literatures; M.A. in Global Youth Development; Bioethics certificate; B.A. in Political Science-History; and the Certificate of Advanced Study in Recreational Power Equipment. These degree cuts will be voted on by the Faculty Senate, UM's body of faculty from all departments that review academic issues before they are implemented.
The document outlines 11 other actions still under consideration, including merging schools and departments. Consolidating the School of Art and the School of Media Arts into a School of Visual and Media Arts was proposed. The School of Journalism could also be moved into this college, but would maintain its status as a school. Another proposal being deliberated is to consolidate departments in the College of Business to one single department. These changes must also be voted on by the Faculty Senate.
The fate of language education at UM is still being decided, according to the document. "Some language and area studies" could be consolidated or cut. The other unsettled item is the creation of the "Global Academy," which would "reimagine how to deliver language education and enhance global/international experiences" for students.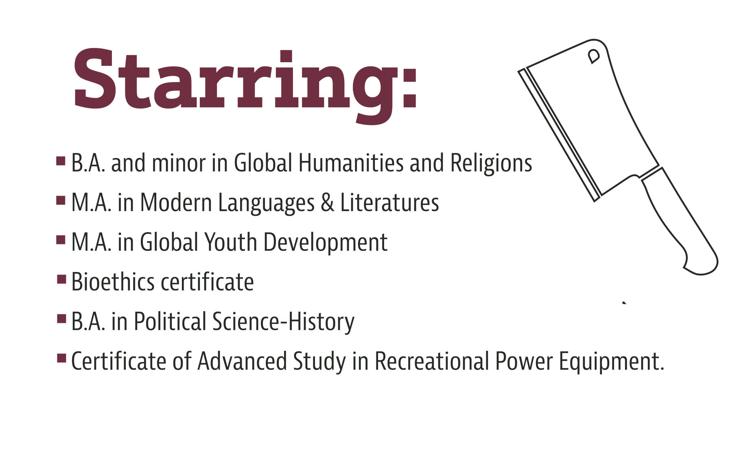 The consolidation of languages and area studies into Asian Studies and European Studies is no longer being discussed, nor is the reconfiguration of the College of Humanities & Sciences. Both of these met opposition from faculty when initially proposed in May.
Moving the African-American Studies and Women's, Gender and Sexuality Studies programs into a larger department and the restructuring the WA Franke College of Forestry & Conservation are also no longer being actively discussed.
An Aug. 17 memorandum from Provost Jon Harbor, posted to the webpage, includes a schedule of relevant dates. On Sept. 7, deans and chairs will receive final instructional staffing budgets so they can begin planning for the University's restructuring.
Read the Revised Reorganization of Academic Programs draft working document here.